Wilderness Therapy programs may not have all the answers to these 10 questions, however asking them of the admissions team and hearing their responses will help you compare one wilderness therapy program to another. Let wilderness therapy programs know that as your struggling teen's parent, you are acutely aware that learning disabilities are not the only cause of your teen's hurt and behaviors. However, just as early childhood neglect and trauma may show up years later, your teen's early years of school struggle, shaming and trauma are strong contributors to their current struggles. It is important that as a parent you keep an open mind to what programs have to say. It is also very important to keep learning differences on the front burner as the treatment team parses out his or her needs and helps set treatment priorities.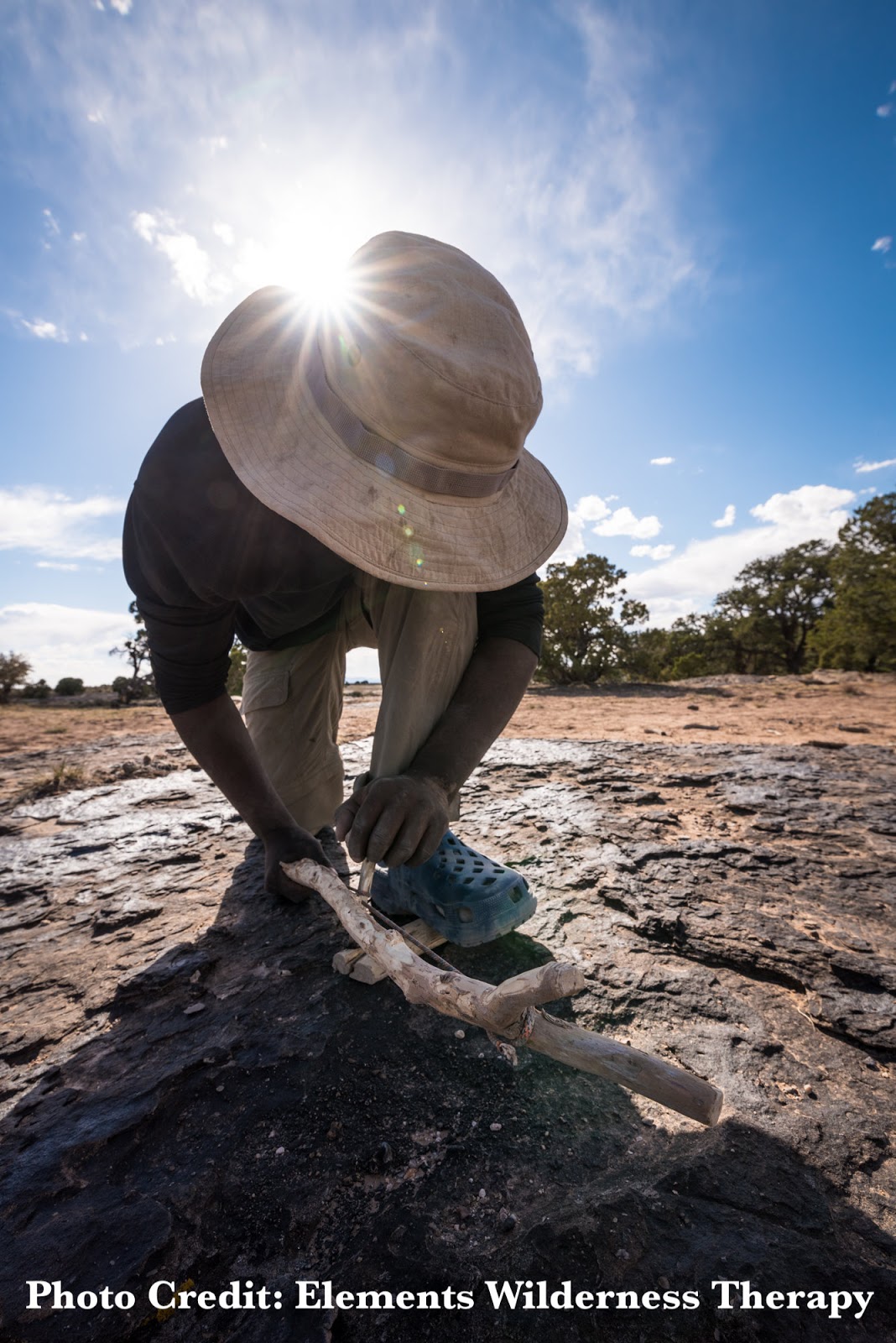 How does your program adjust your standard curriculum for slow or struggling readers?
What strategies do you use for evaluating and understanding students other than writing? I understand that wilderness therapy programs may use journaling as a reflective or expressive tool to work with the teenagers. "My child has dysgraphia and has always struggled with writing, but is an amazing verbal communicator. This has been a problem since my teen started school."
Our teen's therapist reports that our child's trauma is school-based, at least in part. "What does the wilderness therapy program do to tease this out as part of the clinical process? How well/how much does addressing school aversion in a wilderness setting transfer back to conventional classrooms?"
Sometimes our troubled teen uses his Learning Disabilities (LD) diagnosis an an excuse or a crutch for bad behavior. Other times it seems like he's in complete denial about it. "How does your program help him begin to find the right balance?"
Have your clients experienced aftercare programs that continue addressing the mixing of behavioral and learning disabilities issues?
What percentage of the troubled teens in my teen's wilderness therapy group will have learning disabilities or similar issues?
Many of the teachers who my teen has had in school were 'supposed' to have training for LD students, and it just led to further frustration. "What training do therapists and staff at the wilderness therapy program receive about learning disabilities, and in particular, related to my child's learning profile?"
Time matters in this first out-of-home intervention. If my teen does not have academic accommodations from day one, my teen may shut down, because academics and fear of failure have been so painful and such a struggle. What does your wilderness therapy program do from day one to support my troubled teen, based off the evaluations that I provided? How much can we parents expect to be addressed, with such a short time in the wilderness? How will we know if there's been lasting progress?"
My teen has dyslexia and has always fought remediation, tutoring, or asking for help. "What will a wilderness therapy program do that a treatment program would not? What can you do to help encourage his vulnerability in getting past his shame?"
My teen struggles with slow processing skills, and weaknesses in making friends (social skills). "How does your program or the wilderness therapy program provide support and scaffold for a teen like this?"
Asking for the help and the expertise of your wilderness treatment team in seeing and understanding how your teen learns and the specifics of their learning profile will go a long way towards recognizing what he will need for the next step in after-care. ADHD/ADD, Autism Spectrum Disorder, and weaknesses in processing speed may have affected their social skills. As a parent inquiring about services, don't be afraid to drill down into your child's specific needs. Asking the right questions is sometimes more important than having all the answers. Having this type of dialogue will help you with difficult choices and will also help you build an open collaborative approach with your child's potential treatment team.
About the Author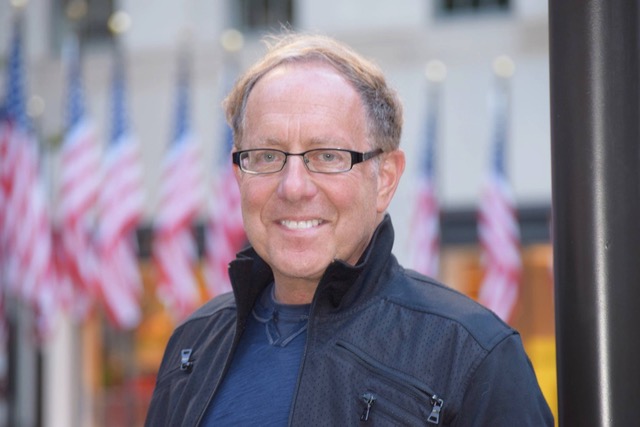 Sanford Shapiro, M.Ed is a nationally known learning disabilities and educational specialist. You can find more of his writings and commentaries at www.ldresources.org He has recently published a children's story, "A Light Within" (useful for struggling teens too) on the journey through anxiety, which is available on Amazon or through his website.