This blog is intended for treatment programs who are not sure why they would want to be nationally accredited.
National accreditation is a reinforcer of quality and safety, and it positions your organization to be the right source when a parent, young adult, or educational/therapeutic consultant is seeking a treatment resource. National accreditation will strengthen their confidence that quality care and treatment will be provided in a safe and healthy environment.
Advantage #1 – Commitment to Quality and Safety Builds Confidence
An accredited treatment resource is going beyond the minimum state licensing regulations to a national level of quality and safety standards. During a survey conducted by well-trained professional surveyors, the organization demonstrates compliance with quality and safety standards for an accreditation award. After this initial survey, the organization commits to continuous compliance with these standards and a survey is conducted every 3 to 4 years to validate compliance. This external "gold star" award builds confidence for parents and young adults with a clear message that your organization values quality and safety.
Advantage #2 – Culture of Excellence
Without question, accreditation signals to potential funders, educational/therapeutic consultants, and other referral sources that your organization adheres to high standards, internal cohesion, and exemplary service delivery.
The results of a questionnaire sponsored by the Council on Accreditation (COA) affirm these assertions:
86% of surveyed organizations agreed that COA accreditation has "improved outcomes for the people they serve"
90% agreed that it "improved the quality of services."
A recent study by the ROI Institute shows that Joint Commission Behavioral Health Care accreditation contributes to the increase of:
Quality of Client Care by 94%
Culture of the Organization by 87%
Improved Client Outcomes by 81%
Advantage #3 – Financial Incentives/Return on Investment
Beyond the cultural benefits to earning accreditation, there are more practical reasons to seek this distinction.
According to the ROI Institute study, Joint Commission accreditation improves your bottom line by increasing revenues and reimbursement rates, operational efficiencies, and a reduction in liability insurance costs and workers comp costs.
Accreditation forces organizations to focus on quality improvement and measure outputs and outcomes of deliverables, which both funders and stakeholders find increasingly demanding.
Accreditation positions organizations to be grant application ready! Planning service offerings and maintaining meticulous documentation can attract additional recognition and funding sources from governments, foundations, grant makers, and individual donors.
A study sponsored by CARF International complied statistics demonstrating that CARF-accredited programs experienced a 26 percent increase in persons served annually, a 37 percent increase in conformance to quality standards and a 37 percent increase in annual budget dollars programs from before their first survey as compared to their latest survey.
Advantage #4 – Recruitment and Retention of Staff
Feedback from accredited treatment resources and the ROI Institute study support that being accredited attracts applicants, improves staff retention rates and competencies of supervisory and direct care staff.
Advantage #5 – Meeting a Mandate or Reimbursement Requirement
As health insurance coverage for behavioral health treatment has risen and the number of individuals with health insurance has expanded, accreditation is increasingly being used as an indicator of quality by private, commercial health insurers, Medicaid, and managed care programs such as TRICARE.
Accreditation has been added to the eligibility requirements for membership in numerous national or state associations.
State authorities are increasingly relying on national accreditation as a requirement for licensing and/or contracting of services.
Advantage #6 – Accrediting Body Promotes Your Accreditation
Accrediting bodies post a list of accredited organizations on their websites so that key stakeholders, including consumers/significant others, and referral sources, can locate safe and quality care, treatment, or services.
Advantage #7 – More Routinely Selected by Families and Individuals
Families and individuals are more routinely using a treatment resource's accredited status as a reason to select that resource.
How Does a Treatment Resource Select an Accrediting Body?
Requirements differ per accrediting body, but the intent remains the same: to validate a treatment resource's commitment to meeting accreditation standards that result in a higher level of performance. Accreditation standards for all accrediting bodies have been researched, vetted, and field-tested and are updated regularly, as necessary.
Choosing an accrediting body for a treatment or assessment or transitional living community depends on multiple factors, such as scope of accreditation, types of programs and services, cost of accreditation, and fit with the accreditation standards.
For behavioral treatment resources, the three most frequently selected accrediting bodies are CARF International, Council on Accreditation (a service of Social Current) and Joint Commission Behavioral Health Care and Human Services Accreditation.
If you are a treatment provider that is not large in size or you do not believe there is an accrediting body that fits what you do — because your school or program is smaller than 20 beds or you have therapy off-site — contact us to discuss your unique situation to discuss where your unique programming might work.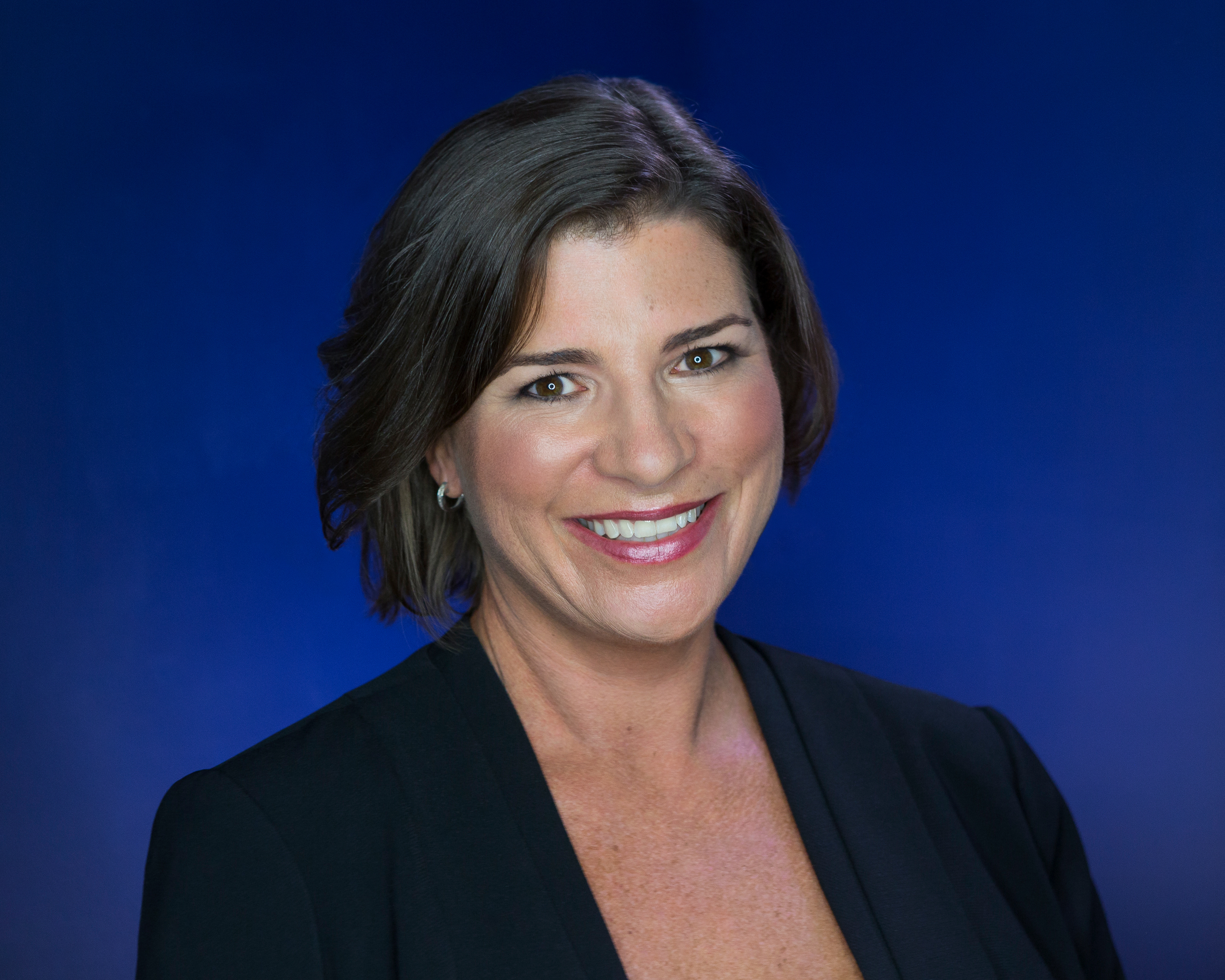 About the Author
Jennifer Flowers, MBA, is a nationally renowned expert in accreditation, Jennifer Flowers is the founder and CEO of Accreditation Guru, Inc. Jennifer has devoted her 20+ year career to working with a variety of organizations in the social services, behavioral healthcare, and education sectors, including the role of Director of Accreditation Commission at the Council on Accreditation (COA). Jennifer has gathered a team of Accreditation Guru consultants with firsthand knowledge of what surveyors look for during a survey and what accrediting bodies need to make an informed accreditation decision.
Accreditation Guru, Inc. is a certified woman-owned business.
Prior to founding Accreditation Guru, Inc. in 2009, Jennifer has held key management positions in both for-profit and nonprofit organizations. She earned her B.A. in Sociology from the University of California, Berkeley and holds an MBA in International Management from Thunderbird School of Global Management. Jennifer is also certified in Nonprofit Board Education by BoardSource. Jennifer@AccreditationGuru.com

This post contains original content and was written for Accreditation Guru, Inc. Use of this copy is permitted with credit and reference within the same body of copy to Accreditation Guru, Inc.