Editorial Note: This blog is one treatment program's experience in the accreditation process. Many of the treatment programs that advertise on the website have Joint Commission, CARF or AEE accreditation beyond what the state that the program is operating in may not regulate the type of treatment. The industry as a whole is moving towards independent accreditation. As a parent or young adult searching for treatment options understanding accreditation can be a piece of the puzzle in finding the *right* treatment or intervention option.
Dragonfly Transitions, a young adult treatment program in southern Oregon, first became Joint Commission Accredited in 2016, and just recently went through the full re-accreditation process – successfully.
This is their story.
Since our initial accreditation we have been asked by many programs and referring clinicians or therapeutic consultants, "Is it worth it?"
Without hesitation, the resounding answer is "Yes!"
Since Dragonfly opened in 2000 it has been a core value to evolve and grow and always strive to do and be better. Dragonfly asks students and families to engage in the difficult process of change. Through the experience of treatment, family systems are challenged, communication patterns are shifted and new ways of navigating the world tried on and implemented. Families and students are asked to stretch and grow far beyond their comfort zone. If we ask it of our clients, we think it also seems appropriate to ask it of ourselves. Joint Commission accreditation has played a role in that growth for Dragonfly Transitions.
Prior to entering into this journey, Dragonfly had to come to terms with all of the expected (and some unexpected) challenges. It is a process, it is a lot of work, and there is a financial cost. At first blush, direct care and middle management wondered about the purpose, the long-term value, and whether operationalizing complex systems would take away from our ability to be responsive, individualized and attend to our mission-critical relationship building with clients. These are all understandable concerns and in our experience, they are also objections well-worth engaging with, exploring, and then overcoming as a group of committed professionals.
Our solution was to provide the support necessary to help our team value not only the product but the process as well. Growth and a tightening of systems can be difficult. Many of us resist and challenge the "why" but engaging in this process as a team has made us stronger, and Dragonfly is undoubtedly a better program because of Joint Commission and the systems we have implemented. Our accreditation means that Dragonfly Transitions has made a commitment to quality, transparency, self-reflection, and continuous development and these are all valuable ideals that translate to better programming for our clients. Plus, we get a Gold Star, and who doesn't like those?!
Top 3 Benefits:
1. Improvements in risk management and risk reduction – Joint Commission standards focus on performance improvement strategies so that organizations continuously improve the safety and quality of care.
2. Provides a customized, intensive review – It is easy to become biased within one's own organization, but there is always room for improvement. It is helpful to have external feedback on the process, quality, and consistency. Joint Commission surveyors come from a variety of backgrounds in the behavioral health care industry and are assigned to organizations that match their background and area of expertise, and their objective, educated and independent outside views provide a valuable perspective.
3. Provides a framework for organizational structure and management – Accreditation involves preparing for a survey and maintaining a high level of quality and compliance with defined systems. Joint Commission accreditation provides the guidance and structure necessary to support and implement an organization's commitment to quality improvement efforts.
We want to take a moment to thank Sia Lewis, Dragonfly's Systems and Admissions Coordinator, for her hard work in successfully guiding Dragonfly through this process. And for those of you considering the time, energy, and investment associated with the Joint Commission accreditation process, we can happily share that in our experience, it has resulted in positive growth and development for our clients, their families, our organization, and all other internal and external stakeholders – and that is always a good thing.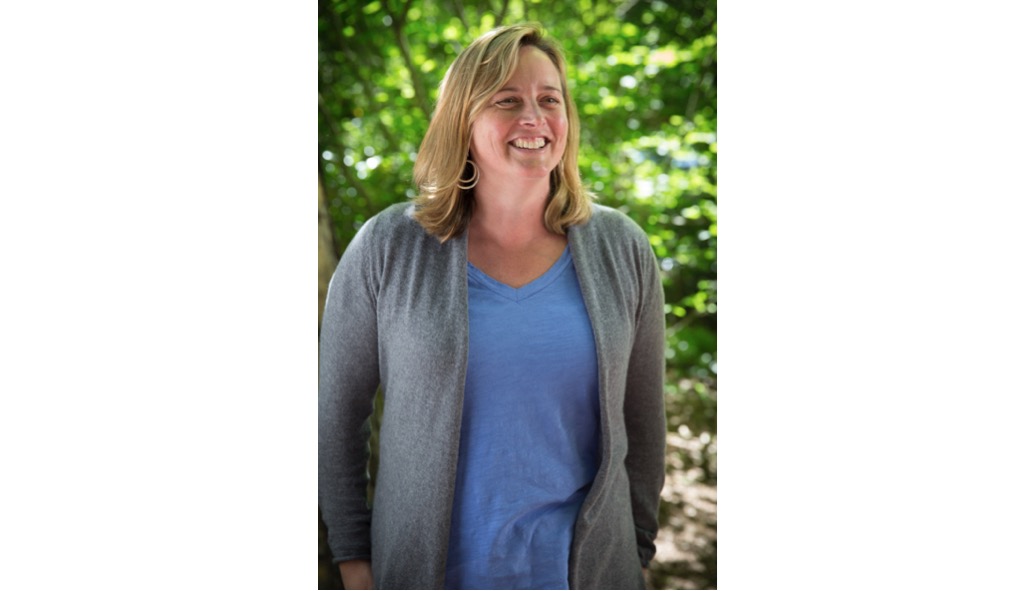 About the Author
Mona Treadway is Co-Founder & Executive Director of Dragonfly Transitions, a therapeutic program for young adults in Southern Oregon. Since 2000, her unique vision supported the creative evolution and growth of Dragonfly and she has served hundreds of young adults and their families during this pivotal stage of life development. Mona has a PhD in Leadership and Change from Antioch University. She is a graduate of Portland State University with a Master's in Social Work and a graduate of Prescott College with a Bachelor's in Human Development and Wilderness Leadership. Mona particularly loves program development and creates an environment where staff and students alike engage in the process of growth and change.