All Kinds of Therapy is the most comprehensive, independent fact-based online directory for Family Choice Behavioral Healthcare Interventions (FCBHI) and the substance abuse industry for troubled teens and young adults. Our mission is to provide facts and easy to understand information that will help families compare and evaluate the many different solutions available. Our hope is that this information, along with the guidance of professional referral sources, will result in the best outcomes for families going through the difficult process of placing their child in a residential program.
All Kinds of Therapy is located in Maine and launched in Salt Lake City. Utah. Utah is a hub of the troubled teen industry, young adult treatment substance abuse industries due to its regulatory environment, dynamic geographical options, and history of industry pioneers.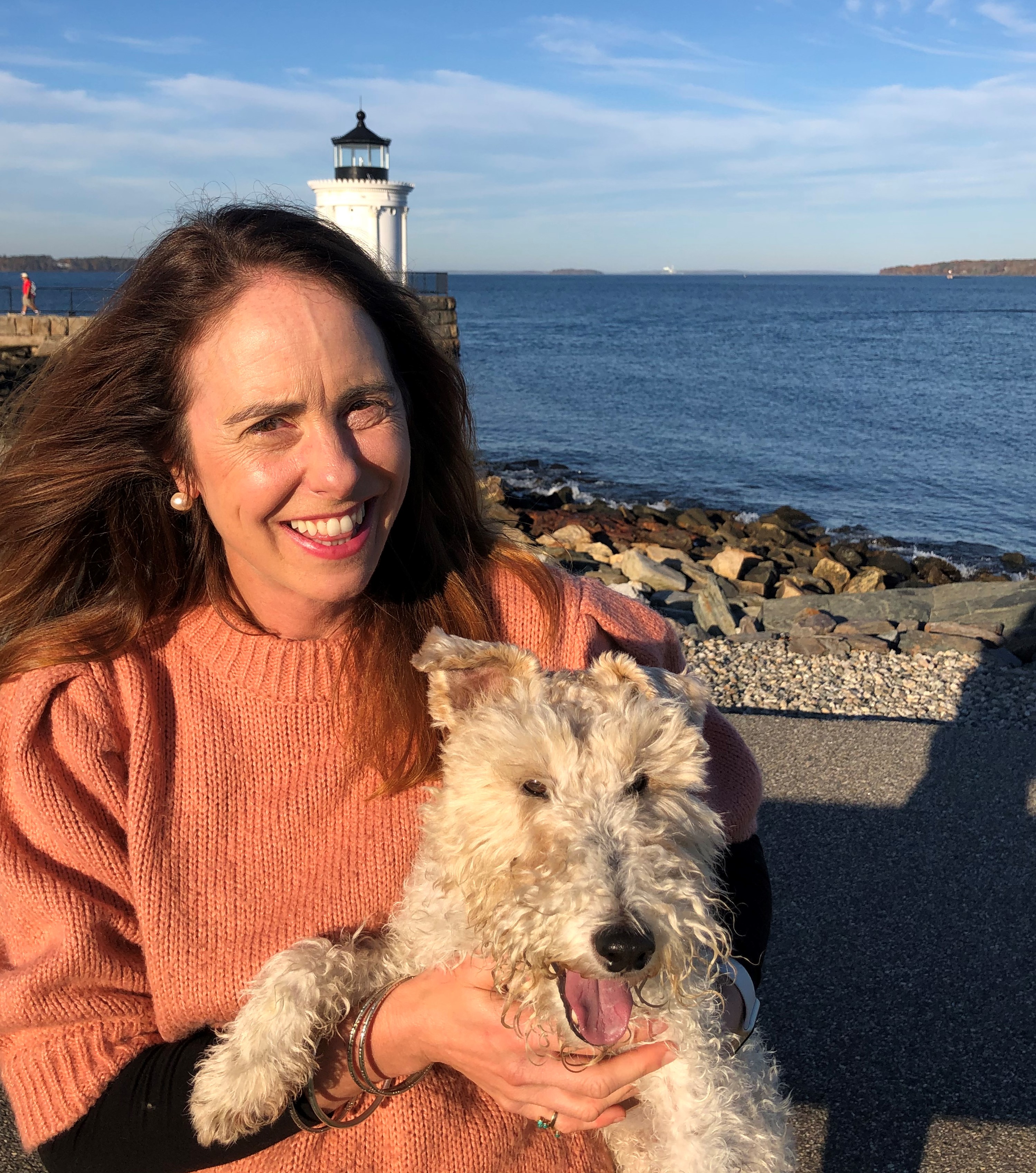 Jenney Wilder, M.S. Ed. (she/her/hers) is the founder of All Kinds of Therapy. A former education consultant and therapeutic consultant and was practicing in Washington, DC at the School Counseling Group. Throughout her career, she has advocated for families and their children while visiting and collaborating with treatment programs throughout the United States. Her comprehensive examination of treatment options and continued assessment of enrolled clients within these programs resulted in the development of an extensive library of treatment program facts. Jenney recognized the opportunity for a dynamic, factual directory that families and industry professionals could rely upon as a starting point. She made the ethical choice in 2015 to close her consulting practice and create the only unbiased voice for parents, young adults, and providers seeking the facts about treatment and intervention options.
AllKindsofTherapy.com is not a typical online directory. Review the 8 different features
Blogs: All Kinds of Therapy's blog is not your typical "fluff". If you take the time to read through the varied articles, you'll find a broad variety of AKoT and guest-authored 'blogs that truly serve families needing context and particulars of adolescent wilderness programs. Or maybe alumni young adults telling peers what they really can expect a place to be like. Or occasionally, relevant and fascinating research being published.

Experts: This section is FULL of different types of professionals who work remotely or in-person to assist a parent(s), a family, or your child. We strongly encourage anyone in this process to seek the guidance of telehealth/teleassessment, interventionists, educational consultants/therapeutic consultants, parent coaching, transportation to treatment, to best meet your child's unique situation. You can never ask too many questions of the professionals in the Expert section, having a connection & trust is key to the professional relationship.

Newsletters: All Kinds of News is the quickest way to gain an understanding of the industry, hiring, growth, evidenced-based treatments, professional training, national accreditation and so much more. The monthly newsletter also contains the most recent jobs, subscribe here.

Side-By-Side Comparison: Just like you can for cars or computers, this website allows you to compare all the different treatment to transition, gap year options, or boarding schools. To use this feature, just register for a FREE account & we promise we will not SPAM you.

Favorites: With your free account, you can click to save your favorite treatment options, for later review.

Map: When you are looking for treatment to transition -- your first thought as a parent is to have your child or young adult nearby! Therefore when you click on Pre-Teen, Teen, or Young Adult Zoom In on the map in the upper left corner. Or use the filter that s and out of the map or search by regions; in some states, it is not always possible to access the specific model of treatment your family needs but the perfect program may be very close by.

Video: When you open an advertiser's page, if they have a video, it will silently autoplay. You can hear the audio when you click on the video below.
8. Rotating Listings/Ads: Everytime a visitor clicks on a filter or age group, the page rotates. Every advertiser has the same opportunity to be at the top of the page - and the user will not only see at first glance to advertisers with the largest's budgets.
Because of providing all of All Kind of Therapy's information about programs and therapy and aftercare as an unbiased resource, Jenney has recused herself from consulting for any individual family and is focused on All Kinds of Therapy. Jenney nor this website endorses any particular program choice.
Jenney is available for comments on the industry as a whole, mental health and substance abuse, and recovery. She can be reached at jw@allkindsoftherapy.com or 202-630-2563.
<<<A NOTE TO THE READER >>>
Each of the detailed listings on the website is populated by the particular program/school administrator. These are paid advertisements.
As a consumer of the content on the web, it is imperative that you verify each treatment provider is precisely what they state they are on the website; this can usually be made apparent with a site visit, contracting with a therapeutic expert, or even with dogged examination with your Admissions counselor.
For further information, please read

the Terms of Service that you agree to as a visitor to All Kinds of Therapy.