Director of Admissions
Maureen Smith
Physical Address
476 Skiff Mountain Road
Kent
,
CT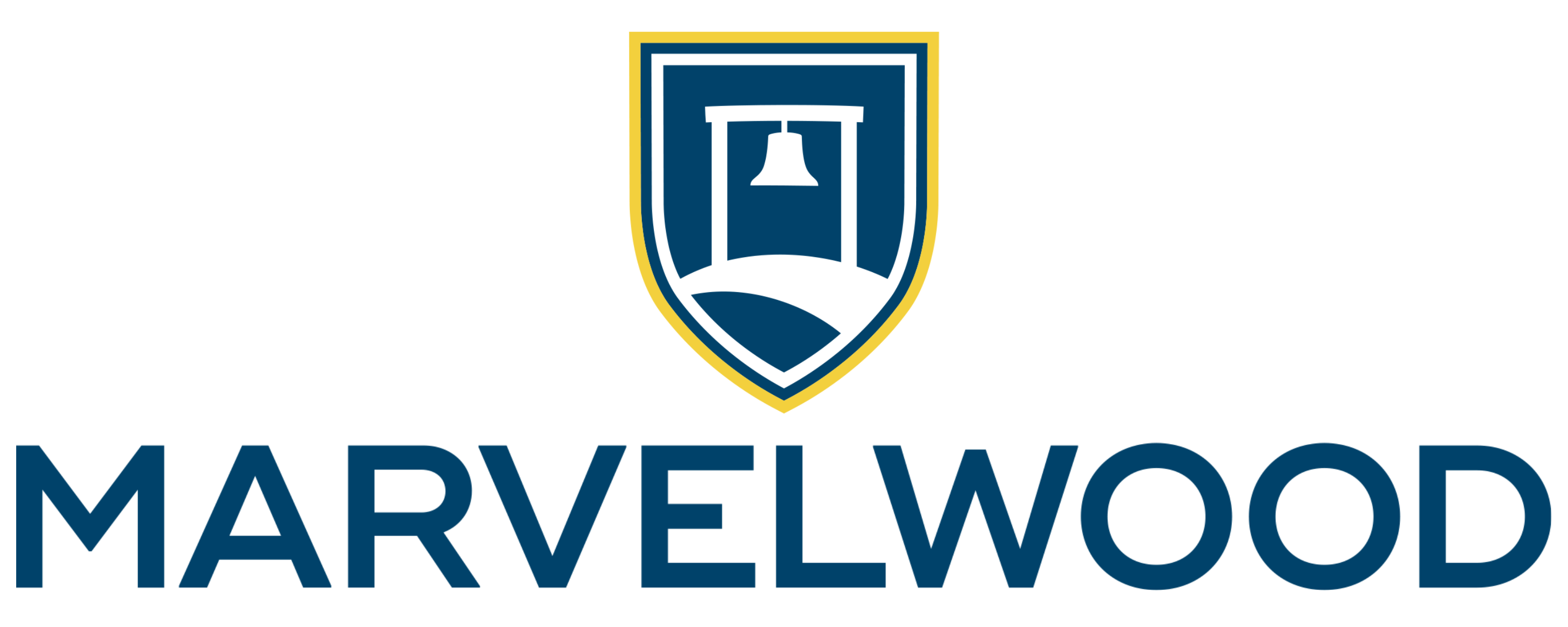 marvelwood.org
What's Marvelwood School really like? It's, well...real. Real people. Real relationships. Real learning. There are no fronts or airs here. Instead, we offer a welcoming embrace. We are a community of genuine, considerate individuals who share a deep appreciation of one another's diverse backgrounds and experiences. We value opportunities to learn from one another through community conversations, community support, and community celebrations. We understand that while our differences may define us, our appreciation of one another unites us, and that is at the heart of who we are. Marvelwood School is an intentionally small coeducational 9-12 and PG boarding and day school located just two hours from New York City in beautiful Kent, CT. Marvelwood strives always to be a place where each child is known, valued, and treated with respect. * Honors & Advanced Placement (AP) courses * English as a second language * Extensive learning support & Kildonan Orton Gillingham program for Dyslexic students. Our programs and a dedication to experiential education enable Marvelwood School to serve a diverse student body with a wide range of learning styles.

General Information
Privately Owned
Marvelwood Board of Directors
General Information
Call For More Information
Mission Statement
The Marvelwood School provides an affirmative environment in which students develop strong core values, empathy, respect for diversity, and an appreciation for the value of service to others. A Marvelwood School education empowers graduates to become creative, resilient, mindful, and confident young adults ready to meet the challenges of higher learning, the workplace, and a rapidly-changing world.