Director of Admissions
Shannon Leventhal
Physical Address
333 Ocean Road
Narragansett
,
RI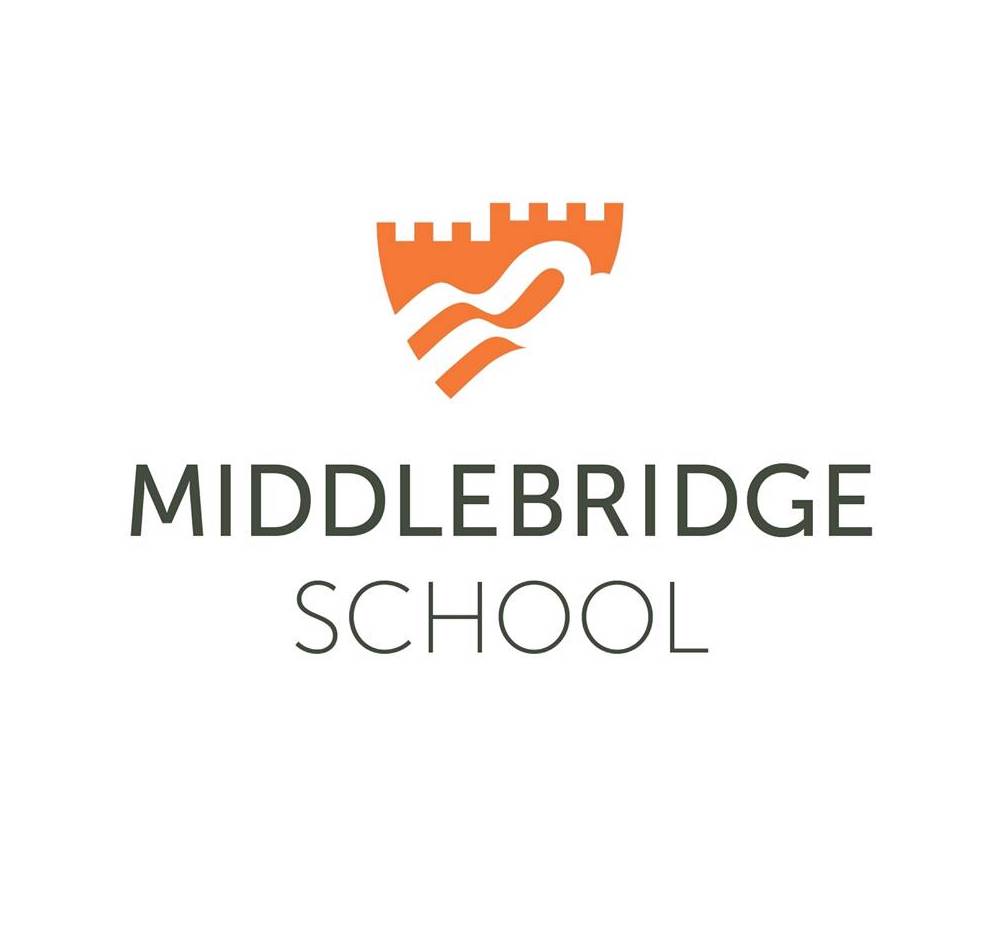 middlebridgeschool.org
Middlebridge School is a coeducational, boarding and day high school for students ages 13-19 with learning differences. The Middlebridge community celebrates individual abilities and supports students' academic and personal growth. Middlebridge is a haven for learning, growing, and belonging. We are a community of teachers, peers, and families that understands the academic and social challenges our students face. Our students are complicated learners who may have experienced difficulty succeeding in a traditional classroom setting. Our multifaceted, integrated, and individualized approach works to create more confident and capable students. Our dynamic teachers work collaboratively to determine the best ways to serve each unique student. Common Student Diagnoses: - ADD/ADHD - Executive Function - Dyslexia - Dysgraphia - Dyscalculia - Anxiety - Nonverbal Learning Disorder (NVLD)
General Information
Privately Owned
Middlebridge School
A neogothic revival castle located on 30+ acres.
General Information
Call For More Information
Call For More Information
Call For More Information
Summer School
Post Graduate
Call For More Information
Mission Statement
Our mission is to provide instruction, opportunities, and support for students with learning differences. Our community is designed to develop students' academic abilities, intellectual curiosity, and physical and social-emotional development. We strive to create life-long learners with increased independence and maturity who thrive in the postgraduate setting of their choice.