Director of Admissions
Matthew C. Woodhall
Physical Address
58 Harrison Lane
Bethlehem
,
CT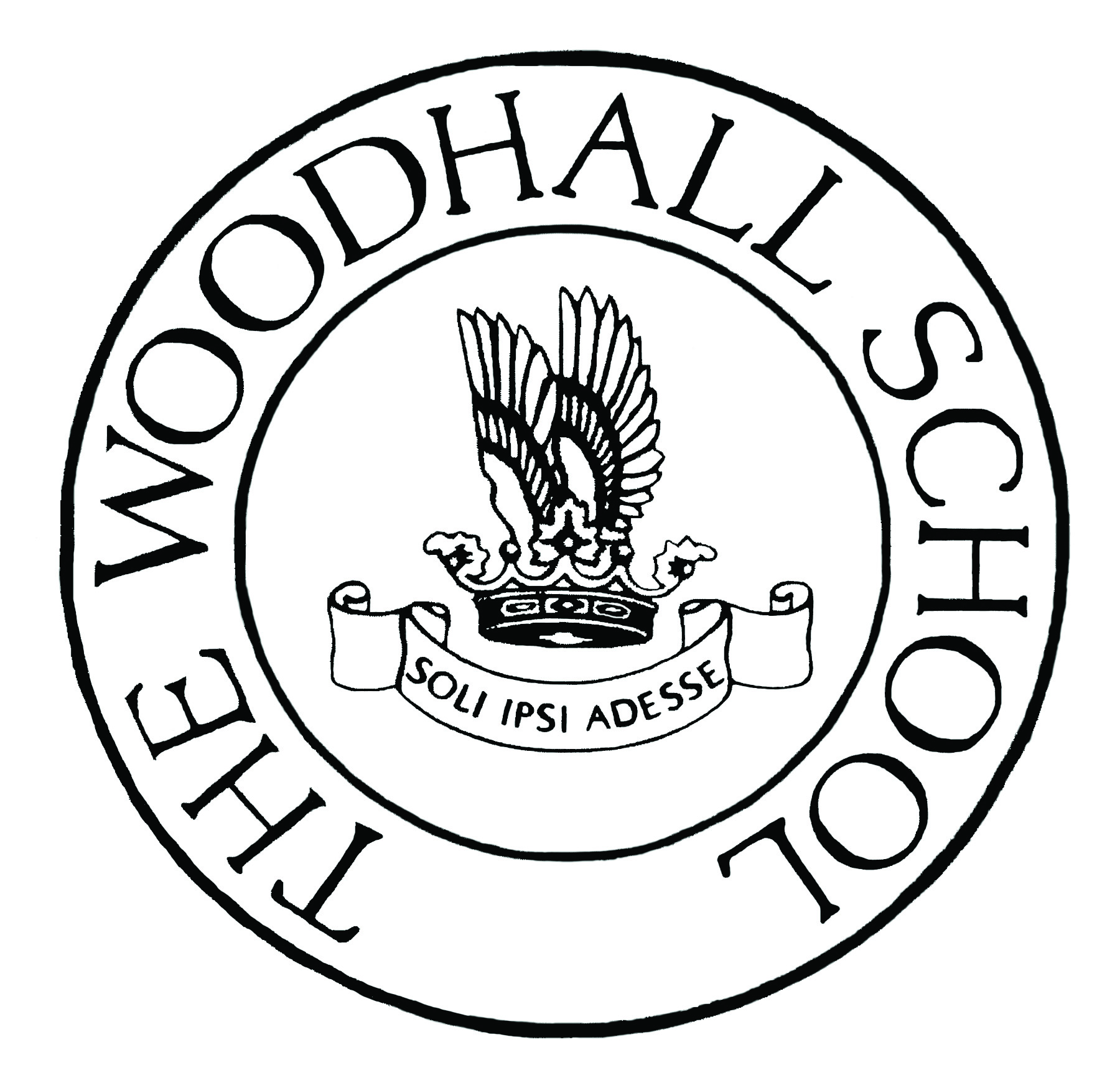 woodhallschool.org
Located in rural Connecticut 100 miles from New York City, The Woodhall School has structured and comprehensive programs in college preparatory academics, student life, and arts and athletics. Our hallmark Communications Program provides an opportunity for students to develop their skills of self-reflection and self-expression with accountability. The program includes: * Communications Groups * School Forum * Committee for Accountability * Advisory Program. Adult mentors and students work together to shape campus culture based on the school's core values of Compassion, Integrity, and Respect. Strengthening their capacity to relate to and respect the perspective of others, students improve their interpersonal and intrapersonal understanding through direct experience. Woodhall boys are bright, but they have a complex learning style, which is often difficult to categorize. Our boys might manifest the following diagnoses: * ADD/ADHD * ASD * SLD They might struggle with the following: * attention * motivation * executive functioning * processing speed * aspects of social understanding

General Information
Privately Owned
The Woodhall School, Inc.
Mission Statement
The mission of The Woodhall School is to provide an opportunity for success to young men of above-average intellectual ability in grades 9-12, who have had difficulties in traditional school environments. The school embraces an individualized approach that allows each student to realize his potential and to take accountability in all areas of his life.