As a parent of a struggling young adult, your main concern is seeing your loved one become healthy. Upon seeking treatment resources, it's easy to quickly become overwhelmed with the varied terminology and types of substance abuse programs available. Seeking knowledge and getting a sense of available resources is the first step! Read on to learn more about the definitions of Dual Diagnosis and Co-Occurring Disorders and why treatment that specifically addresses these is so important.
What do "Dual Diagnosis" and "Co-Occurring" refer to?
The terms "dual diagnosis" and "co-occurring" refer to an individual that has met the criteria for both a substance use disorder diagnosis and mental illness. Co-Occurring Disorders refers to different diseases that commonly occur in conjunction with drug or alcohol addiction. These can be wide-ranging from the six different types of anxieties or various manifestations of depression. According to the National Institute of Health, about half of all individuals diagnosed with a mental condition will also struggle with a substance use disorder.
Why are these terms important?
Frankly, there remains some controversy surrounding the appropriate use of the terms "dual diagnosis" and "co-occurring" and they are often used interchangeably. Historically, treatment was bifurcated, addressing mental health and substance use diagnoses independently. Effective treatment will address both, as well as understanding the interplay between diagnoses. Experienced clinicians collect historical data, utilize assessments, and observe behaviors in real-time to identify internal and environmental factors that trigger symptoms, as well as teasing apart how substance abuse is influencing mental health and vice versa.
How do I know what programs address co-occurring disorders?
Working with a treatment placement specialist can help you avoid many pitfalls. They will conduct an in-depth assessment to determine treatment needs, providing firsthand knowledge of available treatment options and the nuances between programs. Many programs proclaim to treat co-occurring disorders, but in reality, their services are just as varied as the individuals they serve.
Here are a few questions to ask or how to parse out if the treatment program really is serving a dual diagnosis client:
Does the treatment program have licensed clinicians on staff? If so, what are their areas of expertise, and do they specialize in treating young adult clients?
Does the treatment program offer specific programming to address addiction? These may include participation in 12-Step programs, education about the disease model of addiction (for clients and parents), and teaching clients tools to remain abstinent long-term.
What is the profile of the treatment center's typical client and are they similar to your loved one? What criteria do they utilize to determine that a client is an appropriate fit?
When speaking to the treatment center, do they ask you questions about your loved one? Qualified programs will want to know detailed information about each client before discussing your insurance policy or finances.
It can be difficult to determine which challenges your loved one is experiencing may need to be addressed first. A good dual diagnosis treatment program will explain their process before enrollment and walk through what they do when a problem occurs or how they work with a client who is stuck and assist with getting them into the recovery community at the program. Dual diagnosis and co-occurring disorders are quite common and effective treatment providers are adept in their treatment. Working with a trusted professional can be very helpful to determine the most appropriate treatment options for your loved one. Young adult programs vary in their scope and offerings, so it's important to ask questions and become comfortable that the program you choose meets your loved one's needs. Recovery is possible.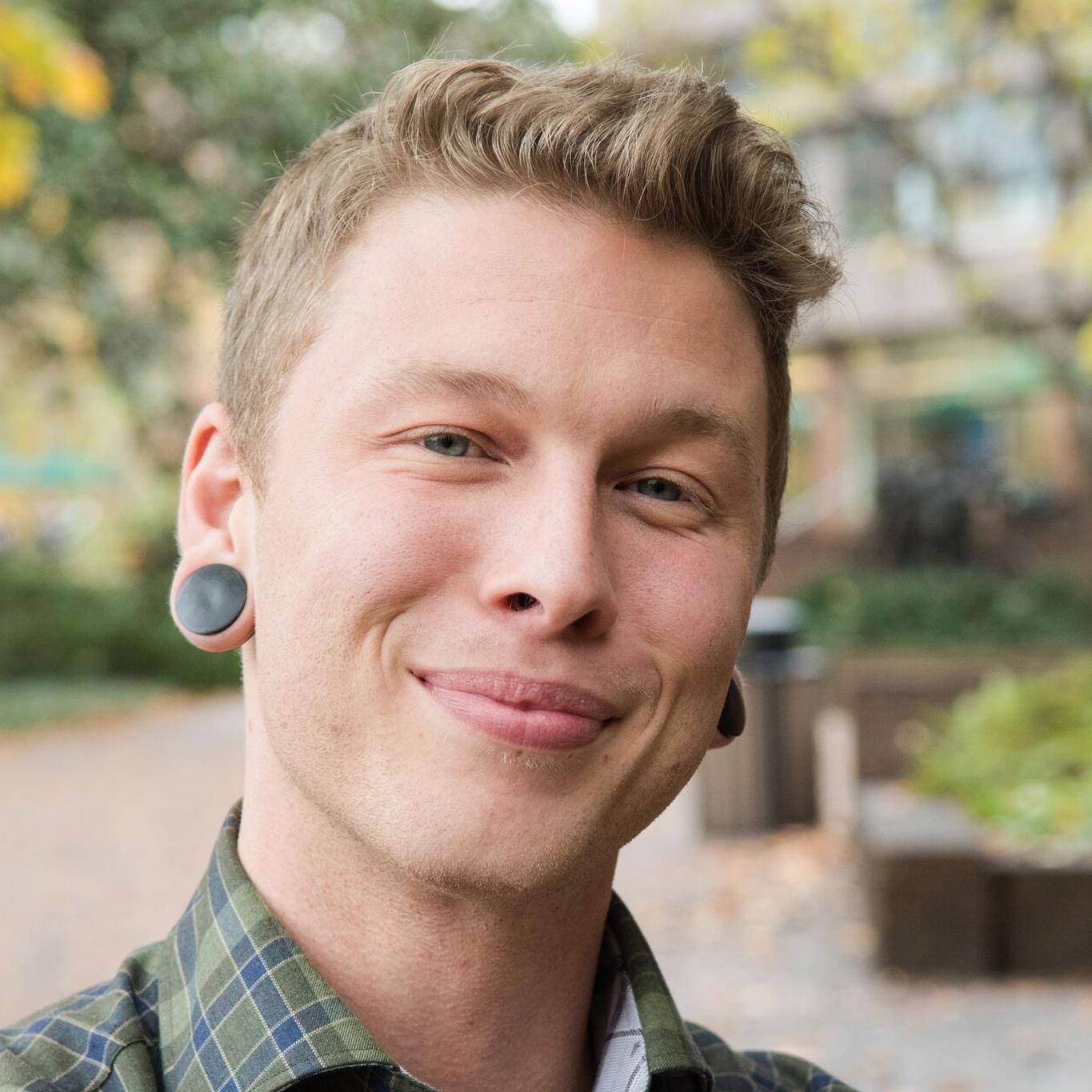 About the Author
Nico Doorn, M.Ed. began his career in addiction and mental health treatment over a decade ago after finding his own recovery as a twenty-year-old young man. He is the Executive Director, Alpha 180, a transitional program for young men based in Austin, TX, supporting individuals with a primary substance use disorder and secondary mental health diagnosis. Students and families that thrive at Alpha 180 recognize that sobriety is a prerequisite for ongoing recovery from mental health challenges. Alpha 180's peer community model utilizes a holistic combination of experiential, clinical, and social modalities to support young men to heal and thrive. For more information please contact nico@alpha180.com or call 919-606-7392.