This is a guest blog by Imy Wax, who took the time to take a difficult concept and make it easier for the rest of us to understand. Enjoy.
At a professional workshop recently, I listened intently to Joan Borysenko, PhD, a Stanford researcher describing the science of Epigenetics in relation with survivors of The Holocaust. Researchers are looking at the visible and invisible marks not only on the survivors, but also on their children. Instead of numbers tattooed on their forearms, however, the children are marked epigenetically with a chemical coating upon their chromosomes, which represents a kind of biological memory of what the parents experienced. As a result, many suffer from a general vulnerability to stress. Previous research assumed this inherited biomarker was somehow caused by environmental factors, such as the parents' child-rearing behavior. Stanford's new research however, indicates that they may have been also (epi)genetically transmitted to their children. Integrating both hereditary and environmental factors, epigenetics adds a new and more comprehensive psychological dimension to the explanation of transgenerational transmission of trauma.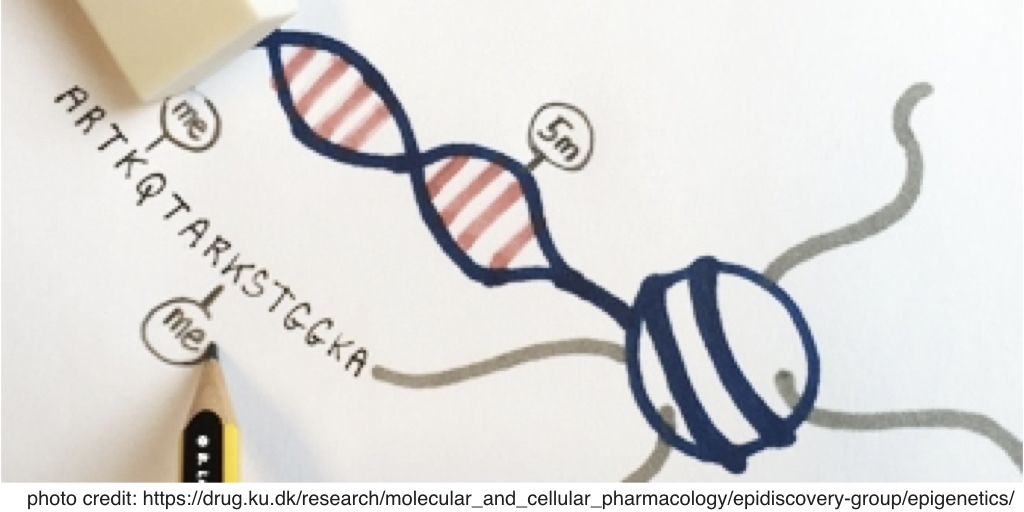 Apparently, not only children of Holocaust survivors, but offspring of other PTSD parents are also vulnerable to such a burdensome legacy, including descendants of war veterans, survivors of war trauma and childhood sexual abuse, refugees, torture victims and many other victims of trauma. Moreover, the transmission may continue beyond the second generation and also include the grandchildren, great grandchildren and perhaps others as well. This process of transgenerational transmission of trauma (TTT) has been repeatedly described in the academic literature for more than half a century (Kellermann, 2009a).
Generally speaking, TTT refers to the process in which a trauma imposed upon the first generation passes onto the second generation. Such a process is deeply connected with the general theme of heredity – the transmission of characteristics from parents to their offspring. Despite more than 500 studies published, however, we are still unable to sufficiently explain exactly how the unconscious trauma of a PTSD parent can be genetically transmitted to a child and to verify this idea with sufficient empirical evidence. Such a notion evades any simple and logical explanations.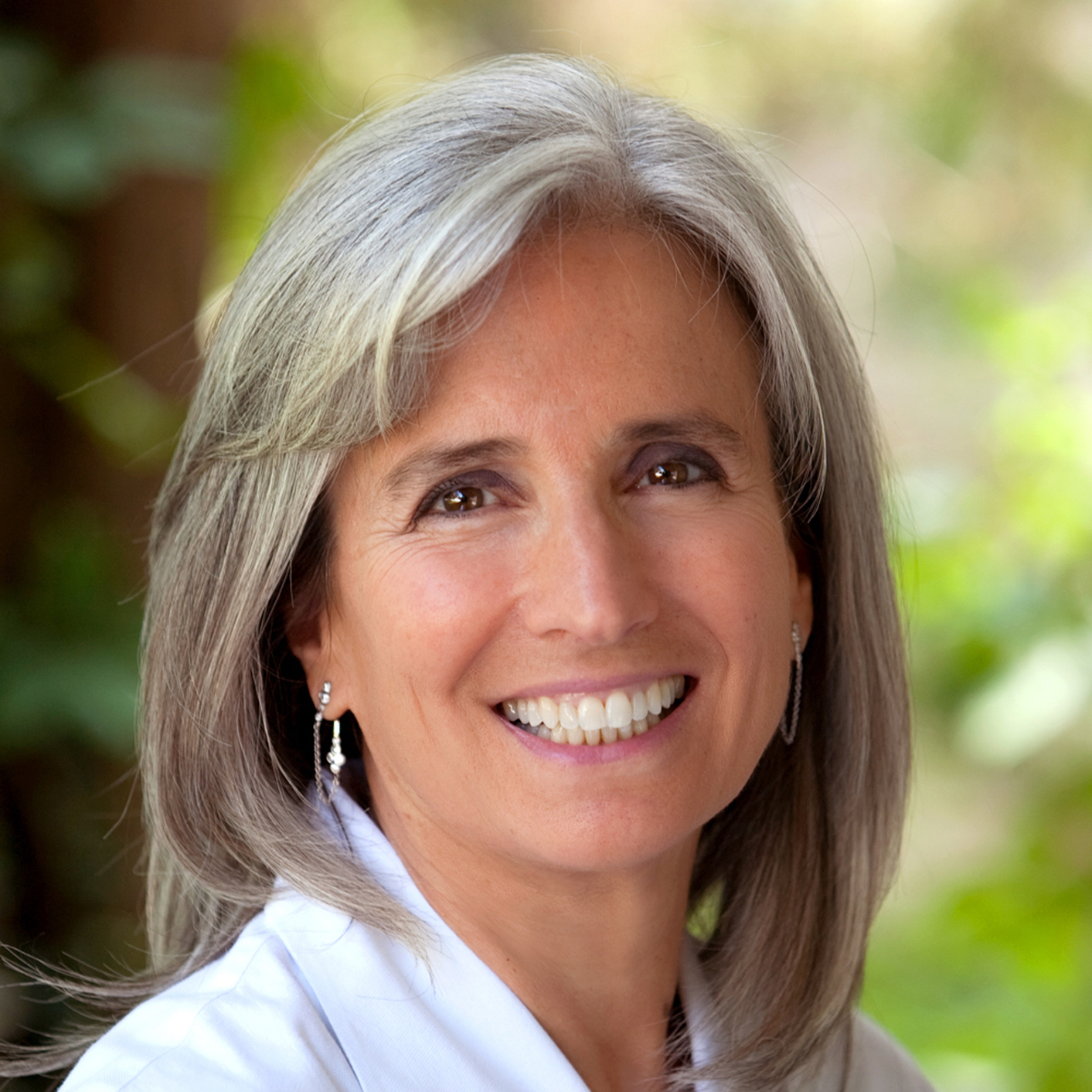 About the Author
Imy Wax, M.S., LCPC, NBCC, CEP is a Licensed Clinical Professional Counselor (LCPC), National Board Certified Counselor (NBCC), Certified Educational Planner (CEP), Educational and Therapeutic Consultant and the co-author of The K&W Guide to Colleges For Students with Learning Differences (13th edition, Random House/Princeton Review). Additionally, Imy has authored numerous articles in parent and professional journals, has presented at workshops both in the U.S. and abroad on a variety of topics, and has been quoted in numerous popular publications. She is the founder of The Aspire Group that helps families seeking opportunities for their loved one.