The process of finding the right "boarding school" for your kid is not always a straight path. Traditional boarding schools, in general, can have striking (or marked) reputations. This might come from Hollywood's portrayal of them over the years or the neighbors' child who attended. Then there is the non-traditional boarding school that may look similar but has multiple goals for the child's future. The question becomes can they go to a "traditional boarding school" or non-traditional… or maybe a local school and how to know the "best" match? Imy Wax hears a lot of different thoughts about boarding schools and) having had the opportunity to visit and place clients for 25 years, with her in-depth background and training for all different ages, she assesses the immediate needs and the future dreams and helps the family to develop the steps to success. (in different levels of treatment or find an assessment program or different types of boarding schools or local day schools.) Imy flies over 120k miles a year visiting families, schools, programs, young adult programs, and colleges. Here is what she shared with me.
"Regardless of the scenario that a family describes before hiring me, we always start with a discussion that helps to understand the student because not all students are 'right' for boarding school. The informal assessment begins by asking about the child's history, their interests, their strengths, and weaknesses in order to find out if the child is ready for – and what type of- boarding school. It's important," says Imy, "to fully comprehend the academically, academic, social and emotional needs (and are there safety concerns, too?)"
Imy will inquire as part of the assessment process for 'school fit'
Secretive behavior, deception, or lying
Unexpected/unexplainable decreases or failing academic performance
Spending too much time sleeping
Excessive use of electronics (internet, social media, gaming, etc)
Significant changes in appetite or eating patterns (skipping meals, avoiding food, hoarding food, binge eating or emotional eating)
Excessive isolation
Regularly missing curfew
Stealing
Skipping school
Body image issues
Promiscuity
Significant disregard for hygiene
Withdrawal from favorite sports or activities
Excessive outbursts
Self-injury (cutting or burning) or mentioning hurting him/herself
Extreme defiance
Bullying others
Experimenting with alcohol and/or drugs
Loss of self-esteem/extreme self-loathing
If your child, pre-adolescent, or teen is displaying some of these behaviors, his/her issues may go beyond the scope of a typical boarding school (teenage issues.) This means that the traditional boarding school is not for your child. A traditional boarding school can cost over $60,000 a year. And if your child is at risk and you do not have tuition insurance, then you will lose all of that money. The good news is that there are solutions that can not only help an adolescent in the midst of a crisis, but these solutions can lead to finding a more "traditional journey" in the future, while also offering healing to the entire family system.
I have seen the benefits of early intervention and work to help students know, with confidence, that there is a future for them and not to give up on their hopes and dreams. I believe there is always another door to open."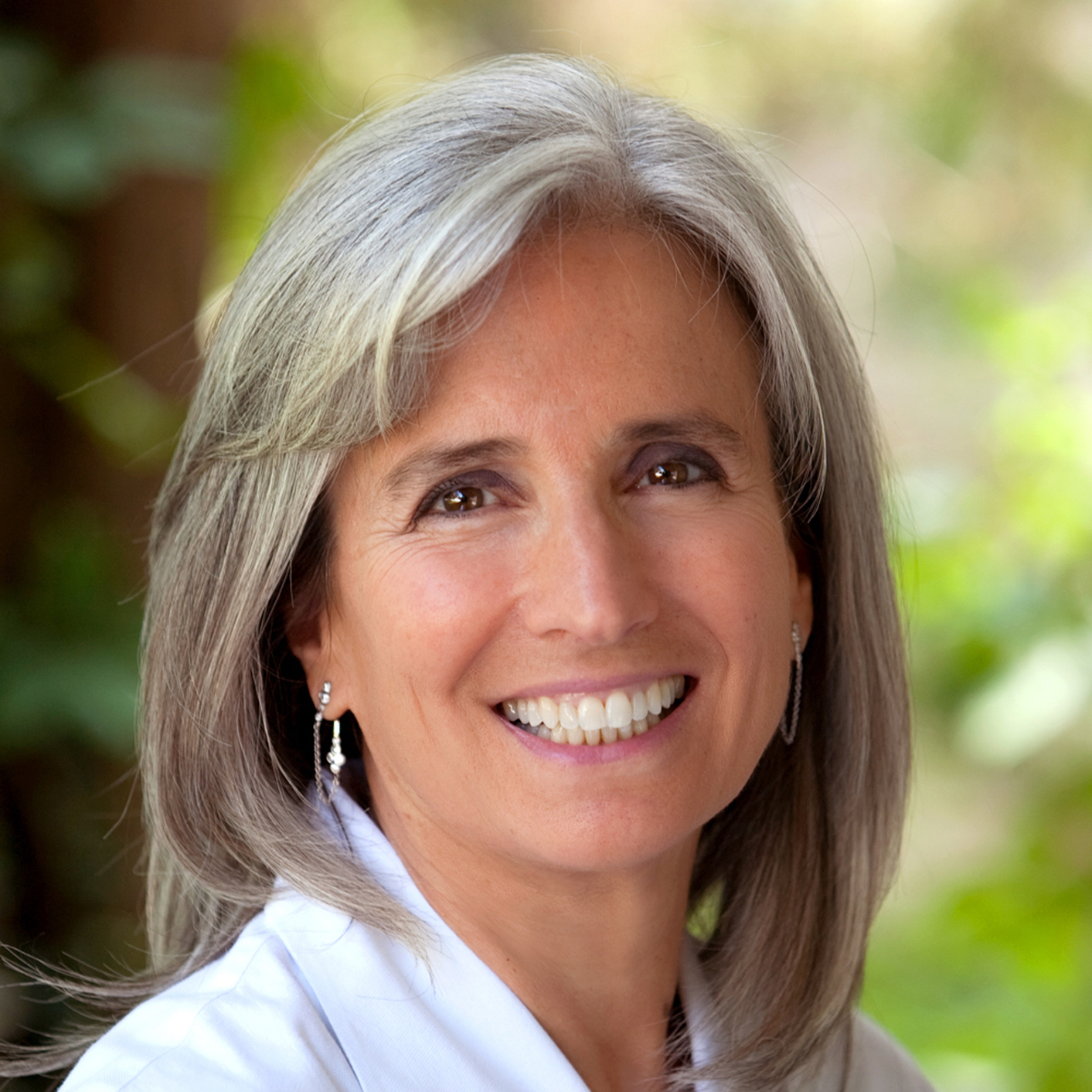 About the Author
Imy Wax, M.S., LCPC, NBCC, CEP is a Licensed Clinical Professional Counselor (LCPC), National Board Certified Counselor (NBCC), Certified Educational Planner (CEP), Educational and Therapeutic Consultant and the co-author of The K&W Guide to Colleges For Students with Learning Differences (13th edition, Random House/Princeton Review). Additionally, Imy has authored numerous articles in parent and professional journals, has presented at workshops both in the U.S. and abroad on a variety of topics, and has been quoted in numerous popular publications. She is the founder of The Aspire Group that helps families seeking opportunities for their loved one based out of Chicago, IL and working with families around the globe.
Editorial Note: Editorial Note: Imy has written another blog, Epigenetics & How It Relates to your Life and 6 Tips for Students with Learning Differences in College