Parents of students who are struggling in school often wonder whether or not labeling their child with an identified diagnosis or learning disability is helpful or harmful, especially within the context of school. Exploring the pathways toward diagnosis, and the potential benefits and results is an important step in grasping the larger picture.
It is the opinion of this author that "labeling" a student is actually a great gift. Taken at the extreme, as depicted by the cartoon above, the student in the wheelchair is both right and self-aware. Sometime before this cartoon was drawn we can imagine that the fictitious student was immobile. Rather than ignore his immobility or berate him for his inability to ambulate, we can assume that a parent and specialized professionals took the time to diagnose his challenge, identify a potential solution, and provide a wheelchair so that the child could access the world around him.
Was he "labeled?" Yes.
Is that bad? No.
And not only is "labeling" not a bad thing, but an appropriate diagnosis can result in solutions – solutions which a self-confident and self-aware young man is able to extend to the others around him, and so a critical takeaway is that the "label" is not the problem, but rather it provides a clear road map to viable solutions.
If a teen is struggling in school, then taking the time to understand why can be a great gift. Unearthing that dyslexia is impeding reading development can be a huge relief to a student who secretly worries she may be "dumb." Finding out about an auditory processing difficulty can help shift a family from being frustrated with a son "who never listens" to understanding that a written chore list can help get the trash out on a Tuesday night and, concurrently, provide effective, supportive, "better" family communication. Diagnosis is labeling – yes – but it is also a process that moves everyone toward solution, and that is a gift.
There are three major pieces of legislation that dictate supports and services for students with learning disabilities in the United States – IDEA, 504 Plans, and ADA:
IDEA (Individuals with Disabilities Education Act – 2004)
The purpose of IDEA is to ensure that any children with disabilities have access to a free appropriate public education that emphasizes special education and related services designed to meet their unique needs and prepare them for further education, employment, and independent living. This umbrella legislation covers everyone, from birth to age 21.
IDEA is often used to cover specific learning disabilities, which are considered permanent in nature. This list includes things like:
Specific learning disability (SLD)
Dyslexia
Dysgraphia
Dyscalculia
Auditory processing disorder
Nonverbal learning disability
Autism Spectrum Disorder (ASD)
Other Health Impairment
Emotional Disturbances, like, but not limited to:
Anxiety
Depression
Bipolar Disorder
Speech or language impairment
stuttering
impaired articulation
language or voice impairment
Visual impairment, including blindness
Deafness
Hearing impairment
Deaf-blindness
Orthopedic impairment
Intellectual Disability
Traumatic Brain Injury (TBI)
Multiple or Co-Occurring Disabilities
Students who fall into the above categories are eligible for specialized services through their home school district. Testing and evaluations are often a part of the process, and the result is an IEP – Individualized Education Plan – which dictates how services will be administered. It is incumbent on the school district to provide an IEP when testing indicates a need, and likewise, it is incumbent on the school district to provide for and meet the specific elements contained within the IEP.
If the school cannot meet the needs of a student, as dictated by the IEP (either by proof or by admission), then it is incumbent on the district to fund additional services in an environment – even an out-of-district residential placement – which can meet the needs of the student, as identified under the IEP.*
Section 504 (of the Rehabilitation Act of 1973)
Section 504 provides protections for students with any type of disability, and states that "no otherwise qualified individual with a disability in the United States… shall, solely by reason of her or his disability, be excluded from the participation in, be denied the benefits of, or be subjected to discrimination under any program or activity receiving Federal financial assistance…."
504 Plans often come together much quicker than an IEP, and can even be a placeholder, a precursor, to an IEP.
A 504 Plan may also cover "less-severe" issues than an IEP, as well as temporary issues. For example, a diagnosis of ADHD is often all that is required to secure a 504 Plan – which can result in classroom accommodations like extra time on tests or a quiet testing space – but for ADHD to qualify for an IEP, which carries more weight, more rigorous testing is often required.
Likewise, a student with short-term medical issues may also qualify for a 504 Plan. For example, if a student is going to have surgery that requires 45 days of bedrest, they may be eligible for a 504 Plan which pays for a teacher to provide didactic learning, in the home until the student is ready to return to school.
The 504 Plan can be a short-term fix or a long-term solution, but rarely does a 504 Plan carry enough weight to result in districts paying for out-of-district placements or major interventions.
ADA (Americans with Disabilities Act of 1990)
Not specifically targeted at education, ADA covers a wide range of disabilities across all domains of life. The ADA is a civil rights law that prohibits discrimination against individuals with disabilities in all areas of public life, including jobs, schools, transportation, and all public and private places that are open to the general public.
Students "graduate" out of both the IDEA/IEP umbrella and the 504 Plan umbrella when they leave high school (or age 21, if that comes first). It is ADA which dictates colleges and universities provide services to support students with disabilities – covering the entire range of those services, from elevators and wheelchair ramps all the way to extended time on exams and access to professor's lecture notes.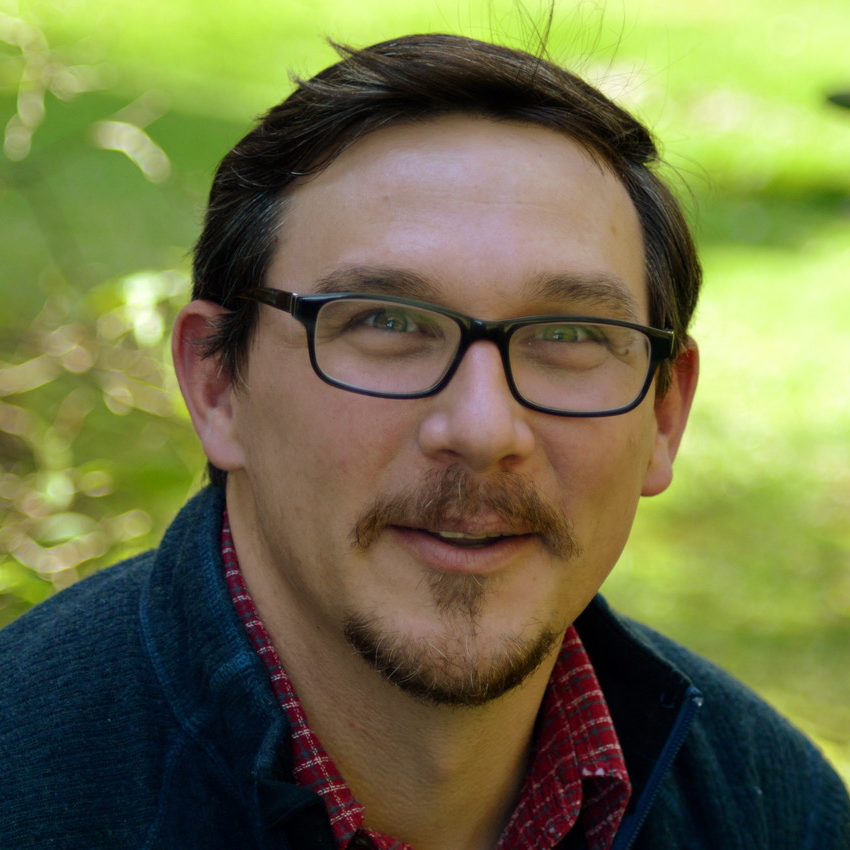 About the Author

Jake Weld, M. Ed. holds a masters degree in education and has served as the Executive Director of a therapeutic boarding school, the Assistant Headmaster of a specialized LD boarding school, and as the Academic and Program Director of various schools and programs. He is currently the Director of Admissions and Business Development for Mansfield Hall, a specialized college support program in Burlington, VT, Madison, WI, and Eugene, OR. Jake is a frequent contributor to this blog.
*Please Note: Many of the advertising treatment programs listed on AllKindsofTherapy work with district-funded placements for pre-teens & teens under a student's IEP, as is dictated by IDEA – but none of that happens without first being identified and "labeled," and many of the Experts listed can help families navigate this entire process.