The winter after I graduated from high school, December 1991, the New York Times published an article about how R.J. Reynolds had hit paydirt with their "Old Joe" cartoon logo, marketing to children and finding lots of success with their efforts ("Camel's share of the illegal children's cigarette market segment has increased to 32.8 percent from 0.5 percent, representing sales estimated at $476 million per year"). I never read that article – I was too busy puffing away on my Camel Lights that I had begun smoking a couple of years prior. Oh don't worry, I smoked before this advertising shift – I'd already collected hundreds of Marlboro Adventure Team miles. I was not that brand loyal, just to the habit. I thought I was immune to marketing campaigns. The wrinkles that I gained from that phase of my life have left me to now know I was dead-center in the tobacco company's target market.
As a culture, we have come a great deal forward, huh? According to the CDC, American adult cigarette use has dropped from 25% of 1990 adults to 17% in 2014. And so when I saw this article I thought — huh, this is still happening? Beer sales are increasing, according to the release, partly because "alcohol marketing in movies increased significantly over the past two decades, especially in popular children's films, researchers report." The news brief went on to say, "Budweiser, Miller and Heineken beer accounted for one-third of all brand placements, with Budweiser appearing in the highest percentage of child-rated movies (15 percent), the study found." (The article goes on to talk about the binge drinking increase since 2015 and I won't go down that rabbit hole, check it out though.)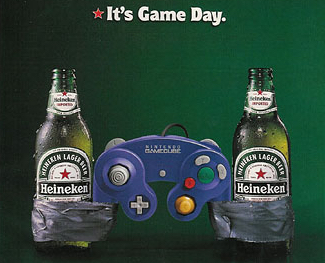 And imagine my surprise when I just did a simple google search, "marketing budweiser to teens" and found a CNN article from October 21, 1998, stating "We're very careful not to place any beer advertising where the audience is a majority of people who are under the legal purchase age," said Jeff Becker of the Beer Institute, which is the official trade association for the U.S. brewing industry. This defense was in reference to the famed Budweiser Frogs commercial that was released initially during the 1995 Super Bowl.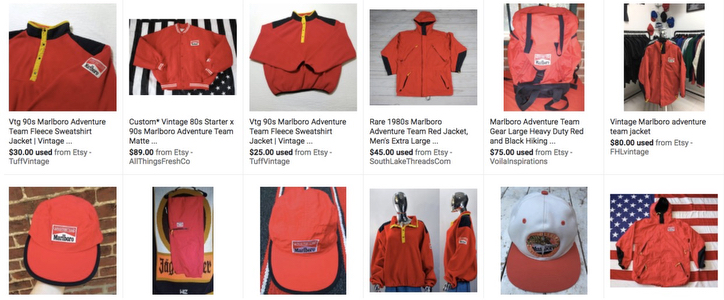 Where does this leave you the consumer, the parent, the young adult making your own brand choices? Have you ever been a victim of marketing? Do you know how the lifestyle is being marketed rather than the brand?
Check out this video if you want to just pause and think about marketing, product placement and how these companies are gaining consumers. And just think for a minute before you purchase the popular brand; discuss a little with your family and see what choices the adults and children want to make and why. I was blissfully unaware and now after 22 years of not smoking – I still get a little angry that I fell for this crap.
About the Author
Jenney Wilder M.S.Ed launched All Kinds of Therapy in 2015, as the only independent online directory for the Family Choice Behavioral Healthcare Industry. With an impressive case of ADHD and her starter career in the 90's in Silicon Valley, the dream for creating a website with features like side-by-side comparison and an integrated newsletter was born. Jenney stopped counting treatment centers and all types of schools that she has visited when she hit 500 many years ago. She was the sponsoring author of the only Economic Impact Study of the Family Choice Behavioral Healthcare Industry, which revealed the only true financial figures about this industry (in Utah). Jenney has a Masters in Special Education from Bank Street College (NY) and a Bachelors of Arts focused on History from Wheaton College (MA).