Where were you a year ago? (Wilderness, Treatment?)
One year ago I was in college at the University of Utah and majoring in Psychology.
If you went to Wilderness Therapy, what were your thoughts before vs. now?
I had similar thoughts of the process before I went and after I left. I knew it would be a huge challenge and it definitely was, but I also figured that it would promote a large change in mentality, which it certainly did. Before entering a Wilderness therapy program, I could not know exactly what those mental changes would be, but I knew they would be significant, again, they certainly were.
Was the first phase of treatment your choice?
Yes— but only on a technicality. I could have decided not to go but I would have been left with no place to live, no car to drive, and no money to pay for school.
So your parents held a firm boundary, thank you for sharing that – that could not have been easy. What is the largest change in your life since Wilderness/AIM House — was there a person, place, experience that led to where you are?
I have a much larger drive to accomplish things— like progress through school and move on with my life. I think the experience of having everything taken from me showed me what life could be like without the privileges that I always knew I had, but never really properly appreciated.
Where do you want to be in 5 years?
I would like to be finished with both an undergraduate degree and a graduate program and looking to get into the mental health industry myself. I plan on pursuing a degree in psychology and a similarly themed master's program.
The Mental Health industry/community needs people like you, who struggled, learned and continue to grow. What would you tell a friend who is 18 years old & looking at changing their negative patterns?
I would say some progress is better than no progress. If you can do one thing today better than you did yesterday then you are making progress, and positive progress has a real momentum behind it that can carry you through some tough times.
Yes, thank you. I need to incorporate that into my life a little more too. What do they need to know that you wish someone had told you before going into treatment/entering your own process?
Nothing! I don't think anyone else's thoughts or opinions should be relevant or on your mind once you enter your "process". While people might enter treatment for different reasons, what I learned in Wilderness and at AIM House is that every story is unique and change must be self-motivated. Everyone is different, and therefore everyone changes in different ways throughout treatment. I think that setting expectations before treatment means they are almost destined to not be fulfilled.
Mic Drop, truer words never spoken. Thank you for sharing your process and enjoy your journey.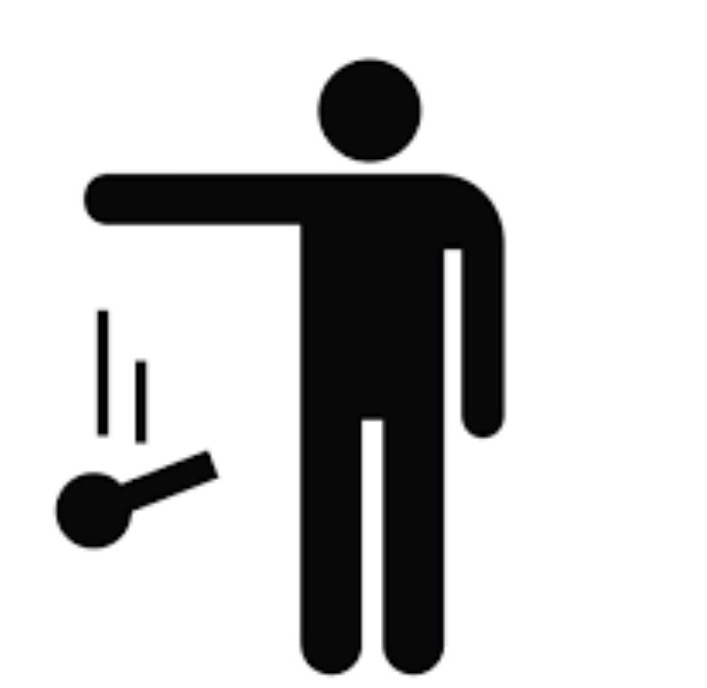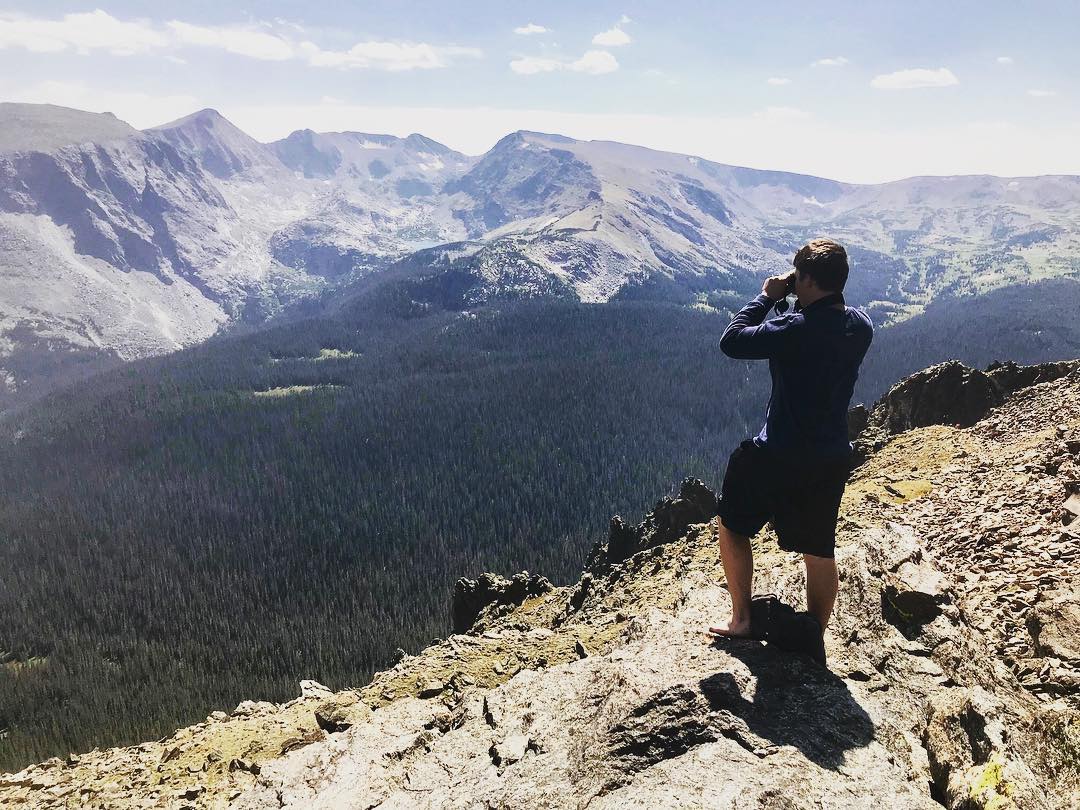 About the Author
Max* is finishing up at a young adult transitional living or "aftercare" program in Boulder, Colorado, AIM House. While in the program he continued to take online classes at the University of Colorado, Boulder towards his undergraduate degree, sociology, Statistics and Business Writing. He also took part in a marketing internship and completed a 12-week "creative accelerator" in piano. He is 21 years old and will be returning to the University of Utah after completion of his program.
* Name changed for confidentiality.