For anyone who has visited London, and ridden on The Tube (for you non-Anglophiles, that is what the Brits call their subway, or metro, system), you have heard the always-polite and ever-so-sophisticated automated conductor instructing commuters to "Mind the Gap." In American English: "Hey! You! Yes, you! Do not forget there is a big space between the train and the platform, and do not fall into it!"
If you are a young adult, or a parent, looking at the move from home and high school to college and independence, then you may also benefit from the same advice: Mind the Gap. And consider a Gap Year.
"The Gap," in this case, is not the space between the platform and the train, but rather the space between being an adolescent and an independent young adult. Stepping from the stable and predictable platform of home and high school to the dynamic, moving, and sometimes unpredictable train of independence means "Minding the Gap."
And The Gap is larger than you might think.
Adolescents live at home, have their meals prepared for them, have laundry magically appear folded on the bed, regularly raid a well-stocked pantry, and utilize their own personal (and free) Uber service, aka the mom-and-dad-taxi. They also live in a world where adults are explicitly tasked with identifying if they need help, and the adults are responsible for bringing assistance and support to adolescents.
This is not the case for young adults, or for college students, and practicing and developing a skill set commensurate with the expectations of the setting is critical for long-term success. For emerging young adults, considering a Gap Year is a great way to build critical executive functioning skills, develop the capacity for greater independence and autonomy, build a resume with exciting and valuable experiences, and deepen their self-awareness and strengthen self-agency and self-efficacy – all of which increase their chances of success as autonomous young adults and/or independent college students.
There are many ways for students to engage in a Gap Year, and activities can include volunteering/community service, international or domestic travel, job or internship opportunities, and a host of other activities. Strictly speaking, traditional Gap Year activities are taken as an interim non-academic activity (ie, travel and volunteering) intentionally placed between two academic signposts (ie, senior year of high school and freshman year of college). This traditional Gap Year experience has been proven to be incredibly valuable over time, and now there are even hybrid or "Academic Gap Year" options which might include some college courses or academic credits, as students stay focused on academic pursuits but also benefit from an intentional setting where skill growth and social community are as much of the focus as freshman level courses.
Whatever the path, Mind the Gap. Leaving the stable platform for the moving train is an even bigger step than you might think, and taking a year to solidify the "adulting" skills necessary to hop on the fast track of life is a great way to prepare for long term success – be that in college or elsewhere.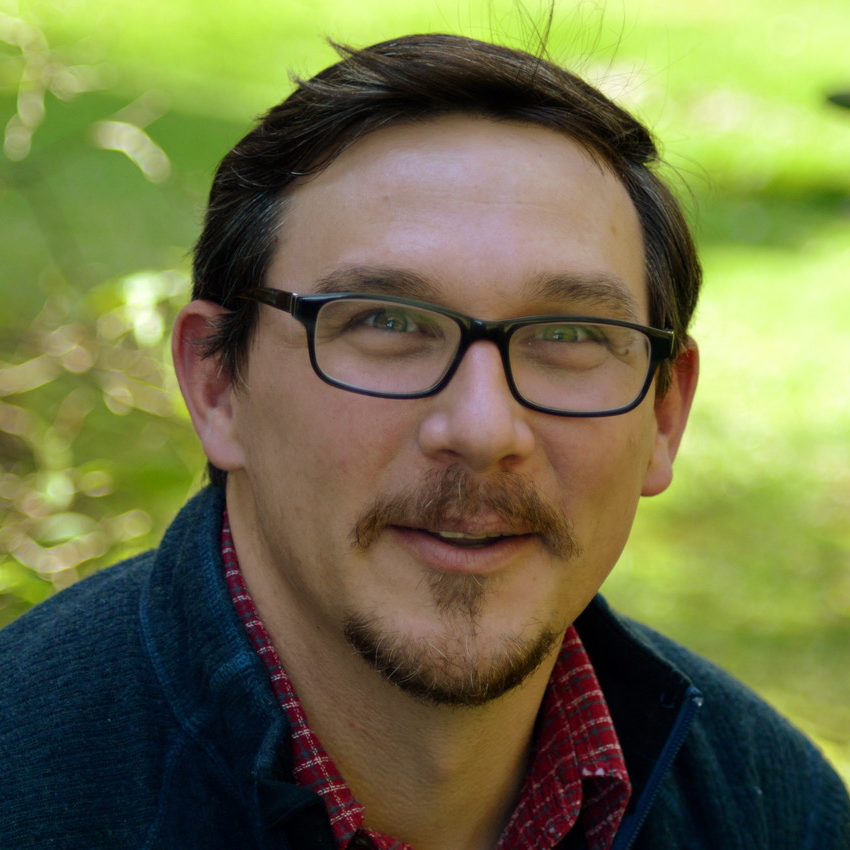 ABOUT THE AUTHOR
Jake Weld, M. Ed. holds a masters degree in education and has served as the Executive Director of a therapeutic boarding school, the Assistant Headmaster of a specialized LD boarding school, and as the Academic and Program Director of various schools and programs. He is currently the Director of Admissions and Business Development for Mansfield Hall, a specialized college support program in Burlington, VT, and Madison, WI, and is a frequent contributor to this blog.