Back to Newsletter
All Kinds of News for April 06, 2016
Trainings | Conferences / Programming Evolution / Personnel Changes / The Lighter Side / Programming | Trips | Visitors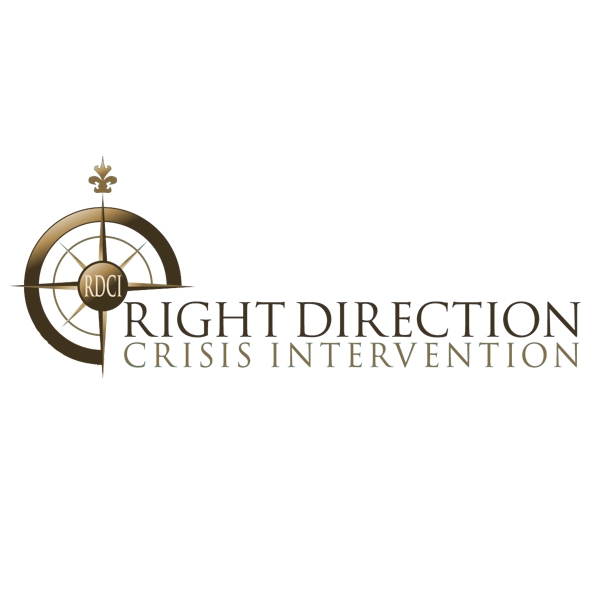 Right Direction Adolescent Transport Webinar
Category: Trainings | Conferences
Right Direction Crisis Intervention (UT) created an adolescent intervention and transport webinar to help educate and clarify what transport is and what it is not. This video answers many of the FAQs that parents have when considering this option as a means to place their kids in treatment. This should also prove to be a useful tool for those working with clients contemplating intervention and transport. The webinar contains a link to an independent published research paper that is enlightening as well. It is 18 minutes long and can be viewed at www.rdas.net/webinar.
Please contact Brian Shepherd, Owner, Right Direction Crisis Intervention, brian@rdas.net if you have any feedback.
Right Direction Crisis Intervention is a fully insured adolescent transport service, based out of Salt Lake City, UT. We work with professionals and families around the country to provide safe transition for troubled teens or young adults to an identified treatment facility. Our team members are insured professionals and have had extensive training and background checks to ensure quality and safety.