Back to Newsletter
All Kinds of News for January 11, 2017
Programming Evolution / Personnel Changes / Trainings | Conferences / The Lighter Side / Buildings & Grounds / Research / Programming | Trips | Visitors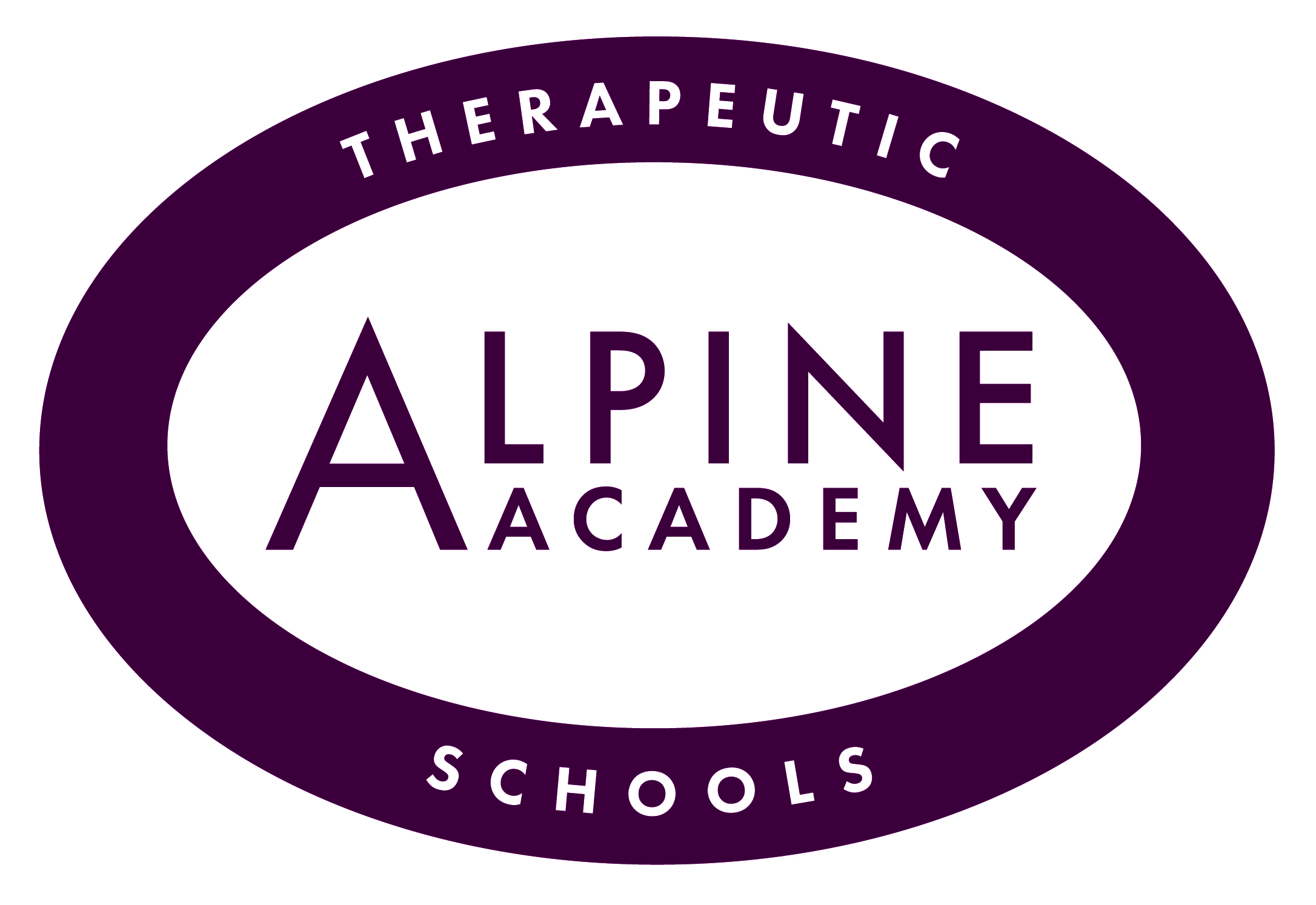 Alpine Academy Program Recognized as Evidence-based by SAMHSA and NREPP
Category: Research
As of December 5, 2016, the National Registry of Evidence-based Programs and Practices (NREPP) officially recognizes the Teaching-Family Model as a promising evidence-based practice for the treatment of "Non-specific Mental Health Disorders and Symptoms." NREPP is a highly selective registry of evidence-based practices in mental health services and part of the Substance Abuse and Mental Health Services Administration (SAMHSA).
As a comprehensive model of care, the Teaching-Family Model (TFM) serves as the foundation for treatment at Alpine Academy. When the National Institute of Mental Health (NIMH) recently published the results from a research study it funded, NREPP responded by including the TFM as a promising evidence-based practice. Published in the Journal of Emotional and Behavioral Disorders, the study found the TFM to "produce significantly better outcomes" for youth post-discharge. "Short-term gains are relatively common, but for developing youth, shifts in long-term trajectories form the springboard for improved development, socialization, functioning and flourishing," write the study authors.
Alpine Academy is proud to provide that springboard for students as the only National Association of Therapeutic Schools and Programs (NATSAP) treatment program accredited to use the Teaching-Family Model. Having a long-lasting impact on the lives of students and their families is the driving force behind Alpine's efforts and the resources devoted to maintaining TFM accreditation.
The Teaching-Family Model has been recognized as a promising evidence-based practice since 2008 by the California Evidence-Based Clearinghouse for Child Welfare (CEBC), a similar and oft-cited registry of evidence-based programs. In addition, the American Psychological Association has recognized the Model as an evidence-based practice since 2003, prior to the creation of NREPP or CEBC. The American Psychological Association's profile of the Teaching-Family Model suggests that the Model has "given hope" that youth "with even the most difficult problems or behaviors can improve the quality of their lives and make contributions to society."
"The Teaching-Family Model provides comprehensive care as a program model for children, youth and families focused on building relationships and services that are client-centered, strengths-based, trauma-informed and outcome-driven," reads a release from the Teaching-Family Association, an international community of care providers using the TFM in a wide range of contexts.
About Alpine AcademyAlpine Academy is a licensed Residential Treatment Center for girls ages 12-18 located in Utah. Students struggle with emotional disturbances that are severe enough to prevent them from going to school successfully. Alpine is a fully accredited school with dual-endorsed teachers at the front of every classroom. Therapy is built into the school day. It is a nationally certified Teaching Family Model treatment program. The students live in homes with married couples, Family Teachers.