Back to Newsletter
All Kinds of News for June 07, 2017
Programming Evolution / Personnel Changes / Programming | Trips | Visitors / The Lighter Side / Buildings & Grounds / Trainings | Conferences / Research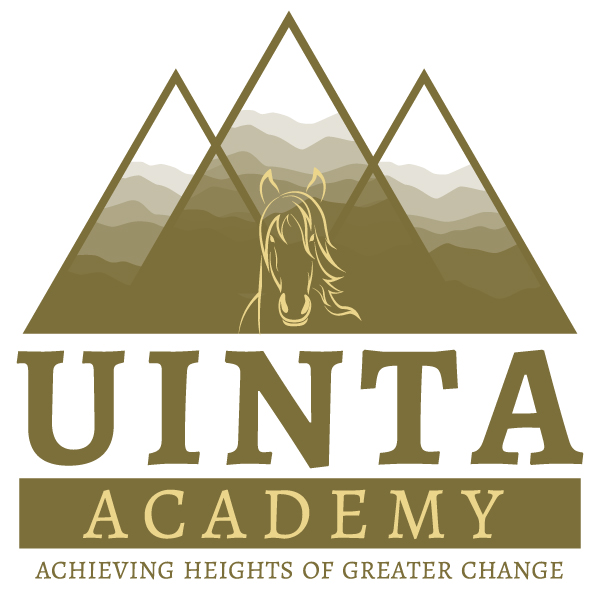 Uinta Academy Announces "Girl On The Edge" To Be Released June 1st To Walmart
Category: The Lighter Side
Uinta Academy is excited to announce that the movie "Girl on the Edge" will be released June 1st at Walmart stores nationwide. Released in 2015, this movie has garnered rave reviews and won 13 awards for its depiction of how trauma and bullying affect society. The film was directed by Jay Silverman, written by Joey Curtis (screenplay) and stars Taylor Spretiler, as Hannah Green, as the girl in treatment.
It is largely based on the Equine Assisted Psychotherapy (EAP), a type of experiential therapy offered at Uinta Academy. The movie depicts three EAP concepts used at Uinta Academy: horse ownership, riding and equine individual and group therapy and shows how a relationship of trust and connection can be forged through equine therapy.
About Uinta Academy
Uinta Academy is a fully licensed residential treatment center focused on working with young ladies ages 13-21. Uinta Academy is the nation's leading multi-dimensional residential treatment center for adolescent girls. We specialize with girls who struggle with relationships and attachment who have experienced trauma. Uinta Academy's clinically intense and sophisticated treatment program is balanced by a warm, nurturing, family-style living environment.