Back to Newsletter
All Kinds of News for August 08, 2018
Programming Evolution / The Lighter Side / Personnel Changes / Programming | Trips | Visitors / Buildings & Grounds / Trainings | Conferences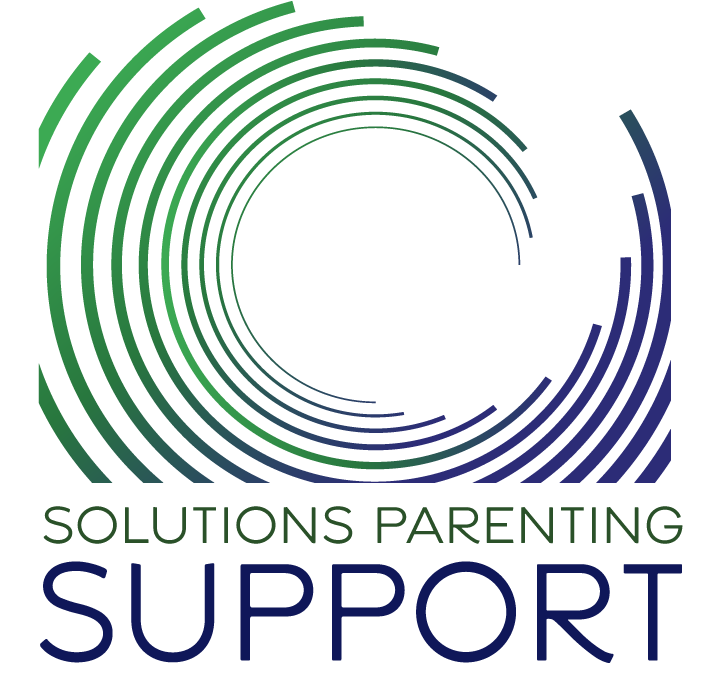 Solutions Parenting Support Presenting at Upcoming Wilderness Symposium
Published August 08, 2018Solutions Parenting Support
Category: The Lighter Side
Solutions Parenting Support is pleased to announce that they will be presenting at this month's Wilderness Therapy Symposium in Park City, Utah. Co-Owner Hilary Moses, MSW, LCSW will be presenting along with Michael Gass, PhD, LMFT, Tony Alvarez, MSW, Jessalyn Hobson, MSW on "Family Therapy with OBH populations".
The purpose of this workshop is to offer innovative methods of enriching family therapy processes through the use of experiential and active treatment techniques. Rather than just focusing on the "talking-the-talk" part of therapy, this workshop will also provide applied methods of "walking-the-talk" to use in both individual and group therapy sessions for OBH programs.
Solutions Parenting Support is proud to bring skills both from the wilderness side as well as the aftercare process. Their goal is to cover:
Identifying the tools that seem most effective in helping parents through the process of supporting their family's growth throughout the wilderness therapy process.
Some common patterns seen during wilderness (but primarily focusing on tools that can help families overcome some of the obstacles through the process).
The grief and loss that is common for families through this experience.
Discussing ways to capitalize on the parent wilderness visit and addressing patterns that parents are experiencing such as "rescue trauma", that lead them to be unclear about what is rescuing and what is being a loving parent.
About Solutions Parenting Support
Solutions Parenting Support, LLC is a nationally recognized parent support and transitional program assisting families during and after wilderness therapy treatment and/or residential treatment programming. With business offices in Steamboat Springs, CO and Tucson, AZ the team is supporting parents and families in the United States and around the globe. The team of parent coaches and transitional specialists are family system focused, licensed professional therapists and/or licensed social workers with a combined 40+ years of experience working in wilderness therapy programs, varying levels of residential treatment programming and transitional support.