Back to Newsletter
All Kinds of News for July 11, 2018
Trainings | Conferences / Programming Evolution / Programming | Trips | Visitors / The Lighter Side / Buildings & Grounds / Personnel Changes / Research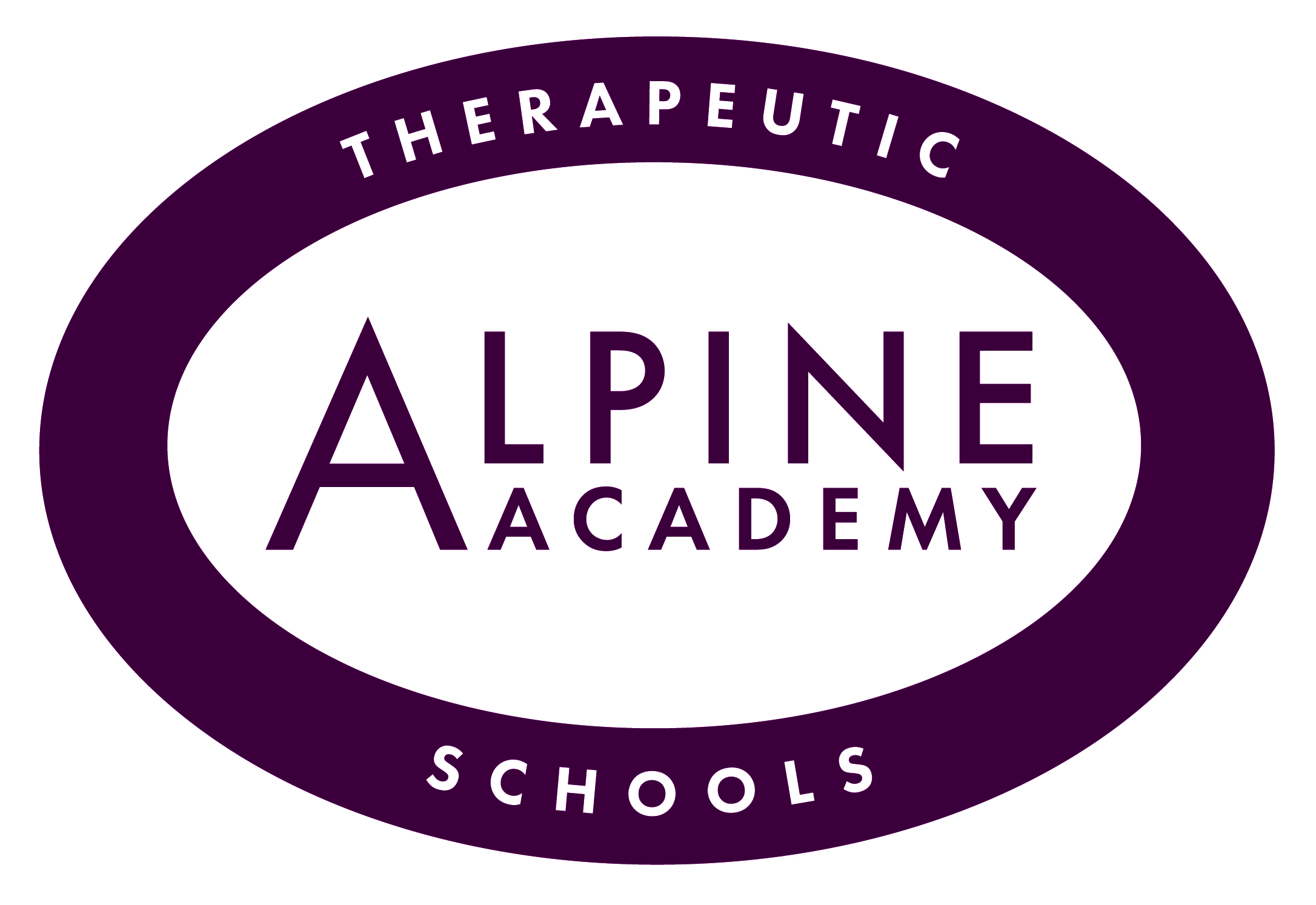 Alpine Academy Announces New Director
Published July 11, 2018Alpine Academy Therapeutic Schools
Category: Personnel Changes
Alpine Academy takes great pride in announcing that Michele Boguslofski, Director of Alpine Academy, has been elected as the Executive Director for the Teaching-Family Association. With Michele's appointment to this new position, Alpine is also excited to announce that Christian Egan will take over as the Director of Alpine Academy.
Michele became the director of Alpine in 2014 and brought nearly 30 years of experience in the Teaching-Family Model (the primary treatment model used at Alpine Academy). During her four and half years as Director at Alpine Academy, Michele has provided unparalleled leadership as Alpine has grown and developed in many ways, including adding 20 beds, expanding the academic building and faculty, adding therapists and increasing their training, and creating the now-crucial roles of School Counselor and Aftercare Coordinator. Under her direction, Alpine has reached new heights of quality of care, tenure of staff, professionalism, and services offered to and support of students. Her dedication, support, and love for each individual and Alpine will be a lasting legacy.
Christian came to Alpine 12 years ago as Admissions Director and has overseen the admission of over 550 students since 2006. Serving on Alpine's leadership team throughout that time, he has played a key role in helping Alpine expand and develop in the many ways it has, growing from a population of 40 to 70 students, increasing its referral base, and improving both the physical campus and services offered to students. Christian has become a known and trusted name not only to parents and students of Alpine, but to professionals across the country due to his outgoing nature, sincerity, high caliber work, commitment to helping kids and families, and kindness. Educational Consultants and other referring professionals appreciate his professionalism, promptness, consistency, and honesty, along with his genuine friendship. Other professionals within the NATSAP world of programs recognize him as a trusted and stable presence whom they can count on for help, advice, and camaraderie.
Alpine Academy looks forward to this new chapter and continuing to fulfill its mission of "creating healthy, sustainable change for youth and families through meaningful relationships and teaching, using evidence-based best practices."
About Alpine Academy
Alpine Academy is a licensed residential treatment center for girls ages 12-18 located in Utah. Students struggle with emotional disturbances that are severe enough to prevent them from going to school successfully. Alpine is a fully accredited school with dual-endorsed teachers at the front of every classroom. Therapy is built into the school day. It is a nationally certified Teaching Family Model treatment program. The students live in homes with married couples, Family Teachers.