Back to Newsletter
All Kinds of News for June 05, 2019
The Lighter Side / Programming | Trips | Visitors / Programming Evolution / Research / Personnel Changes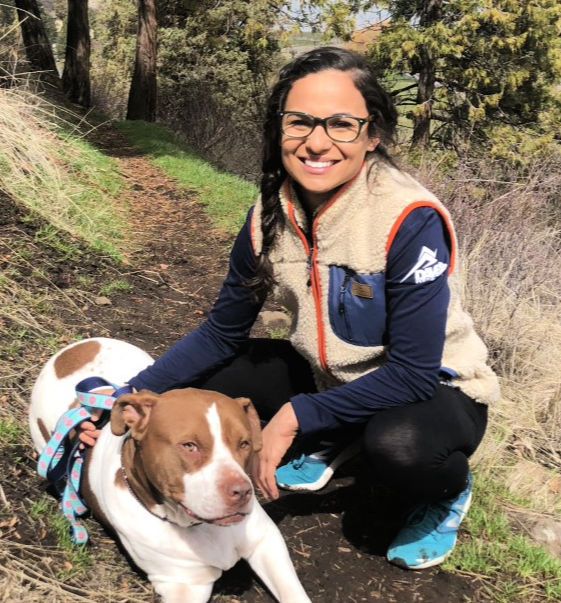 Dragonfly Transitions Welcomes Ashley Lowry to the Clinical Team
Category: Personnel Changes
Dragonfly Transitions, a co-ed Young Adult transitional program located in Southern Oregon, welcomes Ashley Lowry, MSW to the clinical team at the Klamath Falls campus.
Ashley holds a Master's in Social Work from the University of Michigan and a Bachelor's in Social Work from Bowling Green State University. Ashley has worked in multiple settings, including hospitals, crisis centers, inpatient substance abuse centers and mental health outpatient settings. She has experience as both a case manager and a clinical therapist, which allowed her to partner with clients as they develop imperative life skills in addition to improving their psychological and emotional health.
Ashley has specialized in treating depression, anxiety, substance abuse disorders, trauma and psychotic disorders. She believes in utilizing a holistic and integrative therapeutic approach and incorporating the healing of the body and mind. In her practice, she has utilized CBT, ACT, mindfulness, meditation, and experiential therapies in individual, group and family settings. She is passionate about the importance of a strong therapeutic alliance, built on safety and trust.
Dragonfly's Interim Clinical Director, Devon Priem, LCSW, comments, "Ashley is highly skilled at establishing strong therapeutic relationships with the clients and families she works with. She has great energy, passion and integrity to clients and the Dragonfly team. We are so grateful to have Ashley as part of our clinical team!"

About Dragonfly Transitions
Dragonfly Transitions supports young adults 18-30 on a journey of personal exploration, health, and independence. Dragonfly is designed with progressive phases, college and vocational options, recreation, therapeutic support, and a variety of living environments located in southern Oregon. Students are provided opportunities for hands on experience in a supportive environment where they can flourish.