Back to Newsletter
All Kinds of News for May 08, 2019
Trainings | Conferences / The Lighter Side / Programming | Trips | Visitors / Programming Evolution / Personnel Changes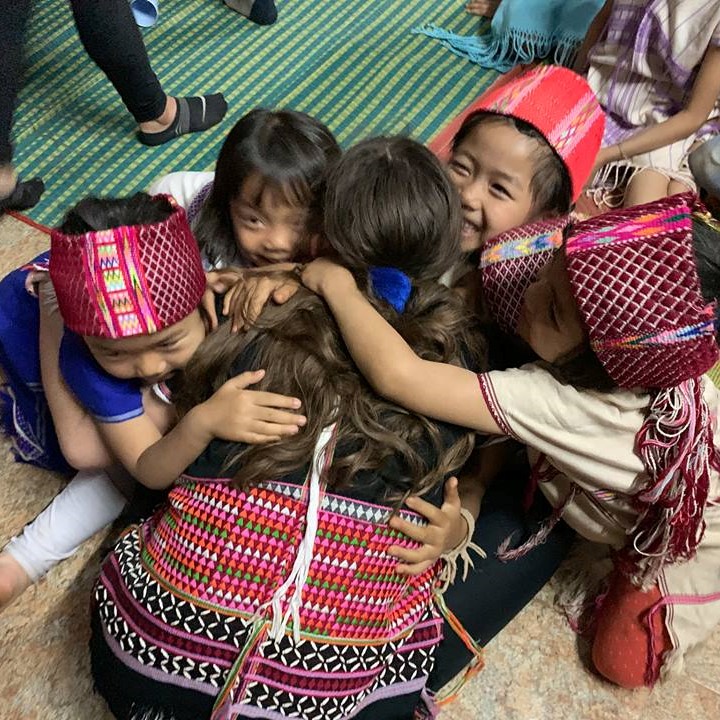 Chrysalis' International Trip to Thailand
Published May 08, 2019Chrysalis School Montana
Category: The Lighter Side
Chrysalis School recently took 8 students, along with a handful of staff and parents on an international trip to Thailand during Spring Break. One international trip is included in each student's tuition at Chrysalis because they believe that the rich and often life-changing experiences that these trips offer is invaluable to each student's personal growth.
A key component to each international trip is working on a project that leaves a positive impact on a community in that country, which often has an even greater impact on the Chrysalis students. For this trip, Chrysalis worked alongside village community members on building water collection tanks. Executive Director Corey Hickman said "Our time providing service in the Karen Village was perhaps the most powerful service experience I have ever had with our students. The girls worked extremely hard and despite the language barrier, they were able to connect and engage with the villagers in a very meaningful way." Chrysalis students recognized how the village seemingly had so little in terms of conveniences and modern amenities, but the people were all genuinely happy. They bore witness to the strength of community. which was felt in a very real way. In the words of Chrysalis therapist Autumn Bendetti, "Watching Chrysalis students make friendship bracelets, weave baskets and fabrics, carve bamboo kitchen utensils, and share a song and dance with the Karen hill tribe community was a wonderful demonstration of overcoming cultural barriers and differences and finding similarities and commonalities in being human and on this planet together."
The trip was so packed full of amazing experiences that the students had difficulty naming what their favorite memory was. They visited temples in Chiang Mai, explored local markets, hiked in the national park and swam in waterfalls. One remarkable experience that everyone enjoyed was caring for elderly elephants who have experienced a lifetime of maltreatment by bathing and feeding them.
One student said of Thailand, "This place was magical. It now has a special place in my heart and I can't wait to go back someday. The opportunity was life changing!"
About Chrysalis School

Chrysalis is a small therapeutic boarding school for girls ages 13-18, located in Montana. Our mission is to provide the best quality therapeutic services, education and experiential opportunities to adolescents and their families in the context of a warm and nurturing residential boarding school environment while maintaining a commitment to integrity in all that we do.