Back to Newsletter
All Kinds of News for May 08, 2019
Trainings | Conferences / The Lighter Side / Programming | Trips | Visitors / Programming Evolution / Personnel Changes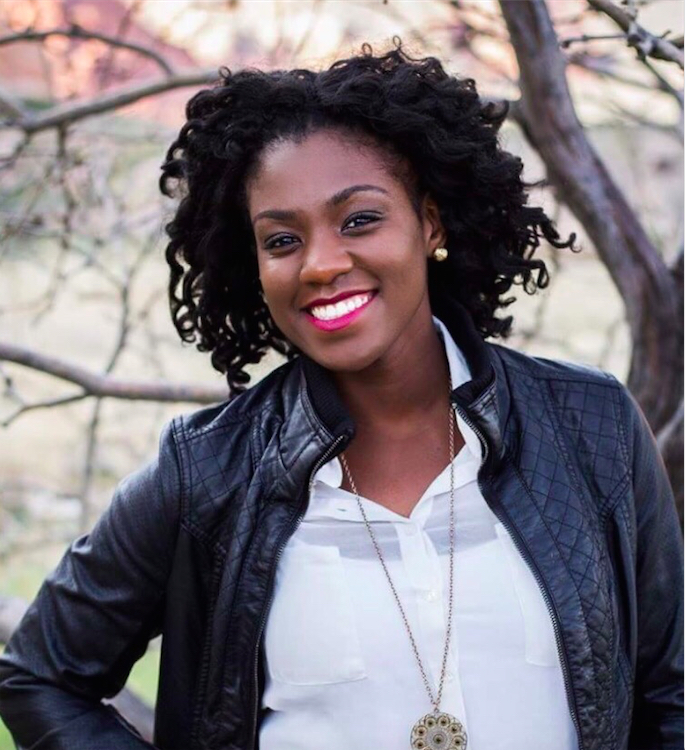 Judith Sadora Joins the Evoke Therapy Program Team
Published May 08, 2019Evoke Therapy Programs at Cascades
Category: Personnel Changes
Judith Sadora, MFT-I, CADC-I has joined the Evoke Therapy team as a therapist. Judith is a Haitian-American therapist who has experience in working with multiracial families, adopted families, and adolescents. Judith provides treatment to adolescents that struggle with substance abuse, attachment, depression, self-harm/suicide ideation, and racial acceptance or oppression. Judith received her master's degree in Marriage and Family Therapy from Lincoln Christian University and is currently working on her Doctorate in Marriage and Family Therapy with a focus on applied research for diversity inclusion in Outdoor Adventure.
Judith worked as an outpatient therapist for two years in Las Vegas, NV and then went on to work for KW Legacy Ranch for two years as a therapist. There she worked with families, younger students, and led psychoeducational workshops for parents to attend during their family visits.
Judith is excited about working with younger students and families at Evoke, especially as a black female representative, she says, "my own personal experiences has taught me, more than anything, that I have the power to write my own story and make it as beautiful and empowering as I want it to be, and my desire is to help other people believe that for themselves. I also desire to reflect students of color who attend wilderness therapy in any way I can!" When Judith is not working, she enjoys spending time with her dog and cat, Buffy & Stewy, and exploring Central Oregon with her husband, Jason.
About Evoke Therapy Programs at Cascades

Evoke Therapy Programs at Cascades, in Bend, Oregon provides research-proven Wilderness Therapy treatment for struggling teens, young adults, and their families. and this approach promotes lasting change. They also offer Personal Growth Workshops for individuals, couples, families, and professionals in the mental health field that are looking to create lasting changes in their life.