Back to Newsletter
All Kinds of News for November 06, 2019
The Lighter Side / Programming Evolution / Personnel Changes / Buildings & Grounds / Programming | Trips | Visitors / Trainings | Conferences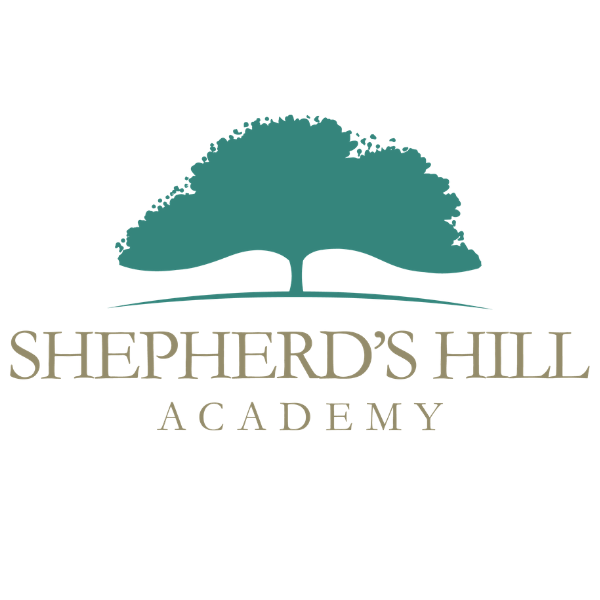 Throughout 2019 Academic Growth and Expansion Is Occurring at Shepherd's Hill Academy
Category: Programming Evolution
Martin, GA — Shepherd's Hill Academy (SHA) has a distinct mission to offer hope and healing to teens in crisis and their families; an integral part of that healing is education. The team at Shepherd's Hill believes that hope and healing go hand in hand as students discover their passions and purpose.
Because every day, students are learning more about themselves and the world around them, the educational experience at Shepherd's Hill Academy is unique, offering hands-on projects and real-life applications.
In 2019, the Academic program at Shepherd's Hill created a plan of growth and expansion, spearheaded by Gail Dickerson, Ed.S (Dickerson was named Principal/Academic Director of Shepherd's Hill Academy earlier in this year.) Dickerson brings to Shepherd's Hill Academy a wealth of knowledge and experience from the public school system. "I started my teaching career fresh out of college in 1986. I taught in many different situations over the course of my 33-year career. In addition to my 30 years of teaching in a regular classroom, I also worked with teens in summer school for 20+ years and an alternative school for 2 years. The past 6 years I taught in an evening public charter high school. In all of these situations, I had the opportunity to work with teens from various backgrounds. All needed a little extra help, encouragement, and love in order for them to be successful academically."
Dickerson also instructed as an adjunct professor at Truett-McConnell College in Cleveland, GA and Emmanuel College in Franklin Springs, GA.
Under Dickerson's guidance and direction, Shepherd's Hill is working towards developing additional services, experiences, and opportunities for the students. "[My goal] is to help the academy enrich the exceptional therapeutic program at SHA by cultivating a rich program of core academics and electives geared specifically to support student growth and healing."
Dickerson boasts the academy's small class sizes, citing that this is a unique opportunity for students at Shepherd's Hill. "The small student to teacher ratio in our classes sets us apart from most schools. Teachers at SHA are able to present deeply rich lessons and hands-on learning simply because of the small class sizes."
In addition to small class sizes, the academic program works in tandem with the therapeutic team, cultivating an environment of healing and life-change. "I tell parents that our academy works in unison with our therapists. I also tell parents about the sustainable development program and how students participating in the classes benefit from working with their hands, and being outside. Students are assigned projects called supervised agricultural experiences (SAEs), based on their individual therapeutic needs. What the students do and learn here translates directly to the classroom."
Dickerson explains that the unique components of Shepherd's Hill Academy truly lend themselves to optimal success. "I believe what I call the trifecta of student support is what makes SHA unique. During their stay at SHA, students experience equine, group, family, and individual therapy sessions. The residential staff works with each student to help them navigate the breakthroughs unlocked in the sessions. And the academic staff operates the same as residential while delivering a thought-provokingly rich educational experience. True differentiation at its best! We meet every student where they are and work with them holistically to help them realize their true potential."
About Shepherd's Hill Academy
Shepherd's Hill Academy is a faith-based residential therapeutic boarding school offering hope and healing to teens ages 12-17. Located at the foothills of the Blue Ridge Mountains, SHA is a haven of hope to teens dealing with mental health, behavioral, addiction, family, trauma and other issues in life.