Back to Newsletter
All Kinds of News for November 06, 2019
The Lighter Side / Programming Evolution / Personnel Changes / Buildings & Grounds / Programming | Trips | Visitors / Trainings | Conferences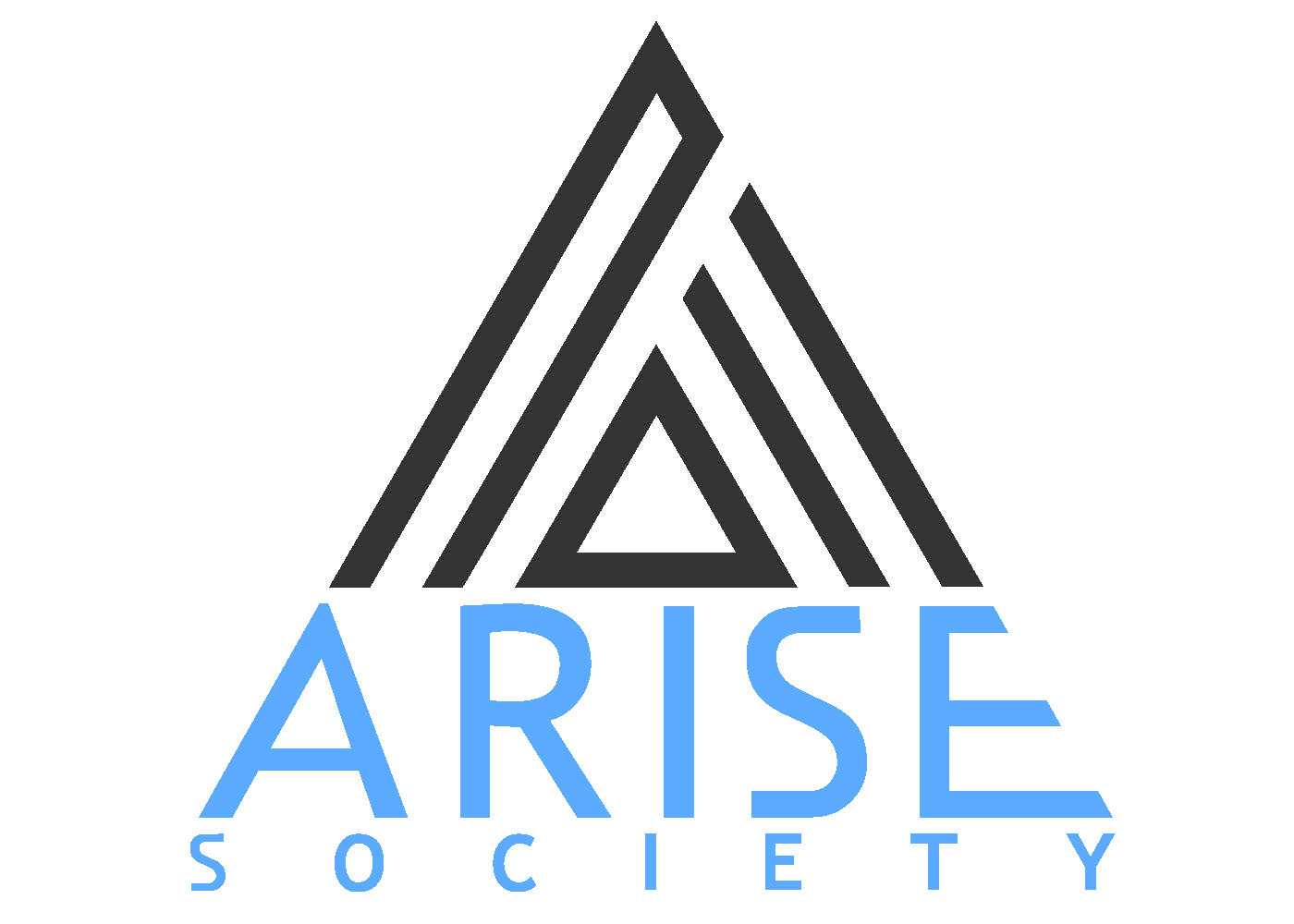 Ryan Roberts, The Arise Society's New Academic Director
Category: Personnel Changes
Orem, Utah: The Arise Society's current Academic Director, Brittany Chavis, is stepping down due to a relocation to Texas with her husband and kids. The organization has tapped Ryan Roberts, current Academic Coordinator, to move into the Academic Director position.
Ryan grew up in Utah and has had a lot of interests, including competing in dance. and exploring forms of art, as well as playing various sports. But eventually, he found a love for psychology and service. He graduated from Utah Valley University (UVU) with a Bachelor's in Behavioral Science. Before becoming a Mentor, Academic Coordinator, and now Academic Director at The Arise Society, Ryan tutored for 10 years, did a student professorship at UVU, and even helped create curricula for courses the University now offers.
Obviouisly, Ryan is passionate about education and he works well with students one-on-one. Because The Arise Society dedicates so many resources to making sure they are able to support each student with very personalized plans, Ryan focuses on helping students succeed academically and adjust the plan as needed. "I am really excited about being more involved, as the Academic Director, with the students academically," he said. "It is inspiring to see students who are struggling in most aspects of their life, and then to see them start to succeed with school. Once they are putting in the effort to do well with school, all other parts of their life improve as well. Academics are often a great catalyst for long-term growth."
He enjoys being able to spend his time tutoring, creating academic plans, interacting with professors, holding students accountable to their plans, and being involved in other tasks that help students succeed.
"Ryan's creativity and ability to build rapport in the Arise community outside of his role as the Academic Director allow him to uniquely challenge and support our students in a powerful way," said Vaughn Heath, The Arise Society's Founder and Executive Director.
Other News:
The Arise Society will host a Coffee Break at the Independent Educational Consultants Association (IECA) conference on Friday, November 8 at 8:00 am. Those attending the conference are encouraged to stop by and introduce themselves.
The Arise Society has a new (free PDF) eBook: "The College Student's Guide to Social Anxiety," which provides supportive, actionable advice for coping with symptoms and overcoming certain behaviors for students to enjoy their time in college and achieve academic success that will pave the way for your future. It can be downloaded from The Arise Society's website.
The Arise Society helps young adults transition into independent college life by engaging them in a vibrant community where they receive individualized therapeutic, academic, and social support. The college experience is a real-life setting that brings relevance to, and helps students move on from, social and emotional issues that they have struggled with in the past. The Arise Society empowers and coaches students on their journey toward independence. Visit www.thearisesociety.com or call admissions at (801) 300-9995.