Back to Newsletter
All Kinds of News for October 09, 2019
Programming Evolution / Programming | Trips | Visitors / Research / Personnel Changes / The Lighter Side / Buildings & Grounds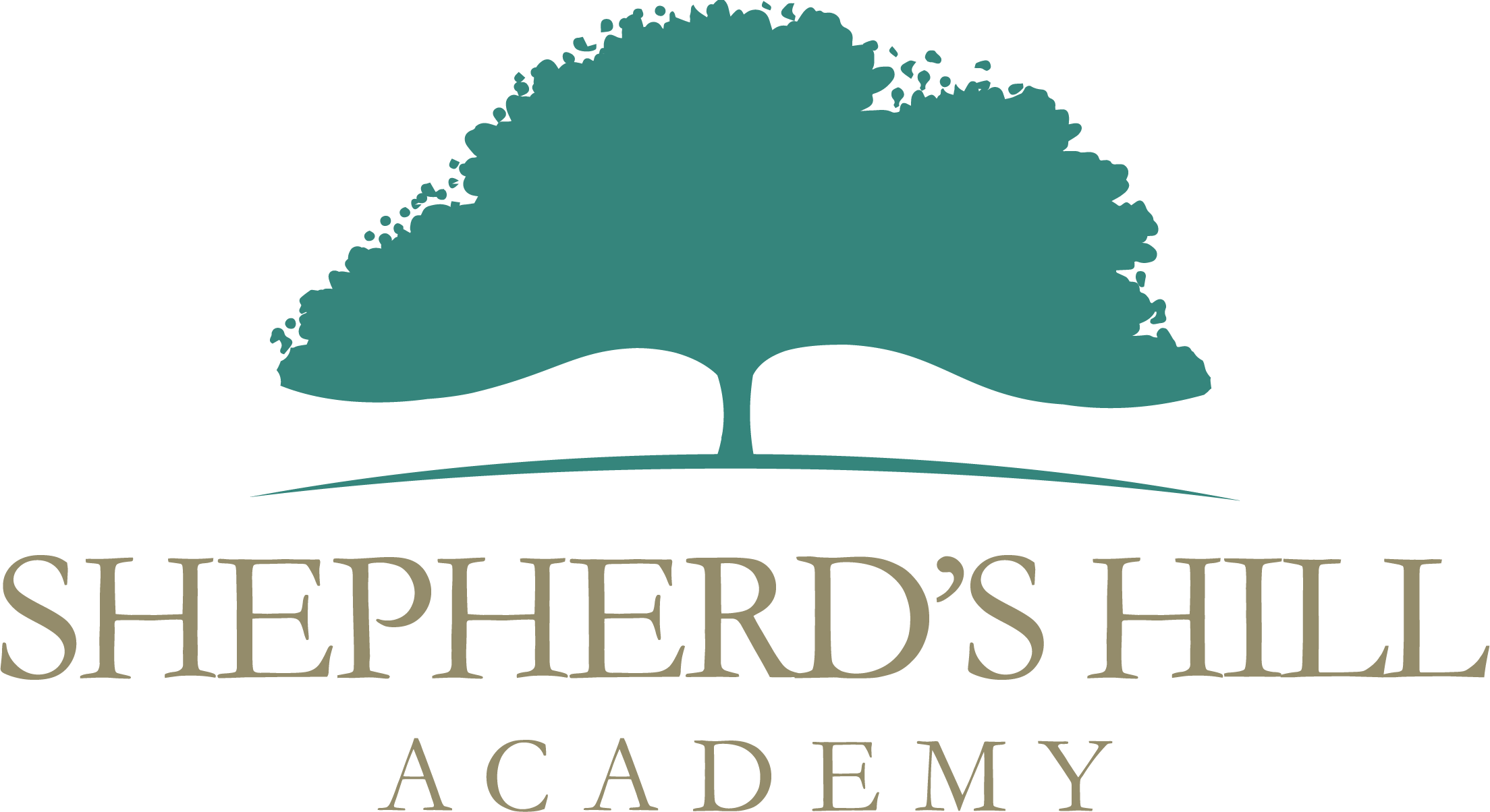 Shepherd's Hill Academy Celebrates 18 Years of Service to Families
Category: Programming | Trips | Visitors
This year marks an important milestone for the residential wilderness hybrid program Shepherd's Hill Academy. This year (2019) marks 18 years that this unique program, which features an unplugged environment, has served teens in crisis and their families in a residential capacity.
With humble beginnings in 2001, Shepherd's Hill Academy has grown to become a top choice among Christian Therapeutic programs. While Shepherd's Hill Academy is a faith-based program, empirically-based clinical excellence is at the core of the program values.
Elise Thrift, Clinical Director at Shepherd's Hill Academy explains, "At Shepherd's Hill Academy we emply clinically sound and empirically based modalities within our individual, group and family therapies. We believe that healing is derived from a holistic approach for our students and families. We integrate both faith and empirical reason to address the many needs of our clients. From a holistic view, it is imperative to address the whole person: emotionally, psychosocially, environmentally, biologically, and spiritually. Shepherd's Hill Academy utilizes theoretical approaches such as CBT, DBT, Person-Centered Therapy, and Family Systems Theory, as an important part of treatment. Our licensed clinical team has experience applying these interventions to produce the best outcomes."
Since 2001, Shepherd's Hill Academy has served over 330 teens and their families from across nearly 40 states and 19 other countries. By combining fully accredited academics, therapeutic interventions, and an unplugged wilderness-style adventure setting, Shepherd's Hill Academy offers a full therapeutic milieu conducive for sustained healing and life change.
"It is an honor and a blessing," says Founder and Executive Director Trace Embry. "When Beth and I began laying the foundation for this program 25 years ago, we had no idea what was in store. God has blessed us with an excellent team that has allowed us to continue to serve families from around the globe."
Shepherd's Hill Academy continues to grow and expand, with this 18th year being no exception. Now spanning 200 acres at the foothills of the beautiful Blue Ridge Mountains, Shepherd's Hill offers a haven of hope to families in need.
About Shepherd's Hill Academy
Shepherd's Hill Academy is a faith-based Residential Therapeutic Boarding School for teens in crisis and their families. SHA serves boys and girls (in gender-specific programs) between the ages of 12 and 17 years old, who are dealing with issues of behavior and mental health. This includes, but not limited to, addiction, family issues, trauma, digital addiction and more. Learn more about Shepherd's Hill Academy at shepherdshillacademy.org