Back to Newsletter
All Kinds of News for September 11, 2019
The Lighter Side / Programming Evolution / Personnel Changes / Programming | Trips | Visitors / Trainings | Conferences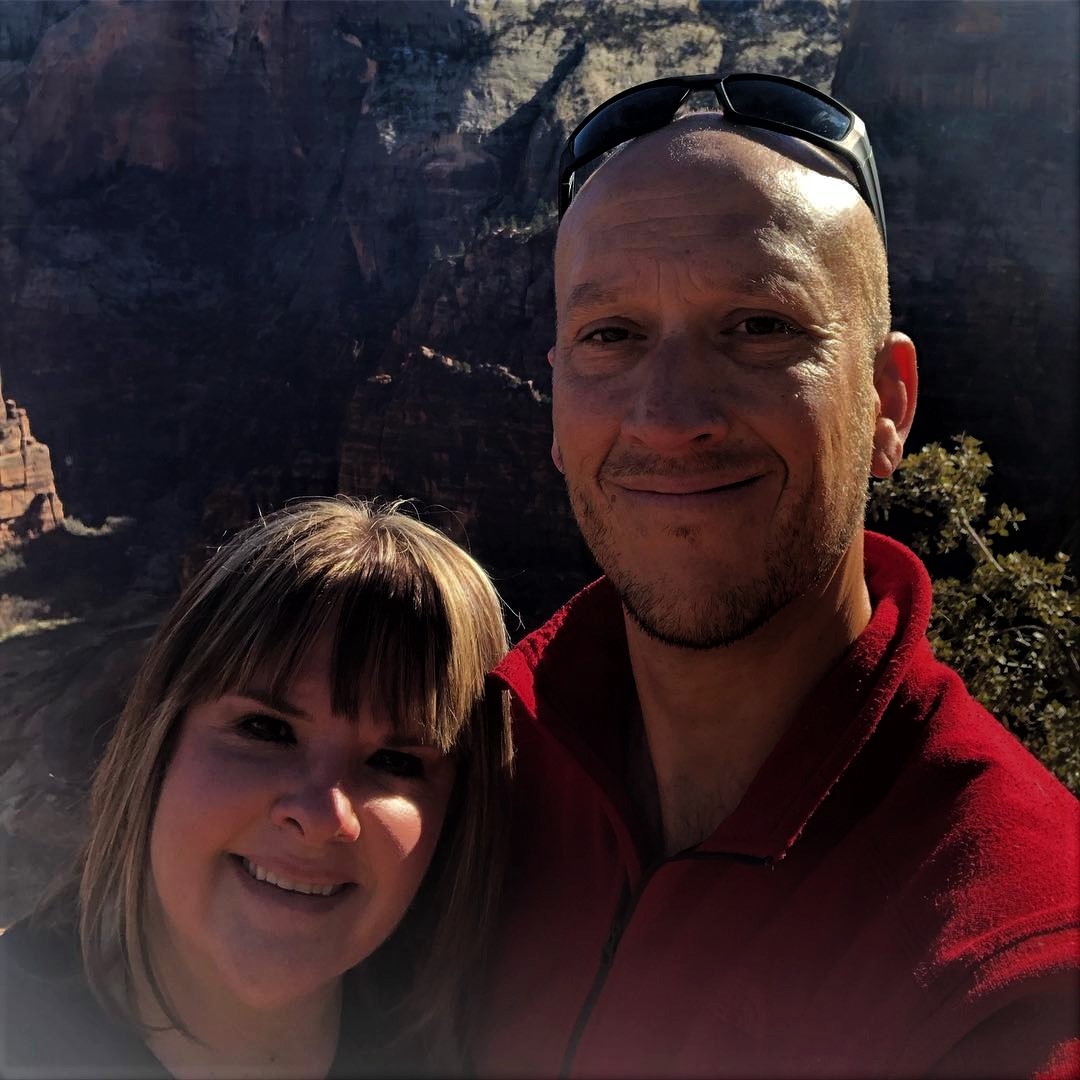 ATC's MVP Award Goes to our Office Manager Tina Smith
Category: The Lighter Side
How would you define the role of office manager? Perhaps like this?
1) A person who solves problems you can't.
2) One who does precision guess work based on unreliable data provided by those of questionable knowledge.
3) One who serves as the anchor to a sinking ship.
4) Also referred to as wizard, magician.
Often the unsung heroes of programs are those working behind the scenes as office staff. Whether it's filing hordes of paperwork, ensuring that ATC is in compliance with employee and client files, answering the constant ringing telephones or managing accounts payable and receivable so the company stay afloat, their jobs are tedious and often under appreciated. At the Crossroads (ATC) would like to publicly acknowledge their office manager, Tina Smith.
Tina grew up about 200 miles south of Salt Lake City in the town of Beaver, UT. She has spent most of her adult life in St. George. Tina has been married 10 years this year to her beloved husband, Eric. She has one daughter, Preslee, who is in school to be a master esthetician, so Tina is right there in the thick of it when it comes to parenting a young adult. This October will mark the 10 year anniversary of her employment with ATC. For those of you who know the founder and executive director, Brian Virgin, spending a decade working for Brian speaks volumes about who Tina is, in and of itself. Tina is hard working, reliable and always carries a positive disposition to work regardless of what may be going on in her personal life. Everyone at ATC thanks her for your decade of service in helping the At the Crossroads program continue to grow and thrive.
About At The Crossroads
At The Crossroads is a young adult program providing coaching, clinical support and real life trial and error experiences for young adult men and women ages 17-28. Located in St. George, Utah, our clients live in family style residences where they work and attend school. The goal of our program is to help our clients become self reliant and financially independent. Although there is variance with the underlying diagnostic indicators that bring a young adult to ATC, the inability to develop healthy individuation is at the common root of our clientele.