Back to Newsletter
All Kinds of News for September 11, 2019
The Lighter Side / Programming Evolution / Personnel Changes / Programming | Trips | Visitors / Trainings | Conferences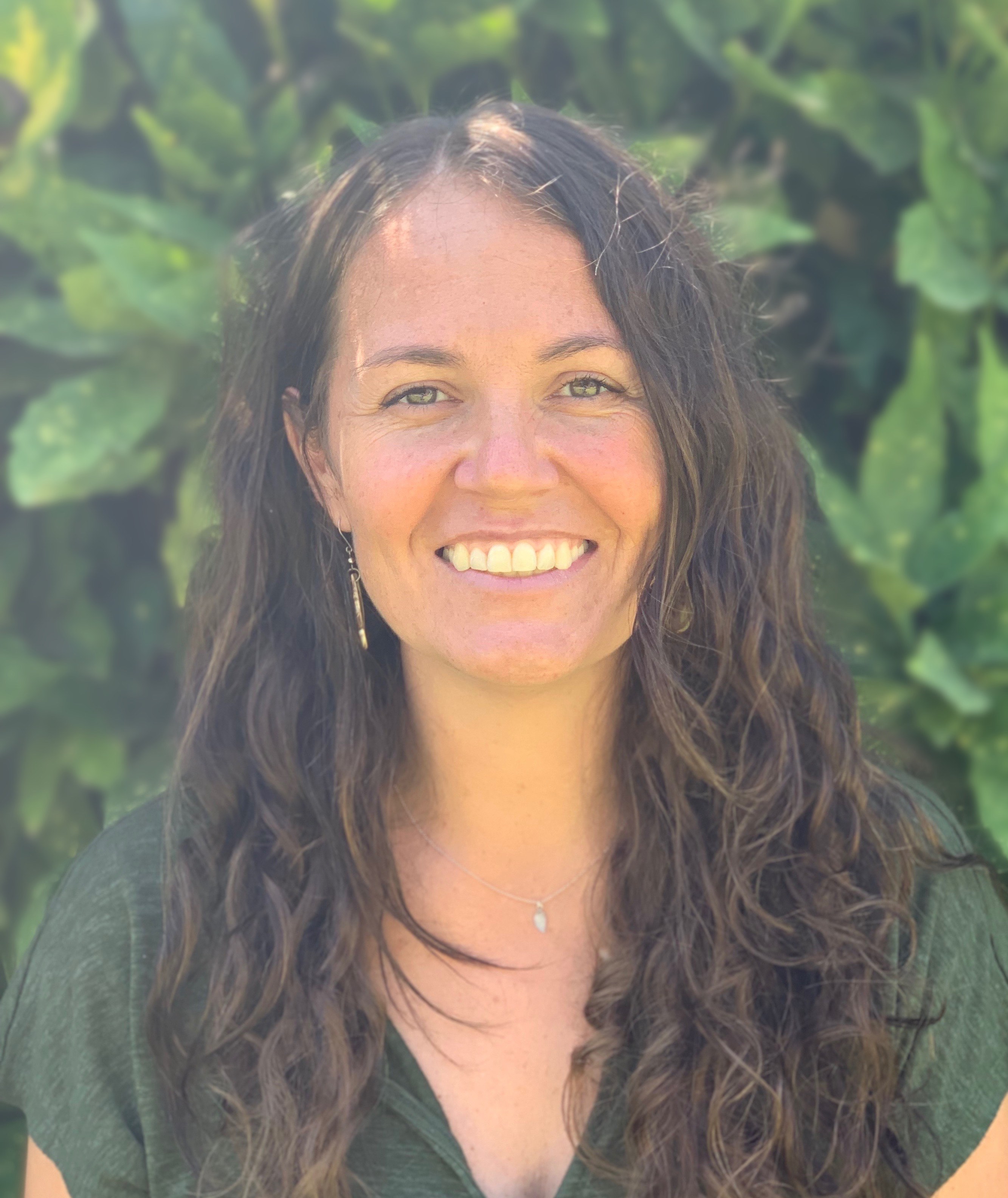 Evoke Therapy Programs Welcomes Kaysha Sorensen to the Admissions & Outreach Team
Published September 11, 2019Evoke Therapy Programs at Cascades
Category: Personnel Changes
Evoke Therapy Programs is excited to welcome Kaysha Alesa Sorensen as an addition to the Admissions and Outreach team. Kaysha has a Bachelors in Psychology, with a minor in Family Studies from Southern Utah University. Over the past several years, her focus has been working with adolescents and their parents in different capacities. Before working in Family Choices Behaviorial Healthcare industry, she worked in the field of prevention, specifically on ways to prevent substance abuse and suicide in adolescents.
In 2017, Kaysha joined the Admissions and Outreach world and found she has an absolute passion for it. She loves working closely with families through the process of admission and is dedicated to providing a safe, patient, and compassionate ear. She knows that the wilderness provides a sanctuary for healing, growing, and believes strongly in the work. She feels especially grateful to have joined the Evoke team and looks forward to growing and learning in her new role.
Kaysha currently lives in Southern Utah. She is married and has five kids. As a family, they find joy in being outside. They love to travel, especially to NYC. They also love music, concerts, and finding the best taco stands to enjoy. In Kaysha's spare time, she can be found engaging in one of her other passions, Humanitarian Work. She also enjoys reading, watching comedy, learning, Harley rides, and friendships. Kaysha can be reached at kaysha@evoketherapy.com, or 801.318.7278.
About Evoke Therapy Programs
Evoke Therapy Programs provides innovative mental health treatment solutions for struggling teens, young adults, and their families. Their programs foster lasting change utilizing the power of nature and Wilderness Therapy. They also offer Personal Growth Intensive Workshops for individuals, families, and mental health professionals that are looking to create dynamic changes in their life or to simply find the balance they are seeking.