Back to Newsletter
All Kinds of News for September 11, 2019
The Lighter Side / Programming Evolution / Personnel Changes / Programming | Trips | Visitors / Trainings | Conferences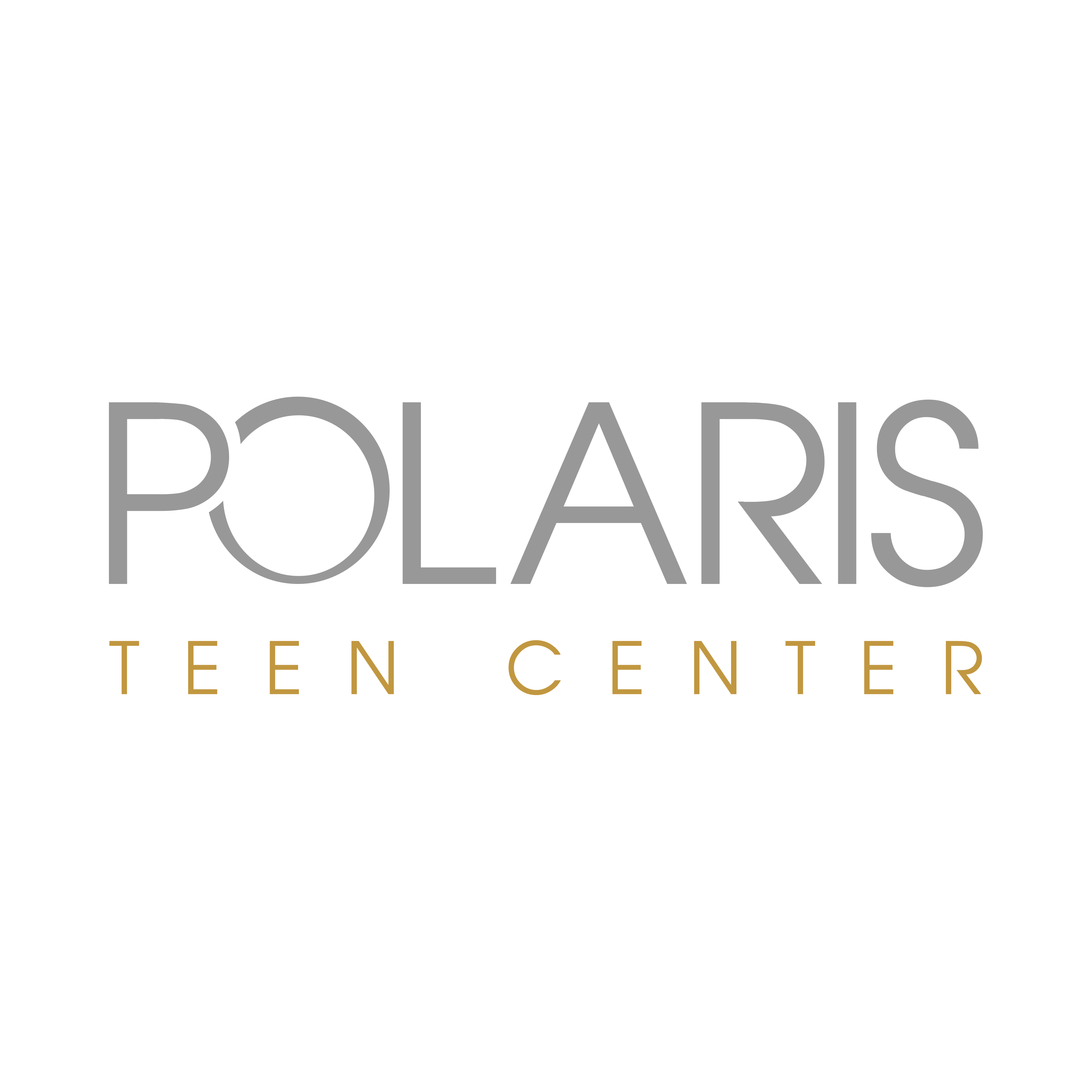 Polaris Teen Center Celebrates Five Year Anniversary
Category: Programming | Trips | Visitors
In 2012, Ari Brown and Michelle Waters-Butler, PsyD set out to create the Polaris program, envisioning a unique residential treatment center that was specifically designed to be a haven for adolescents to heal and grow. They knew from their many years of experience working in the mental health and substance abuse fields, that in order to make a program special, clinical excellence, innovative programming and a team that cared about the residents and about each other was paramount. After opening their doors to their first location in January 2014, the Polaris team has never lost sight of these guiding principles. Today, that original team includes Clinical Director Myfanwy Stevens, LMFT and Program Director Jessica Meyer.
Polaris opened a second residence over three years ago to serve a total of twelve families at any given time. They continue to treat the population they set out to treat-teens suffering from mental health issues that are commonly seen as complex. Over the years, the programming has sharpened to include the most innovative therapeutic modalities and Polaris has led the charge in inclusion of many of these breakthrough trauma-informed and experiential interventions. As Ari Brown, CEO put "our resources have always gone into clinical care and programming first and foremost. We operate from the belief that if you stay true to the mission of providing high-quality care to the families you serve than the rest will follow." Dr. Butler, COO adds that "the key to success of our small program is staying small. We don't have to compromise clinical excellence and having heart."
After five years, Polaris Teen Center remains committed to its original mission and stays true to the teens and families they serve. As Polaris celebrates this milestone, the team thanks the many professionals whom have trusted them and continued to collaborate with them over the years. Polaris looks forward to the future and soon announcing further innovations in their programming.
About Polaris Teen Center
Polaris Teen Center is a residential mental health treatment center for adolescents and teens in Los Angeles, California. The Polaris treatment team is committed to providing sophisticated, innovative, and compassionate treatment of major depression, bipolar, anxiety and trauma, gender dysphoria, co-occurring substance abuse and eating disorders, attachment disorders, autism spectrum disorders and self harm.