Back to Newsletter
All Kinds of News for April 08, 2020
Programming Evolution / Personnel Changes / Trainings | Conferences / Programming | Trips | Visitors / Research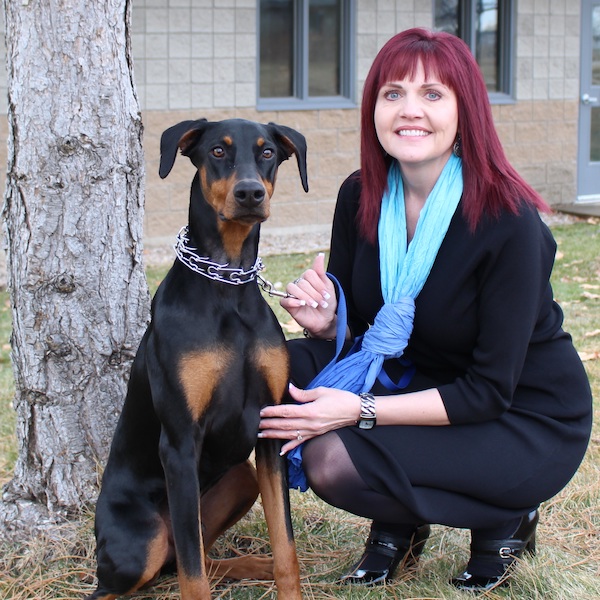 Announcing Tamra Foy as Director of Admissions for Elevations RTC and The Approach
Category: Personnel Changes
Elevations RTC is thrilled to announce that Tamra Foy has been promoted to Director of Admissions for Elevations RTC and The Approach. Tamra has been with Elevations RTC since its opening and has been an integral part of the admissions team.
Tamra's passion as a social worker for the past 27 years has been improving the lives of children and their families. Working in the areas of child protection, foster care, domestic violence, adoption, juvenile probation, and residential placement have all prepared her for her work at Elevations. Since 2014 Tamra has been an essential part of the Elevations Admissions Team. Tamra enjoys spending time with her husband, 3 boys & her dogs Zeus & Sophie, reading, camping and watching movies when she's not working.
As Director of Admissions, Tamra will be the main point of contact for admissions for both Elevations and The Approach.
Laura Burt will remain a key part of the team as Director of Business Development for Elevations RTC, ViewPoint Center and The Approach. She will be focusing on building relationships, promoting the programs and engaging community involvement.
Laura has worked in the industry for over 23 years and joined Elevations RTC in 2014. She has since been a force of both compassion and understanding for the 1,000+ families with whom she has worked. Laura has worked as a Director of Admissions in this field for over a decade and currently is the Director of Business Development for Elevations RTC, ViewPoint Center and The Approach.
About Elevations RTC
Elevations RTC is a unique residential treatment center that works with all students ages 13 - 18. Elevations offers guidance, support and relief to students struggling with issues like trauma, depression, anxiety, mood disorders, behavioral problems, and substance use. Elevations RTC is located in Utah and provides specialized, clinically intensive programs to struggling teens. For more information, please call 1-855-290-9681. Learn more about Elevations RTC by visiting https://www.elevationsrtc.com.