Back to Newsletter
All Kinds of News for April 08, 2020
Programming Evolution / Personnel Changes / Trainings | Conferences / Programming | Trips | Visitors / Research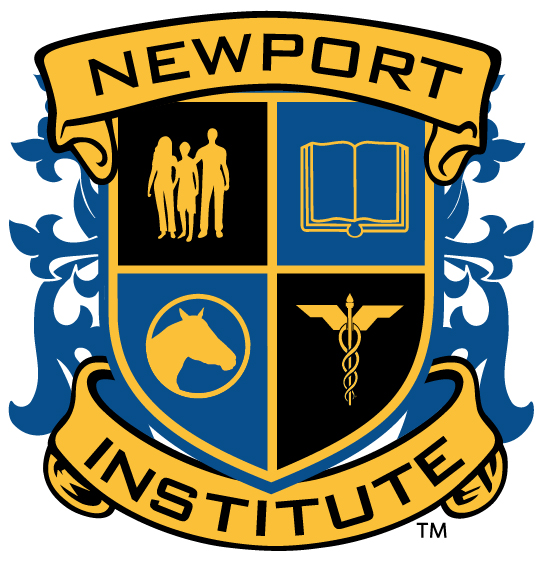 Newport Institute Residential Treatment for Young Adults with Primary Mental Health Issues Now Open
Category: Programming Evolution
Newport Institute, a program of Newport Healthcare and partner of Newport Academy, has announced the opening of residential treatment centers near Seattle, San Francisco, and Los Angeles. The primary mental health treatment programs serve young adults ages 18-27 who struggle with trauma, anxiety, depression and suicidality, and who may also have co-occurring substance use or eating disorders.
"Today's young adults face unique social challenges and pressures and, as a result, we've seen a rise in mental health issues like depression, anxiety, and trauma," said Joe Procopio, CEO. "Sadly, there is a lack of treatment options specific to young adults' needs, so many turn to self-coping in the form of self-destructive behaviors. Newport Institute provides clinically sophisticated therapeutic services with a gender-specific, tailored treatment program for each client to help them achieve sustainable mental wellness and autonomy."
Statistics show a rise in the percentage of young adults who experience mental health disorders in this country over the past decade, with increases in serious psychological distress, major depression, suicidal thoughts and attempts. Sadly, 11 percent of young adults have had serious thoughts of suicide. An estimated 4.6 million young adults ages 18 to 25 experienced a major depressive episode during the past year in this country, but less than half received treatment. Struggling with mental health issues at this age may have significant implications for attaining an education and career or establishing a family.
Clients engage in individual, group, and family therapy at Newport Institute, while also focusing on academics through college courses and counseling, or career prospecting with assessments, resume writing, and job application assistance. The young adults also learn life skills to promote independence such as budgeting and goal-setting, along with relapse prevention for clients with substance use disorder history. In addition, Newport Institute offers its trademark holistic experiences including music therapy, art therapy, mindfulness and yoga therapy.
The three new residential programs are accepting new clients and work with all major insurances. Newport Institute also has Partial Hospitalization and Intensive Outpatient Programs (PHP/IOP) in Connecticut and Maryland. For more information, call 877-929-9550.
About Newport Institute
Newport Institute provides evidence-based healing centers for young adults struggling with primary mental health issues. We offer a family-systems approach, providing gender-specific, individualized, integrated programs that encompass clinical therapy, career and academic support, and experiential practices. Nationwide, we have residential treatment centers, Partial Hospitalization Programs, and Intensive Outpatient Programs. Newport nurtures the physical, psychological, social, educational, and spiritual needs of individuals, from a foundation of compassionate care, clinical expertise, and unconditional love. Our primary mission is to empower lives and restore families.