Back to Newsletter
All Kinds of News for August 12, 2020
Trainings | Conferences / Programming Evolution / Programming | Trips | Visitors / Buildings & Grounds / Personnel Changes / Research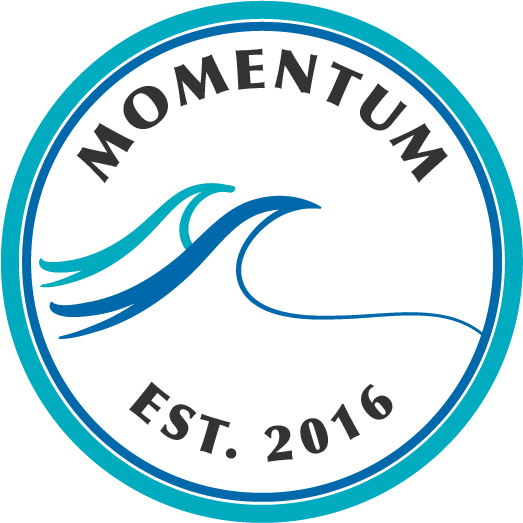 Momentum Recovery New Hire and Family Programming
Category: Programming Evolution
Momentum Recovery is pleased to welcome a new Family Therapist to their team, Beth Barrington! Beth is a Licensed Clinical Mental Health Counselor in North Carolina, a Licensed Professional Counselor in the state of Tennessee, and a Board Certified-telemental Health Provider. Beth specializes in codependency, trauma, anxiety and depression, and passionately works through the lens of experiential and psychodrama therapies in sessions with her clients.
Beth will be providing family therapy services to Momenum Recovery clients and their families through a video-based platform, which has improved the quality, ease, and accessibility of family services provided. Beth also uses her incredible skill set to facilitate intensives for families and couples around the world through her contract work with a well-known trauma treatment program. Video-based telemental counseling has allowed Momentum to increase the level of support and education they provide on addiction and recovery to the family members of our clients residing worldwide.

In addition, Momentum Recovery's clinical team has recently launched a weekly video-based Family Support Meeting as well. This meeting provides a space for families to come together to develop and expand their peer support, strengthen their connection and relationships with clinical team members and one another, and increase their knowledge and understanding of addiction and recovery while gaining insight into their own parallel process as well.
Momentum Recovery is located in Wilmington, NC. We specialize in encouraging passionate living and forward progress in the lives of young adults who have struggled with addiction and co-occurring mental health difficulties. We achieve this through highly individualized, all-inclusive programing and unlimited access to our highly trained staff.