Back to Newsletter
All Kinds of News for December 09, 2020
Personnel Changes / Programming Evolution / Programming | Trips | Visitors / Research / Buildings & Grounds / Trainings | Conferences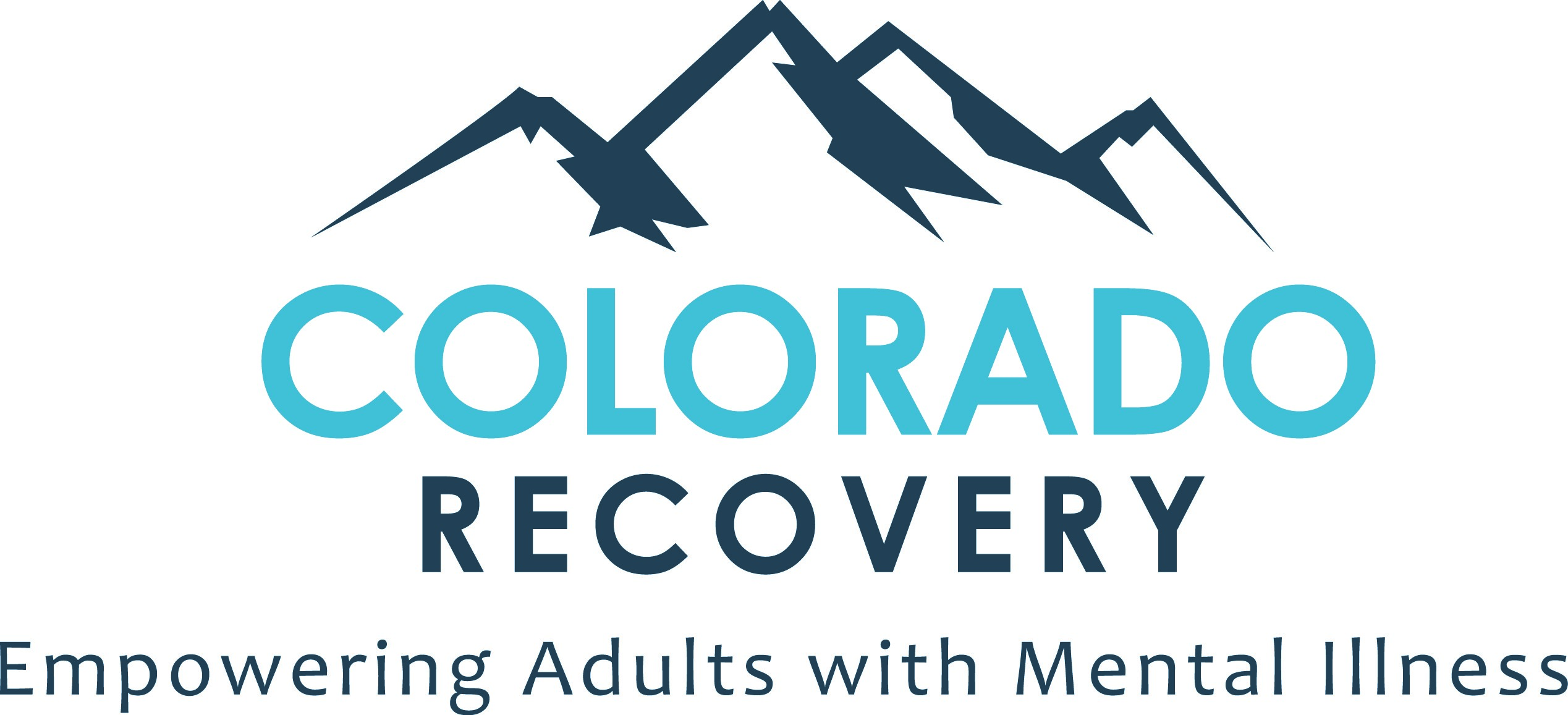 Colorado Recovery Psychiatric Services Offers New Mobile Team
Published December 09, 2020Colorado Recovery
Category: Programming Evolution
Colorado Recovery Psychiatric Services expands access to care for people with mental health challenges through a mobile team.
Bridge to You is an innovative program designed to make psychiatric care more accessible and accommodating. Colorado Recovery developed this program using evidence-based principles of Assertive Community Treatment.
"There are a number of people who are homebound because of age, but also people who have a hard time coming into an office setting because part of their illness might be fear or paranoia about being around other people," said program Director Joseph Schultz. A full range of mental health professionals can meet participants at home or in a residential facility. "We hope to help people stay stable and get care when there are barriers to care such as lack of mobility or resistance to treatment. Our team includes psychiatrists, RNs, therapists, medication administrators and case managers."
"Bridge to You aims to help those people before their symptoms worsen to the point of needing to be admitted to the hospital," says Dr. Kate Daly, Medical Director. "We are finding this program is helpful for aging adults, people with physical disabilities, or young adults with mental health conditions that make it hard to engage in traditional treatment options."