Back to Newsletter
All Kinds of News for February 05, 2020
Programming Evolution / Programming | Trips | Visitors / Personnel Changes / Research / Buildings & Grounds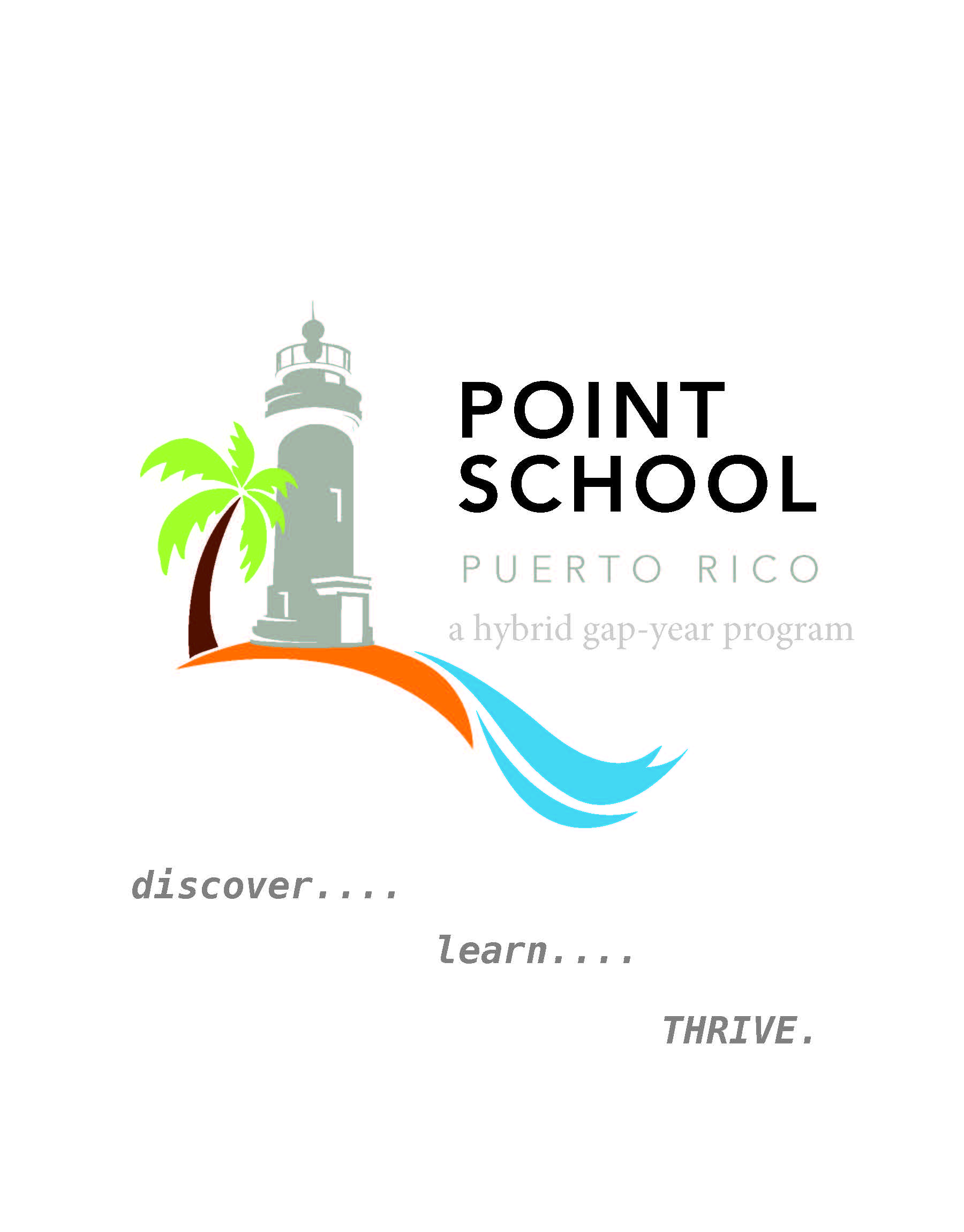 Point School Puerto Rico Celebrates Gap Year Exploration Month
Category: Research
February is Gap Year Exploration Month, which is a month of awareness used to increase knowledge of the validity and usefulness of taking gap years. Gap Year Exploration Month is organized and sponsored by the Gap Year Association. Point School Puerto Rico is celebrating by spreading the word about the benefits of taking a gap year.
According to the 2015 Alumni Survey by the Gap Year Association, 98% of alumni reported that their gap year experience helped them develop as a person. Over 90% of alumni also reported increases in maturity, confidence, social and communication skills, and respect for others. (Link: https://www.gapyearassociation.org/assets/2015%20NAS%20Report.pdf) According to this data, an organic amount of personal growth develops for everyone participating in a gap year experience.
Point School Puerto Rico uses the organic amount of growth obtained in a gap year experience for an optional positive self-discovery experience. The hybrid gap year programming provides a supportive environment for young people to experience individualized plans around personal strength development in order to boost self-efficacy, self-confidence, and intrinsic motivation.
About Point School Puerto Rico
Point School Puerto Rico is a hybrid gap year program for young adult men, ages 18-22 that integrates cultural immersion, experiential and service learning with positive self-discovery. Each young man at PSPR has the opportunity to build positive self-identity through career, interest and personal exploration based on individual strengths.