Back to Newsletter
All Kinds of News for June 10, 2020
Personnel Changes / Programming Evolution / Buildings & Grounds / Programming | Trips | Visitors / Trainings | Conferences / Research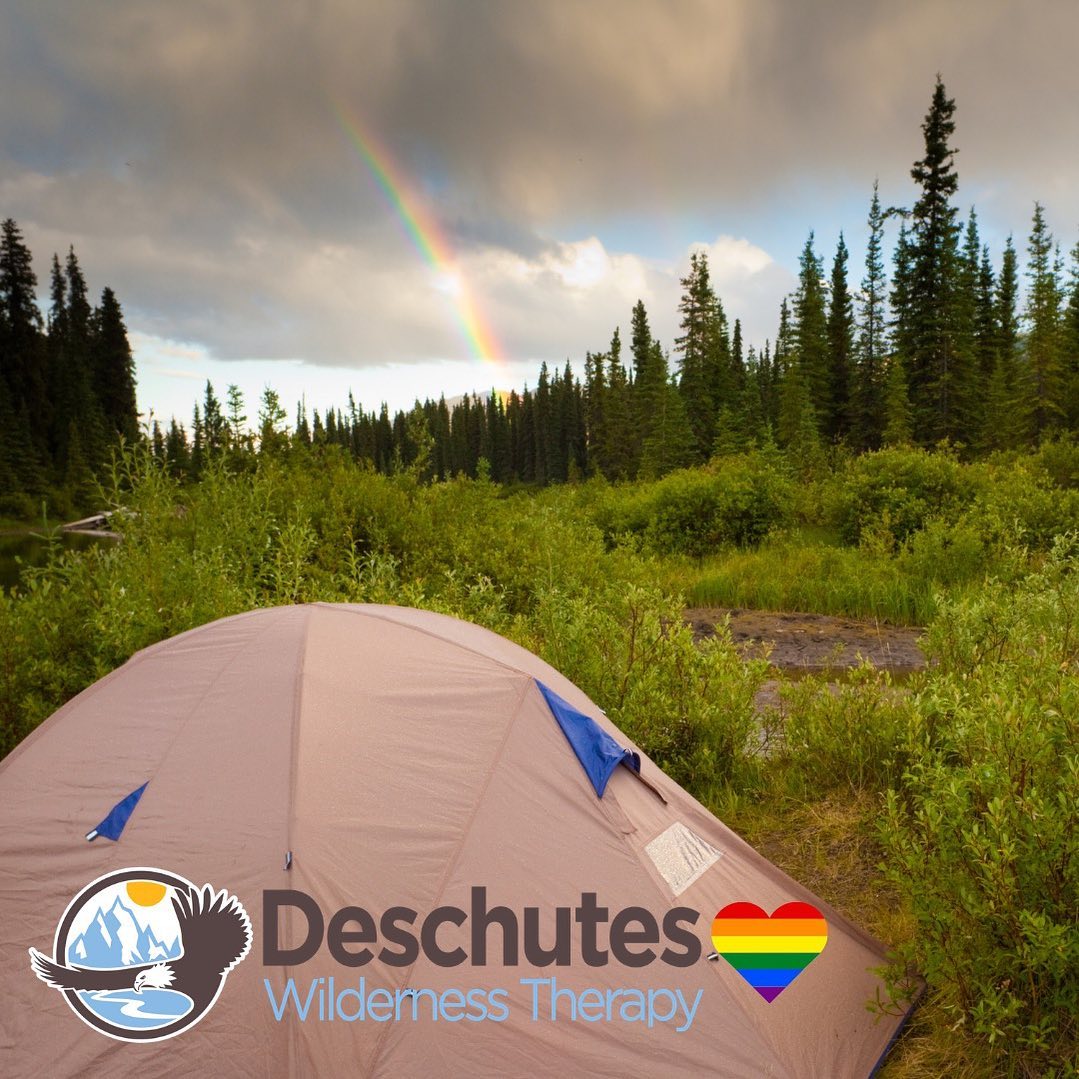 Milestone. A 28-Day WIlderness Adventure Program in Oregon
Category: Programming Evolution
New Vision Wilderness Deschutes announces Milestone – a 28-day mindful wilderness adventure-based therapeutic growth program. Somewhere between Wilderness Therapy and Adventure Education is a place. A place for adolescents and Emerging Adults to disconnect from the stresses of daily life and reconnect with themselves, others, and the natural world. At Milestone, the focus is the intentional use of nature and adventure experiences in a trauma-informed and caring environment.
Milestone utilizes licensed clinical professionals to interact with the group providing guidance and framework. Group sessions go beyond what most adventure programs can provide. In addition to their therapeutic aspects, Milestone also provides other assessment tools and utilizes mindfully, thought-provoking briefings, reflection experiences, and coaching to help guide the individual on their life path.
Milestone works to:
Decrease stress levels
Enhance coping and relationship skills,
Create a better understanding of self,
Increase empathy for others,
Identify the value of the natural world,
Support healthy risk-taking behaviors and mindful well-being.
The clinical offerings are both daily and weekly group sessions, with family intensives and parent coaching options available.
Activities can include backpacking, fishing, climbing, camping, surfing, canyoneering, and much more. Adolescent programming will begin taking students on June 15th, 2020. The Emerging Adult program will start accepting students on July 1st, 2020.
About New Vision Wilderness
New Vision Wilderness Deschutes is an innovative wilderness therapy programs for clients who require immediate intervention and intensive mental health treatment. Our programs specialize in treating struggles associated with adoption, developmental trauma, anxiety, depression, and addiction. We serve teens, emerging adults, and their parents in the Cascade mountain range of Central Oregon. New Vision comes from a trauma-informed lens and a relationship-based model permeating our culture of leaders, clinicians, and employees. The wilderness is our catalyst for change and healing.