Back to Newsletter
All Kinds of News for June 10, 2020
Personnel Changes / Programming Evolution / Buildings & Grounds / Programming | Trips | Visitors / Trainings | Conferences / Research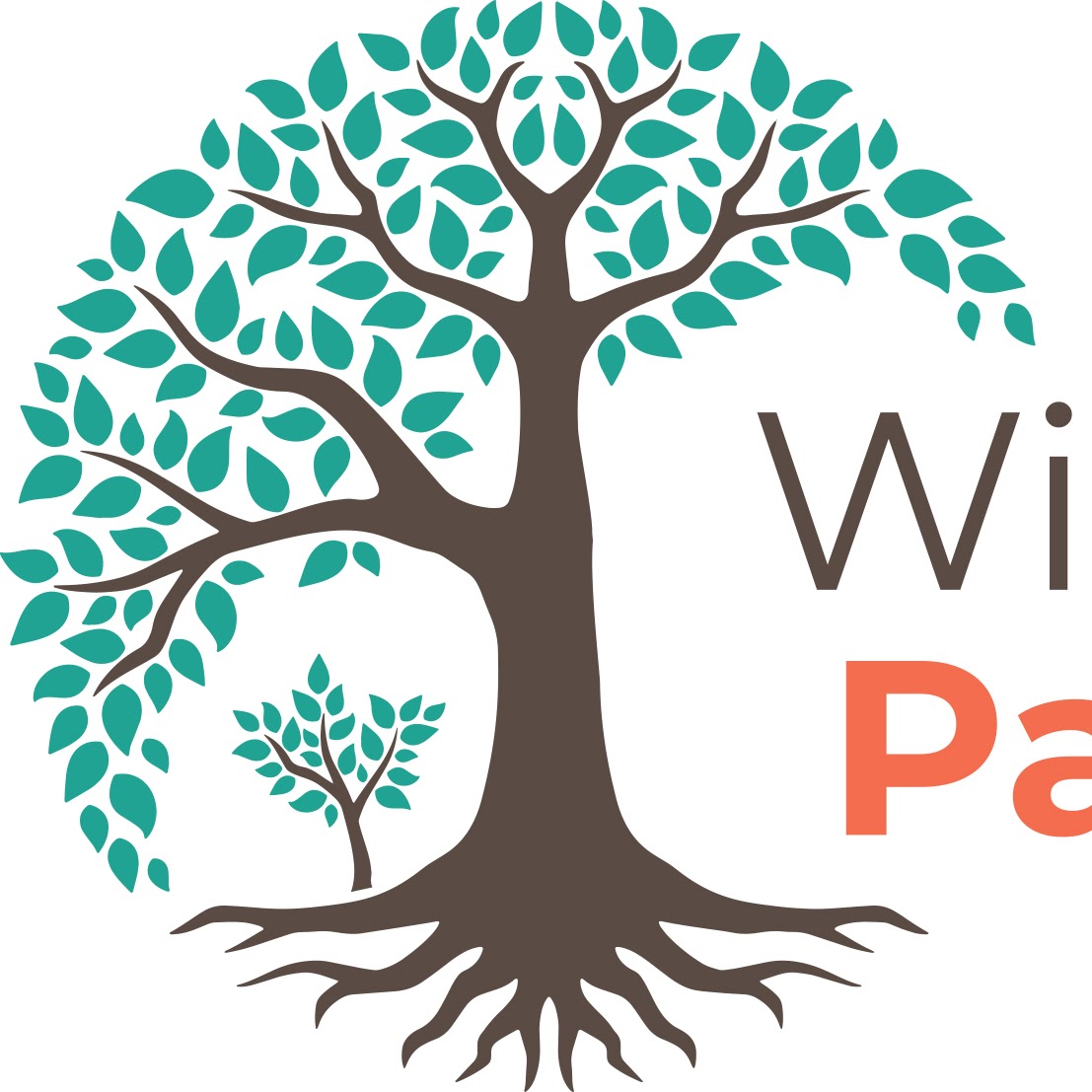 Promoting College Success with Parent Learning - Wise Roots Parenting Partners with Focus Collegiate
Category: Programming Evolution
As college and university students around the country await instructions on how they will attend classes in the fall, parents of those students also anticipate what their roles may look like in this quickly changing landscape of life. To meet the support needs of this group, Focus Collegiate, a Boston-based and nationwide program supporting success for college students, has retained the services of Wise Roots Parenting, a leader in providing effective, evidence-based, human-centered tools for parenting success.
"There's a natural fit between Focus Collegiate and Wise Roots Parenting," says Brooks Witter, Co-Founder of Wise Roots Parenting. "We share a strengths-based approach to promoting lasting change that prioritizes the healthy functioning and dignity of the individuals. As Focus Collegiate works with students with complex learning profiles to help them navigate the challenges of college life, our job will be to promote their success by equipping their parents with the outlook and tools they need to let their kids earn their own victories, while remaining available for emotional and moral support."
Each family participating with Focus Collegiate will receive, as an inclusion in their program, a 6-month subscription to the Wise Roots Parenting curriculum and several hours of individualized one-to-one coaching offered through a secure online video conferencing platform. The Wise Roots Parenting learning platform is a 4-course, 62-lesson curriculum designed specifically for parents of teens and young adults. With this partnership, Focus Collegiate will be able to create, edit, and otherwise customize this platform to address the unique needs of their parents.
"What I appreciate about working with Wise Roots Parenting, beyond their skillfulness as coaches, is the flexibility and multi-modal learning that their platform provides," says Grant Leibersberger, Founder of Focus Collegiate, LLC. "Their coaches will be providing individualized support to our parents, and their online learning platform will give our parents access to valuable resources anytime they want. We are also excited to use their expertise in online content delivery to help us with our parent webinars."
Wise Roots Parenting will begin to formally collaborate with Focus Collegiate this summer, providing online orientation, engagement, and learning groups to the parents of students participating in Focus Collegiate's Summer Cohort. Their partnership will continue through the 2020-21 academic year with Wise Roots Parenting coaches providing individualized coaching to parents of participating students.

Wise Roots Parenting provides effective, caring and evidence-based parent engagement services. Individualized coaching is strengthened and complemented by their customized online learning platform created to provide convenient access to the best resources available for parent success. Wise Roots Parenting was born to promote the human capacities for compassion, existential freedom, emotional intelligence, and dignity by means of providing skills to parents of struggling teens and young adults in treatment for addiction, behavioral and/or emotional health issues.
Info@wiserootsparenting.com
PO Box 270643
Louisville, CO 80027
720-340-5260