Back to Newsletter
All Kinds of News for June 10, 2020
Personnel Changes / Programming Evolution / Buildings & Grounds / Programming | Trips | Visitors / Trainings | Conferences / Research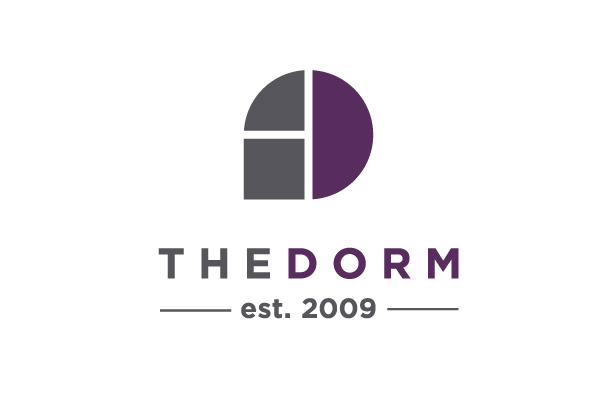 The Dorm Launches Therapeutic Gap Year Opportunity For Students
Category: Programming Evolution
The Dorm is thrilled to announce the launch of its new Therapeutic Gap Year service, an offering that provides students the chance to focus on emotional wellbeing, academic skills and personal development before or during their college experience.
The Therapeutic Gap Year will be available virtually with select in-person opportunities at The Dorm in Washington, D.C. Rolling admissions will provide students maximum flexibility so that they can take part for as long as they need, be that for a summer, a semester or a full year.
"We know that many students are looking for options and alternative paths right now", explains Sarah Harte, LICSW, Director of The Dorm, Washington, D.C. "As a result of the coronavirus pandemic, we are all in uncharted territory. For many students, what is on offer for them next semester may not be the best fit. As they consider their options, a therapeutic gap year is a unique opportunity for them to grow, learn and develop in ways that will benefit them now and into the future".
The Dorm's Therapeutic Gap Year was designed to help students looking to develop in five key areas:
Emotional Literacy
Independent Functioning and Skill-building
Mental Health, Eating and Substance Use Recovery
Academic & Vocational Exploration, Preparation and Skill-building
Navigating and Balancing Social Relationships
"A large number of students start university ill-equipped for the stressors and challenges of a college environment", shares Sarah. "Research has indicated that as many as 60% of students report wishing they were more emotionally prepared before launching their academic career. Another study has shown that a third of undergraduate students live with a mental health concern which can impact their ability to cope with life on campus. The Dorm's Therapeutic Gap Year is for students seeking to develop their personal toolbox for life in school and beyond.
A Comprehensive Curriculum Led By An Expert Team
Developed with students specific needs in mind, the Therapeutic gap year will offer:
Daytime, evening and weekend activities that will range from 3-30 hours per week based on what the student needs (a sample schedule is available to view here)
Mental health treatment tailored to individual needs and overseen by licensed clinicians
Academic and vocational development opportunities including skill-building workshops, volunteering, service experiences and internships and time spent at The Dorm U, a simulated college class experience
A safe and supportive experience of community and social connectedness
Independent living opportunities for students looking to experience living in their own apartments while accessing onsite supports
About The Dorm
Since 2009, our mission has been to guide young adults towards independence through evidence-based clinical therapies, community support and practical skill-building. As a full-service treatment community with locations in New York City, NY and Washington, D.C., we offer a unique approach to caring for young adults that is both therapeutic and holistic. This includes comprehensive day and evening services with individual and group therapy, wrap-around academic support, independent living opportunities and individualized life skills training. Our holistic health and wellness services include weekly mindfulness, meditation, yoga, nutrition and fitness training. The Dorm's expert therapists and practitioners support the community with tailor-made treatment plans that meet them where they are today - virtually, at home, at school, or out in the community.