Back to Newsletter
All Kinds of News for March 04, 2020
Personnel Changes / Trainings | Conferences / Programming | Trips | Visitors / Programming Evolution / Research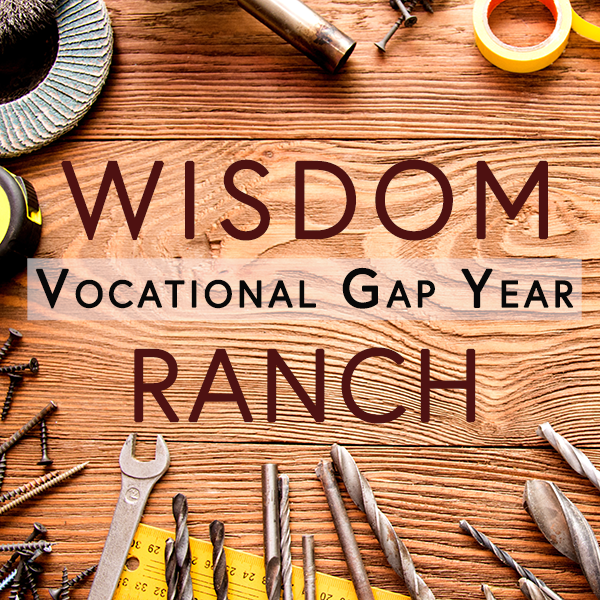 Wisdom Ranch Welcomes First Vocational Gap Year Students
Category: Programming Evolution
Wisdom Ranch admitted its first students in February. Located in Idaho, Wisdom Ranch's Vocational Gap Year program provides young adult men age 18-24 intensive instruction, training, and real-world experience in skilled trades. In addition to formal vocational training, each student serves as part of the team that runs the 4000-acre cattle ranch located in Idaho.
Winter is a great time to be on the ranch. "Our new students will be jumping in headfirst. What's really exciting is that our cows are getting ready to give birth. We'll need all hands on deck to care for each mother and calf," says program founder Monte MacConnell.
Students have begun their initial training in carpentry, welding, and auto mechanics. Program Director Matthew Macconnell states, "It's been great to see them apply these skills so quickly. We've been installing tongue and groove panelling in the Lodge, and the guys are working on a couple of metal tables to assist with welding instruction." Wisdom Ranch is currently accepting new students.
About Wisdom Ranch Vocational Gap Year
Wisdom Ranch opened in 2020 to provide an immersive vocational gap year experience for adult men age 18-24. Wisdom Ranch is located outside of Arco, Idaho.