Back to Newsletter
All Kinds of News for May 06, 2020
Buildings & Grounds / Programming | Trips | Visitors To Campus / Programming Change / Evolution / Personnel Changes / Professional Trainings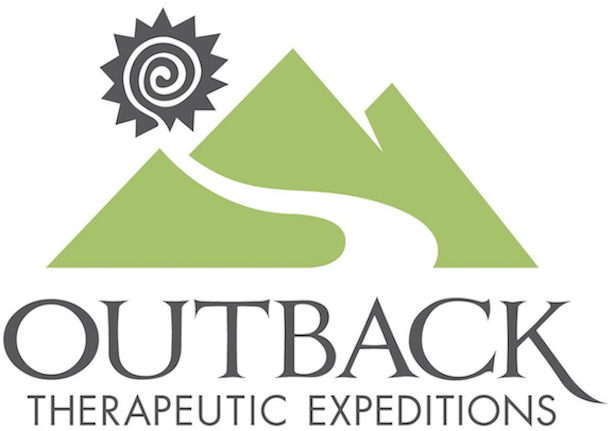 Outback Therapeutic Expeditions Welcomes Scott Jones, CMHC
Category: Personnel Changes
outBACK Therapeutic Expeditions is pleased to announce the addition of Scott Jones, CMHC, to the clinical team at outBACK. He brings with him over 25 years of working with adolescents and families and officially joined the outBack team May 1, 2020.
Scott holds a Master's in Mental Health Counseling and a dual bachelor's degree in Psychology and Sociology. Prior to joining the team at outBACK Therapeutic Expeditions, Scott worked as a Primary Therapist, Family Therapist, and most recently, as Program Director at Stillwater Academy. Scott takes a strength based, relational approach to therapy and loves guiding students in the discovery of their unique strengths; to "see" their inherent value. His approach draws from cognitive behavioral therapy, motivational interviewing, dialectical behavioral therapy, mindfulness, and the 12-step model.
Scott will be a Primary Therapist working with adolescent boys. He works well with students who struggle with:
Substance Use
Trauma
Depression
Anxiety
Oppositional Defiance
Attachment Disruptions
When asked to share about Scott Jones, Gillan Smith, PhD, owner of Maple Springs Counseling in Mapleton, UT shared:
"I had the immense privilege of introducing Scott to the world of adolescent treatment 27 short years ago. He joined me at Stillwater Academy, then called Turnabout Day Treatment. We got to learn from each other for a few years prior to my departure to pursue my doctorate. Scott stayed and took over my position as Program Director and Primary Therapist and improved on both. He helped that program grow for almost three decades and we have always remained close.
What I know about Scott is he is a fantastic therapist; he is a talent. He knows how to help adolescents and families. He is who you want with you in a crisis. He shines light on things not easily seen. He attends to detail. It has been one of the privileges of my life to be connected to Scott personally and professionally. He will be one of the great wilderness therapists. What a perfect marriage - Scott Jones and Outback Therapeutic Expeditions. I am grateful to have been the matchmaker. I love this guy and I love this program."
"We are really excited to have Scott join the outBACK family", added Tracy Hopkins, Business Development Director at outBACK Therapeutic Expeditions. "There is a strong sense of calm, patience, and understanding that Scott embodies. He is a natural fit for our strength based culture and seamlessly rounds out the existing clinical team members. He is steady, seasoned, and sound and the ease of his engagement highlights his humor, his kindness, and his love for family, community, and soccer."
For more on Scott Jones, contact the following members of the outBACK team:
Greg Burnham, Clinical Director, greg@outbacktreatment.com
Tracy Hopkins, Business Development Director, tracy@outbacktreatment.com
About outBACK Therapeutic Expeditions
outBACK Therapeutic Expeditions is a highly effective, clinically informed treatment program dedicated to bringing families BACK together. Utilizing the wilderness as an alternative to traditional treatment settings, we guide students (13-17) and families in their process of reconnecting to Self, re-engaging with Family, and recommitting to Purpose. outBACK provides an innovative clinical structure designed to yield the highest clinical value for students and their families by providing access to multiple therapists for each student; Primary Therapists who oversee treatment plan and Associate Therapists who are in the group daily. outBACK is a licensed wilderness therapy program in the state of Utah and helps teens with various areas of difficulties such as depression, anxiety, trauma, family conflict, engagement in dangerous behaviors, neurodiversity, ASD level I, electronic and gaming addiction and more.