Back to Newsletter
All Kinds of News for September 16, 2020
Personnel Changes / Programming Evolution / Trainings | Conferences / Buildings & Grounds / Research / Programming | Trips | Visitors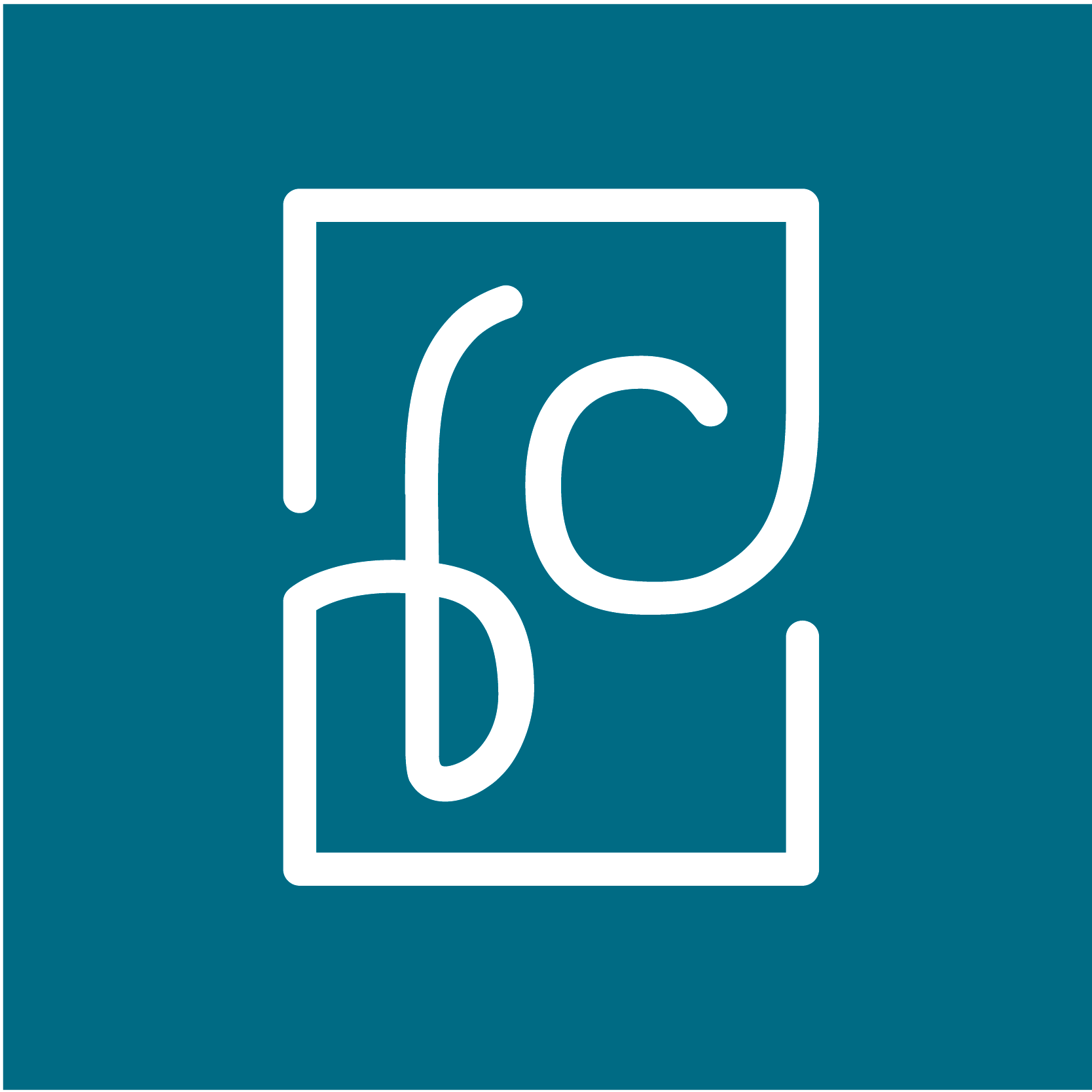 Focus Collegiate Welcomes New Student Skills Specialist
Published September 16, 2020Focus Collegiate
Category: Personnel Changes
Focus Collegiate welcomes Student Skills Specialist Adam Tiro, MSEd. to its team. Adam has almost two decades of experience working in special education. He has a master's degree in Moderate Special Education from Eastern Nazarene College and a bachelor's degree in professional music from Berklee School of Music. An empath at heart, Adam's fascination with special education and complex learning profiles emerged during his final year at Berklee. When he witnessed the powerful positive impact music had on a young boy with learning differences, he knew he'd found his calling.
He soon started as a paraeducator, where he put into practice the talent he honed in both of his degrees: clear communication based on active listening. By his second year in education, he had his own classroom. Since then he has been working in private and public school settings with students whose learning differences are not always visible or tangible. Whether as Special Education Department Chair, working with general educators to modify curriculum, or creating individualized transition plans, Adam recognizes that, "We're all working with something. Everyone deserves to be heard no matter what they're working with."
His teaching philosophy is that support must be individualized. No book or manual on emotional learning can instruct us on student needs better than that student themselves. Each student struggles for reasons that are not often obvious. Getting to the heart of those reasons is how Adam empowers his charges to find successes they may not experience otherwise.
Rather than categorizing students by their learning profiles, Adam listens for the reason behind every behavior. This attention engenders trusting relationships with his students and their families that create a foundation for growth and what Adam describes as 'real therapeutic learning in action' for everyone involved.

About Focus Collegiate
Through its Collegiate Virtual, Summer Cohort, and academic-year services Focus Collegiate provides dynamic, individualized support for college students with learning differences. Working on campus and virtually in the skill areas of academics, executive functioning, life-skills, and social integration, Focus Collegiate guides students as they transition to independence using the college experience as a launching pad to success in the classroom and in life. The team at Focus Collegiate, comprised of clinical social workers, therapists, counselors, learning specialists, and advocates, has collected more than eight decades of experience working with young people in transition.