Back to Newsletter
All Kinds of News for September 16, 2020
Personnel Changes / Programming Evolution / Trainings | Conferences / Buildings & Grounds / Research / Programming | Trips | Visitors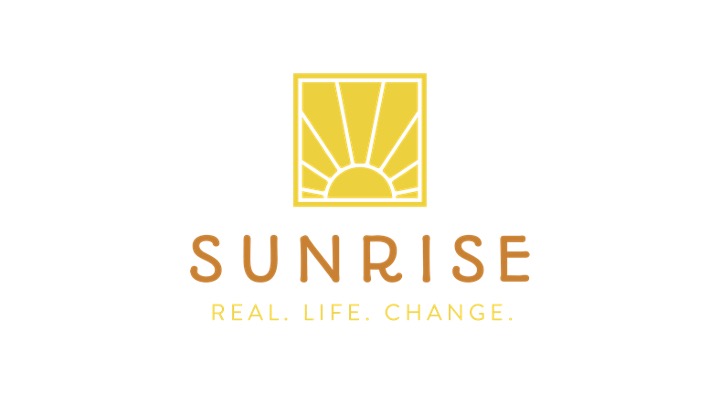 Learning the Power of Your Story with Sunrise Residential Treatment Center
Category: Trainings | Conferences
The Sunrise Residential Treatment Center Admissions Team participated in a three-day conference hosted by Embark Behavioral Health, to learn better ways to meet the needs of partners and families. One of the most influential sessions of the conference was "Refining Your Story" by Park Howell. For over 35 years, Park Howell has guided leaders of purpose-driven brands to achieve exponential growth for themselves, their organizations, and the people they serve. His work revolves around speaking and teaching on the applied science and bewitchery of business storytelling. Howell's curriculum, The Business of Story, breaks down the elements of a story and how these elements can be used to bring clarity and understanding to a situation, company vision, or personal brand; it starts with defining the problem, identifying the stakes (or what could be gained or lost), and determining and acting on a solution. This system "is powerful because it's distilled from the timeless narrative structure of the Ancients, inspired by the story artists of Hollywood, influenced by masters of persuasion, guided by trend spotters, and informed by how the human mind grapples for meaning." (The Business of Story, 2020).

This was an inspiring session for the Sunrise Admissions Team because their number one goal when working with families is to help them bring meaning to their own story and help them understand how Sunrise can help them reach their ultimate goals. " 'Stories are about moments.' That phrase really stuck out to me when thinking about how to apply what we learned in this session to the work we are doing at Sunrise," says Amy Bowler, Sunrise Admissions Counselor. "These families come to us feeling so lost and defeated, often hopeless, not understanding that this moment with their daughter does not have to be their defining story. It is merely just a "moment" on their journey." Doing the required family therapy, gaining an understanding of the roles, rules, and relationships within the family system, and learning the skills necessary for healthy communication practices are how families achieve their goals.

The students at Sunrise also go through a very similar process as they redefine their identity and personal values while they embark on their treatment journey. They begin to understand their own backstory, see themselves as the hero, define their stakes, and develop the skills needed to build a life worth living. "If the only thing a girl learns while she is with us," says Senior Clinical Director, Craig Simpson, LCSW, "is the confidence and resiliency to recover from her mistakes, while repairing and maintaining her relationship with herself and others, then she will be set up to have a successful and joy filled life."
About Sunrise RTC
Sunrise is a residential treatment center for adolescent girls ages 13-17 aimed at uncovering the academic, social and emotional potential of girls who have been held back by emotional or behavioral struggles. Sunrise combines the warmth of a home, the safety and clinical expertise of a residential treatment program and the community access of a transition program.