Back to Newsletter
All Kinds of News for June 16, 2021
Programming Change / Evolution / Professional Trainings / Personnel Changes / Boarding Schools / Programming | Trips | Visitors To Campus / Buildings & Grounds / Research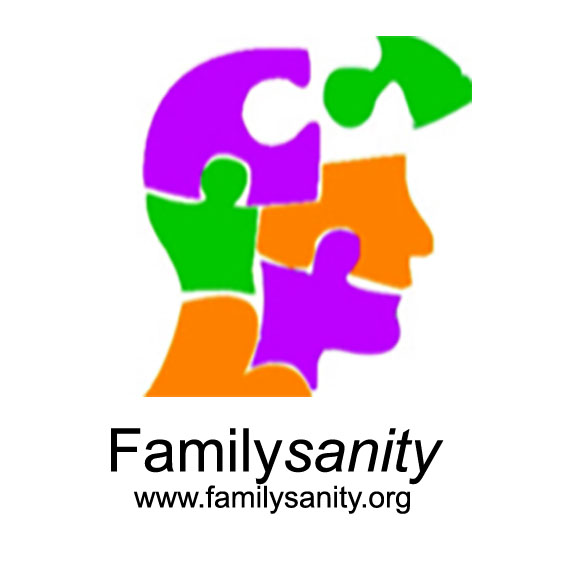 SF Bay Area Groups Collaborate to Bring Six Monthly Support Groups to Parents Everywhere
Published June 16, 2021Family Sanity/Willows in the Wind/SFNAMI
Category: Programming Change / Evolution
Three San Francisco Bay Area non-profits that offer support for parents of teens or young adults challenged by mental illness joined forces early during COVID-19 in 2020. Creating Bay Area Parent Support, (B.A.P.S. ). Meetings in 2020 and now into 2021 have been virtual, and now, with the gradual reopening, the virtual meetings will continue in addition to an in-person meeting, providing a safe space for parents in other parts of the US and world.
The groups -- Family Sanity, Willows in the Wind, and NAMISF -- hold meetings via Zoom. Many of the virtual gatherings are free.
Additionally, the Bay Area Parent Support hosts several specialized online events. In 2020, the film "Screenagers: Next Chapter", about technology addiction was streamed and a vibrant discussion with a therapist associated with one of the films led to an energetic discussion afterward. In November of 2020, two local therapists talked about Dialectical Behavior Therapy (DBT) as a tool in treating mental health conditions, especially Borderline Personality Disorder (BPD). In February 2021, another special event, "How to Successfully Navigate the IEP Process", was led by a California Special Education attorney, an expert on IEP's.
Summer (2021), there will be a joint event online called "Getting your Young Adult on SSI (Social Security Disability)". Although the process of getting a child on SSI can differ from state to state the general education for all parents is a key piece to long-term planning for parent's children who may qualify.
BAPS parent meetings also provide Certified Parent Coach Sarah MacKay Lynch co-facilitates for Willows in the Wind and Family Sanity. She offers great insight into how to improve communication between parents and older children and a bevy of parent resources.
The groups are offering help to a segment of parents who often have a hard time finding support. Parents of teens, especially those with children in residential treatment or wilderness therapy programs have many questions and feelings of insecurity when they send or consider sending their troubled children to programs. Finding a group to exchange and work through these feelings with is what Willows in the Wind founder Janet Rao had in mind when she began the first chapter of the group in Los Altos California 13 years ago. She tapped into a big need. Willows will soon have four chapters and serve several hundred parents each year.
Please email Jan Rao for details at jrao@willowsinthewind.com
Family Sanity is based in Oakland California. It was founded by Lisa Scimens, a former TV producer who, 8 years ago, gave up her career to help her child who suffered from anxiety and depression as well as learning issues. She founded Family Sanity seven years ago to help other parents of teens. As the group continued, many of the "teens" became "young adults" so most of the parents who attend are in this latter category. Starting in June, the daytime meetings will resume as an in-person potluck lunch at Scimens' home in Oakland. They generally meet the first Thursday of the month. The evening meetings take place on the third Tuesday of the month via zoom. Certified parent coach Sarah MacKay Lynch co-facilitates the nighttime gatherings. Family Sanity also has a robust website offering a plethora of information for parents with difficult teens and young adults ranging from symptoms to look for to special programs and other pertinent resources.
Please email Lisa Scimens for details lisa@familysanity.org
The San Francisco-based part of BAPS began as a monthly parent support group held in a private home about 10 years ago. One of the members, Natasha Lavine, began working at the local NAMI (National Alliance on Mental Illness), became the group's new leader, and eventually folded the private group into the San Francisco non-profit. NAMISF meets on the last Sunday afternoon of the month. Most of the parents are parents of teens who are looking for solace and advice.
Please email Natasha Lavine for details natasha@namisf.org