Back to Newsletter
All Kinds of News for March 10, 2021
Programming Evolution / Personnel Changes / Programming | Trips | Visitors / Trainings | Conferences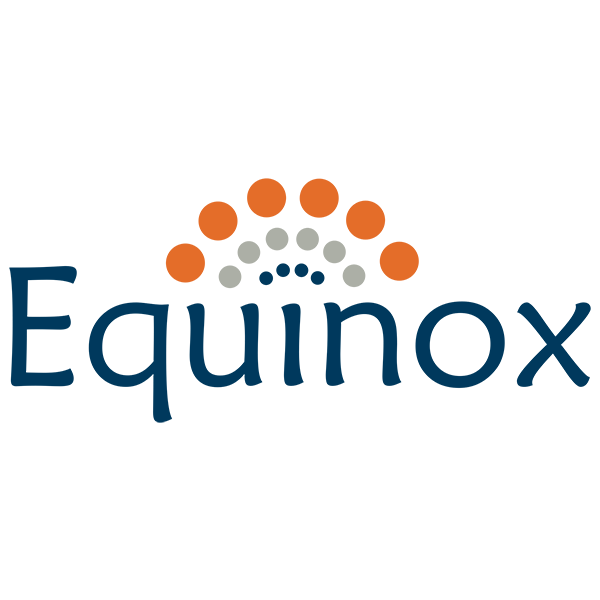 Equinox RTC Adds Music Club to Extracurriculars for Students
Category: Programming Evolution
Equinox RTC, a residential treatment center for adolescent males, adds Music Club to extracurricular activities available to students. The class is led by Zach Allen, Math Teacher at Equinox. Zach is licensed in K-12 Masters-level Math and Music Education. He has experience with music, orchestra, and string ensembles.
The Music Club meets weekly in the math room, which has a full complement of musical equipment though students can bring their own instruments if they prefer. Students are practicing drums, guitar, synth/keys, and bass. The group mainly consists of those with some prior music experience but is open to all students that are highly motivated.
Music provides several benefits for students dealing with emotional regulation and relationship-building challenges. Music can be the perfect arena for students to practice regulation and accessing their emotions. Additionally, students learn how to work as a group and build their relationships with their peers. The boys will continue to practice and hone their skills, building confidence in themselves along the way.
Mr. Allen noted: "Music is a great way to bring folks together, to explore diversity and break down barriers. In an RTC, thinking about the health and progress of the milieu, it creates a place for safe expression, unity of purpose, and joy. It's important to practice these things, to experience a common 'human-ness.'"
The current goal is to have the students perform at the next parent seminar to show their families all they have learned. The performance will include original compositions and covers. Students are excited to continue working on their music skills in the new club.
About Equinox RTC
Equinox RTC is a leading residential treatment center for boys ages 14-18. Equinox is unique in its focus on Trauma, Loss, and Attachment, providing clinically intensive treatment for boys struggling with anxiety, depression, OCD, ASD, learning disabilities, and other emotional and behavioral needs. Equinox offers a combination of clinically sophisticated support with a whole-person approach including adventure therapy, a health and fitness program, and a whole foods diet. Equinox provides a fully accredited school, with broad course selections taught by licensed teachers in a college-preparatory environment.