If you are at all like me, you may find texting simultaneously efficient and distracting; often, in the middle of typing a response, I realize my message isn't precise enough and I'll hit the dial button instead. But, I recognize, I'm old in the digital generation's eyes and still prefer verbal communication. So, I read "My Students Don't Know How to have a Conversation" with a smug satisfaction, recognizing some similar judgments. But, Paul Barnwell has thought more deeply about the risks of instant-messaging and its inherently impulsive and reductionist design.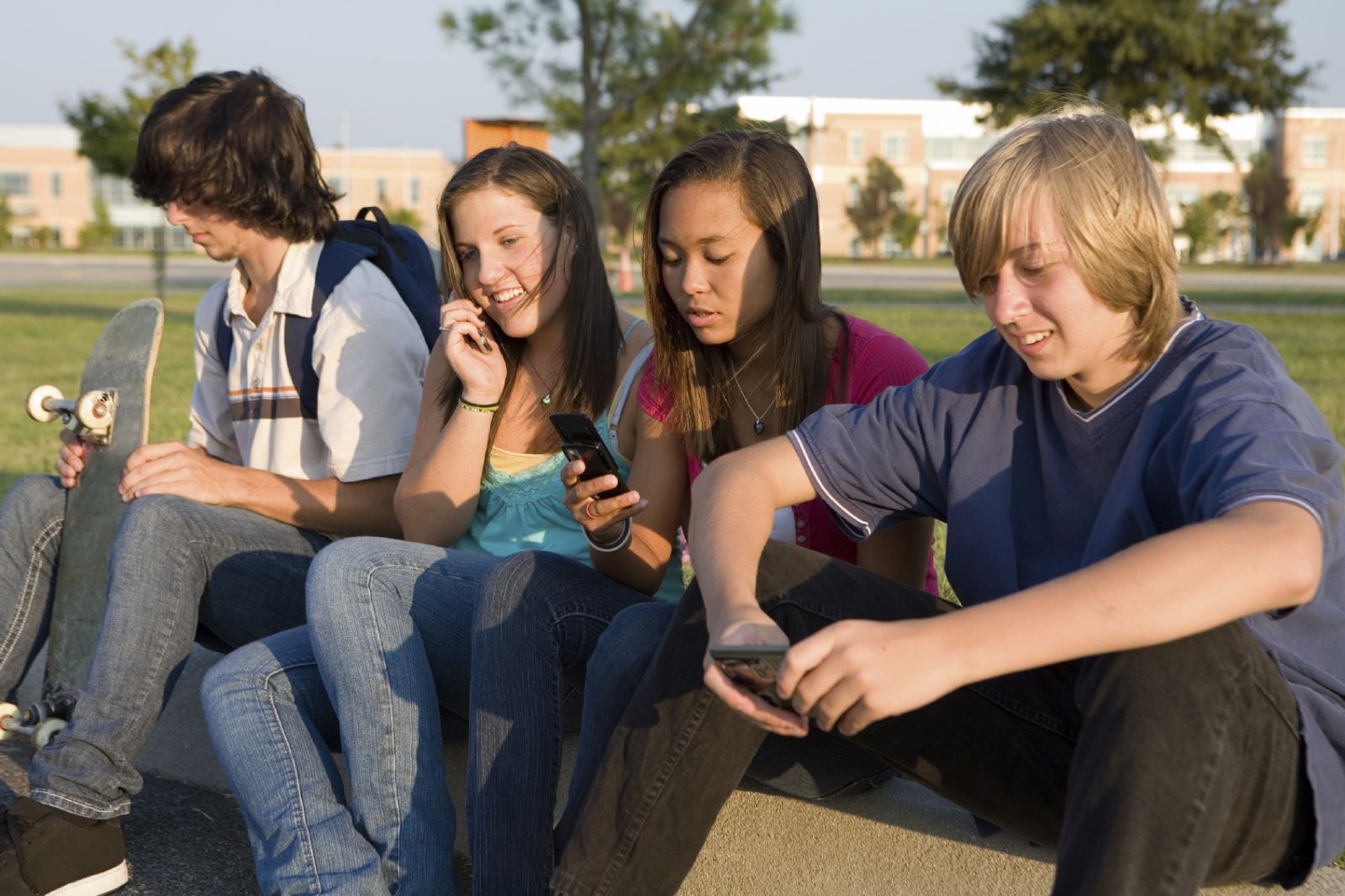 Here are some numbers that might be of interest: according to the Pew Research Center, one in three teens sends over 100 text messages a day. More than half of teens use texting to communicate daily with friends, versus only 33 percent who regularly talk face to face. "Daily voice calling with friends on cell phones has declined in the past two years, from 38% of teens calling friends daily on cells in 2009 to 26% two years later," but unexpectedly, Pew also found that the heaviest texters are also the most likely to talk on their cell phones.
The increase in teenage communication is occuring in fragmented bits of information via texting, or distributed publicly via social media (29% of teens surveyed communicate daily this way).
So, if this is adolescents' preferred and popular methods of interacting, how do therapeutic interventions help? In the same way rehab does – it first prevents access before it tries to moderate dysfunction or unconscious habits. At all therapeutic programs, students are restricted from unlimited digital communications, and also are put into conversational processes. At first, the program employees may allow the expected "I don't know" or "whatever" response to benign or more-probing questions such as "what do you want to accomplish this week, even if you don't want to be here?" Emoticons and "trolling" answers are not the end of these moderated discussions.
As a teen progresses through a program, some programs review the accounts that the student had on the cell phone, Skype, FaceTime, Facebook, Twitter and review what or how they were communicating in healthy and unhealthy ways. A therapist might review the messages and process what was said, it brings up different feelings. If your troubled teen struggles in this area, then a program that incorporates their technology use and teaches how to be healthy and safe as part of the process would be important to your teen getting healthy & wise.
About the Author
Jenney Wilder M.S.Ed launched All Kinds of Therapy in 2015, as the only independent online directory for the Family Choice Behavioral Healthcare Industry. With an impressive case of ADHD and her starter career in the 90's in Silicon Valley, the dream for creating a website with features like side-by-side comparison and an integrated newsletter was born. Jenney stopped counting treatment centers and all types of schools that she has visited when she hit 500 many years ago. She was the sponsoring author of the only Economic Impact Study of the Family Choice Behavioral Healthcare Industry, which revealed the only true financial figures about this industry (in Utah). Jenney has a Masters in Special Education from Bank Street College (NY) and a Bachelors of Arts focused on History from Wheaton College (MA).