Note to the reader: This is the second in a series of 5 blogs about Faith Based Mental Health Treatment aka Christian Treatment. This is an area of the website that many people search for. It is not an area where I am an expert. Mark Barrentine, LCSW, owner and operator of a Joint Commission-accredited, small all-girls treatment program in Saint Martinville, LA, agreed to write about this for me because these are some of the questions that I had, when I was learning about this specialty.
In the first blog of this series, the meaning of Christian Treatment was explored. Within the Christian-based residential treatment, two general organizational models – the Mission Outreach Program, and the Christian Residential Treatment Center – constitute the approach and day-to-day design of treatment. This blog will share pros and cons of each which in turn reveals how different they are from one another..
What are Mission Outreach Programs?
Mission Outreach Programs offer a religious experience as a primary way to change behavior. Typically included are Biblical teachings, Christian discipleship, a structured environment and a community of ministerial support. For teens, it can be a life-changing experience.
These programs rely on a transformative religious experience to drive a process of behavioral change. Such programs tend to be run by pastors or volunteers with ministry credentials. Frequently Mission Outreach programs don't utilize licensed therapy or medication management due to limited expertise in these areas. The religious transformation experience may appeal to a family in crisis looking for a radical change for their teen, but it may not fit all the needs for the challenged teenager.
Pros of a Mission Outreach Program:
Offers an inspirational message of hope, forgiveness and change.
Provides a transformative religious experience that drives internalized change.
Led by pastors and ministry-minded volunteers who care deeply about participants.
Tends to be run by non-profit entities that offer reduced fees, sliding-scale fees or scholarship opportunities.
Focuses on the teen's values, beliefs and attitudes.
Provides an environment of structure and pastoral support.
Cons of a Mission Outreach Program:
These programs rely on a religious transformation, but this cannot be coerced.
Volunteers and pastors may lack clinical training and medical understanding of mental illness and addiction.
Mission Outreach Programs will not have a clinically based treatment plan that is overseen by a licensed clinician.
Can be underfunded, and may lack important treatment components such as adequate supervision, accreditation oversight, or organized standards of care.
Can be rule-oriented environments with misguided efforts to encourage Christian values.
Have no empirically validated treatment model.
Are not able to provide psychiatric medication management needs.
The Mission Outreach program may be the exact thing that a teen needs who is on board to the mission, vision or values of that program. However, if you child has a history of serious mental illness, trauma, family disruption or substance use, abuse or dependence the Christian Mission Outreach will not meet clinical needs. They do not have licensed clinicians to address the underlying mental health problems or family system needs with treatment plans or outcomes based treatment.
What are Christian Residential Treatment Programs?
In contrast to Mission Outreach, Christian Residential Treatment programs offer a blend of clinical care AND Christian beliefs. These ARE licensed and accredited behavioral healthcare organizations that function within a Christian emphasis. This emphasis may have originated from the founder's motivations, the funding sources or the driving need to exist as a treatment center. The Christian Residential Treatment Center relies upon the licensing and accreditation of the clinicians and program.
These programs offer professional services and clinical care with professional licensed therapists, psychiatrists and psychologists. This type of program is unique because these professional and licensed services are provided within the context of a Christian treatment culture and organizational values. Christian residential treatment programs are more rare than outreach programs, and they can be difficult to distinguish.
To aid in the contrast from the 'Mission Outreach Programs', delineating the pros and cons of Christian residential treatment centers can be clarifying.
Pros of Christian Residential Treatment Programs:
Are licensed and accredited healthcare providers. These are usually private pay but can be covered by health insurance plans in some situations.
Designed to support participants in their faith while working on serious behavioral problems.
Provide clinical care without requiring religious participation.
Usually are qualified to support psychiatric medication management. This tends to be dependent on the level of care provided.
Typically employ licensed professional staff, yet offer Christian support staff concomitantly.
Frequently, chaplain services are included.
Provide treatment values that are congruent with the family worldview.
Can be more relationship-oriented and less rigid.
Do not proselytize in order to provide behavioral change opportunities.
Cons of Christian Residential Treatment Programs:
Tend to cost more than Mission Outreach programs and are on-par with costs associated with secular residential treatment programs.
Generally have less of an emphasis on religious obligations and usually focus more on clinical needs of participants.
May not address the teen's values, which might be of concern for family members.
Provide a less diverse milieu of participants and tend to contain those of similar Christian values, beliefs, and lifestyles.
Often encourage religious participation, but do not require it.
When parents desire Christian treatment emphasis and are trying to choose the best course for their teen, it is important they prioritize the teen's clinical needs. Parents must sort out their Christian values, their core beliefs and their current reality of problems. While this sounds difficult, it need not be perplexing. In Episode 3 of this blog series, the key factors to consider when choosing the right program are explored.
Up Next
Blog 3 – Choosing the "Right Fit" Within Christian Treatment Options
This blog- I provide parents the tools to understand what level of care is needed for their teen and what Christian treatment components the family should consider.
About the Author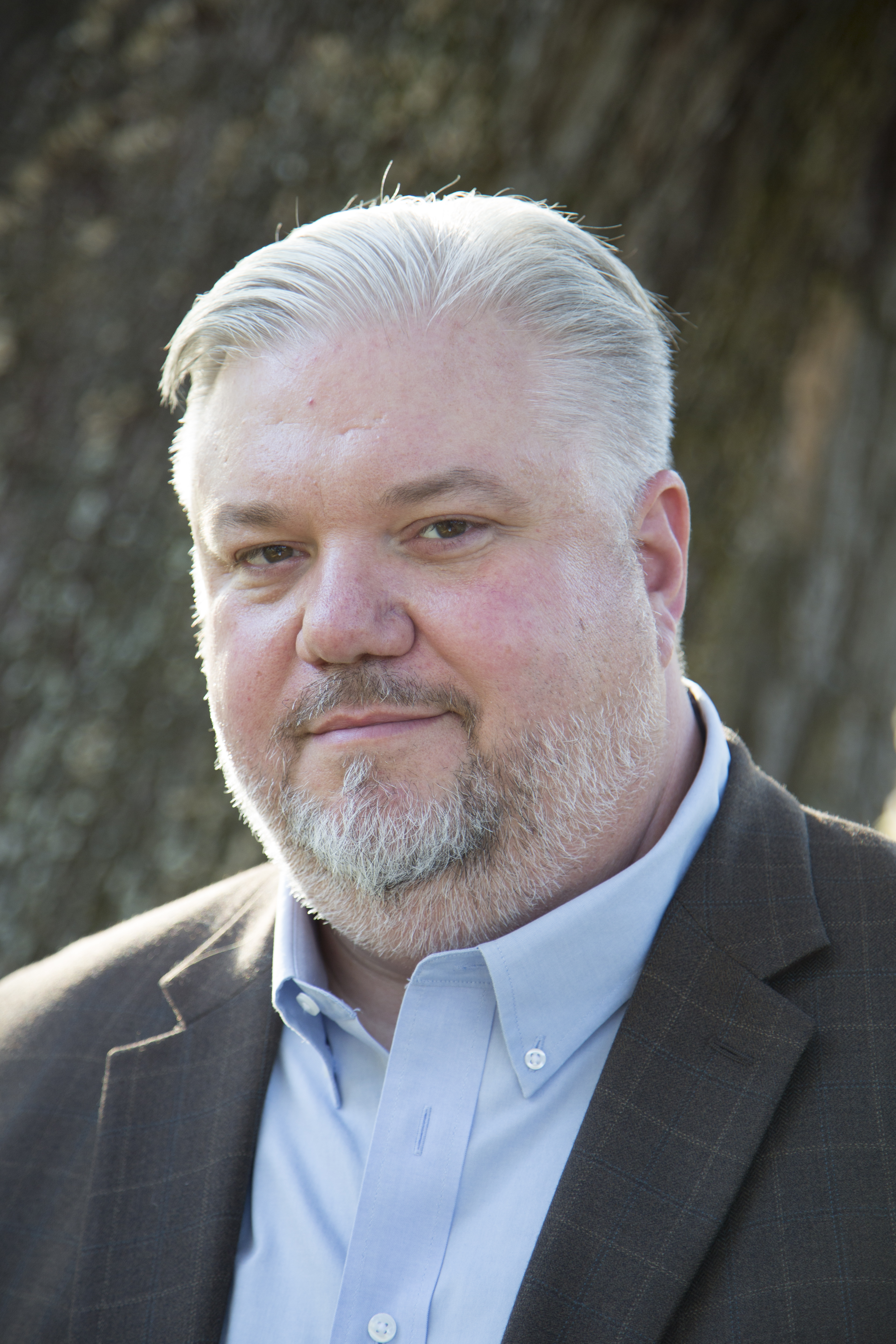 Mark Barrentine, LCSW, established Evangelhouse in 1999 as a therapeutic boarding school to serve families with clinical excellence in an inspirational Christian environment. Outside of his Executive Director role at Evangelhouse, Mark is known as a private-treatment industry expert, author, teen career advisor and therapeutic consultant. Above all, Mark loves to walk with families through a process of change to see their teen thrive, and he has done so with hundreds of clients over his 25-year professional career. To learn more about Mark and the pioneering work of Evangelhouse, visit his backstory page.