Consultant | Therapeutic Placements | College + Boarding School + Treatment + Career
The Bertram Group, LLC
Physical Address
8 Wright St Suite 107
Westport
,
CT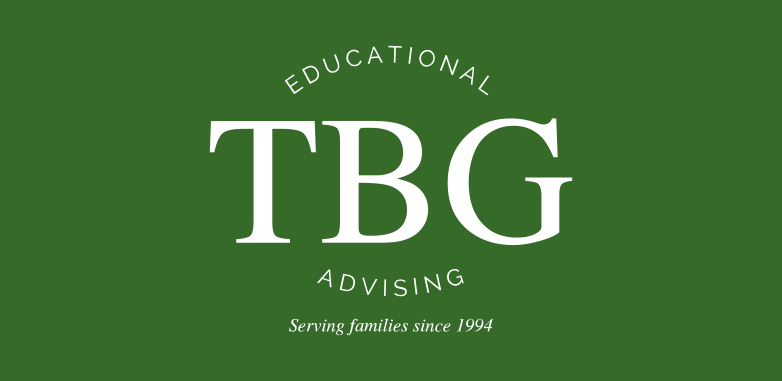 thebertramgroup.com
Bertram consultants are knowledgeable about the variety of options that can help families regain balance. We frequently help families whose children struggle with depression, anxiety, substance issues, eating disorders, school refusal, and a wide variety of other at-risk circumstances. We often serve as mediators between adolescents and parents, gathering information and making referrals to other professionals as needed to clarify the issues at hand. Day - boarding school - wilderness therapy - therapeutic schools - college - grad school - career and more. Audrey N. Ludemann -Principal, Day & Boarding School Advising Deena Maerowitz -Principal, College & Graduate School Advising Holly McGlennon Treat -Principal, Boarding School Advising Jeremy McGeorge -Principal, Non-tradition Advising Kristen J. Naspo -Principal, Boarding School & Non-Traditional Advising
Licenses & Certifications
Certified Educational Planner
Independent Education Consultants Association (IECA)
The Boarding School Association
Training & Background
School Counselor
Special Education | Education
Call for more information.
General Information
International, National, Regional
Placement
Addiction | Substance Abuse Treatment
Residential Treatment | Behavioral Healthcare
Expertise
Addiction | Substance Treatment
Autism Spectrum Disorders
Crisis Situations
Failure to Launch
Gender Identity
Learning Disabilities
Teens
Young Adults
Learning weaknesses and more.
Family Systems
Recovery