Assessment | Consultant | Therapeutic Placements | Career Counseling using the Greenwood System 120R assessment,
Greenwood System Career and Educational Counseling
Physical Address
2613 N Parish Pl
Burbank
,
CA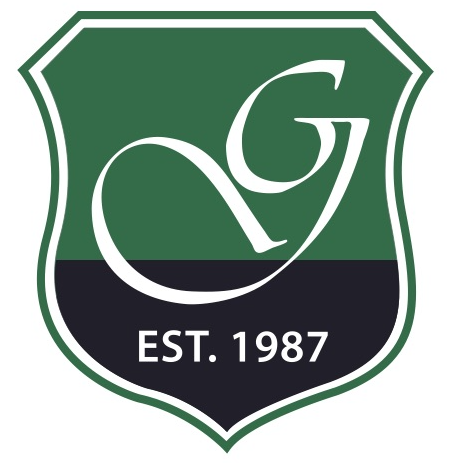 greenwoodsystem.com
Career and Educational Counseling services. Using the Greenwood System 120R assessment clients work with a Greenwood System counselor to go through a self-exploration, career exploration, and action plan develop process to find their top 3 careers and have an action plan to move forward. Greenwood System 120-TM is a research-tested, peer-reviewed Career Development System.
Licenses & Certifications
Ed.D., M.Ed., UCLA College Counseling Certificate
Independent Education Consultants Association (IECA)
National Association of Schools & Programs (NATSAP)
NCDA, CCDA
Training & Background
School Counselor
Special Education | Education
General Information
International, National, Regional
Placement
Career Counseling and Young Adult Placement