Consultant | Therapeutic Placements | Family Support & Education | Case Coordination | Mentoring | Specialized College Consulting
Jessica Romeyn, Psy.D.
Physical Address
8033 Sunset Blvd.
Los Angeles
,
CA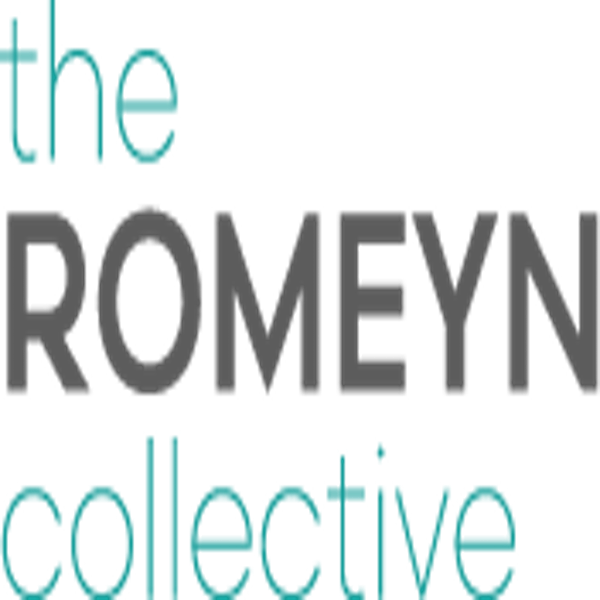 theromeyncollective.com
Dr. Romeyn has assembled an exceptional group of professionals that form the Collective. The members of the Collective are accomplished, talented, and passionate with diverse backgrounds who are unified in their desire to effectively guide families in need. Members of the Collective include; Dr. Gwen Palafox, Dr. Steven Mercer, and Anya Perera. We understand the challenges you face! At the Collective we offer a continuum of care for teens and young adults that includes: CLINICAL & EDUCATIONAL CONSULTING: We specialize in placing students in boarding schools, residential treatment programs, recovery programs, wilderness therapy programs, young adult transitional programs, gap year. Specializing in working with the LGBTQ+ community. FAMILY SUPPORT GROUPS & EDUCATION CASE COORDINATION & MENTORSHIP: Assembling clinical teams, providing mentorship in recovery and LGBTQ+ support. SPECIALITY COLLEGE CONSULTING: Offering assistance with those who have unique challenges.
Licenses & Certifications
Professional member of Independent Educational Consultants Association, Member of National Association of Therapeutic Schools & Programs, California Psychological Association, Young Adult Transition Association
Independent Education Consultants Association (IECA)
National Association of Schools & Programs (NATSAP)
National Association of Addication & Treatment Providers (NATAAP)
Training & Background
Psychologist
Social Work (Licensed or Unlicensed)
Special Education | Education
Therapist (Licensed or Unlicensed)
Our associates are Licensed Drug & Alcohol Counselor, Licensed Social Workers & Marriage Family Therapists
Placement
Addiction | Substance Abuse Treatment
Residential Treatment | Behavioral Healthcare
Expertise
Addiction | Substance Treatment
Autism Spectrum Disorders
Eating Disorders
Failure to Launch
Gender Identity
Learning Disabilities
Summer Camps
Teens
Young Adults