Transport | Runaway Location Investigations
Right Direction Crisis Intervention
Physical Address
PO Box 712024
Salt Lake City
,
UT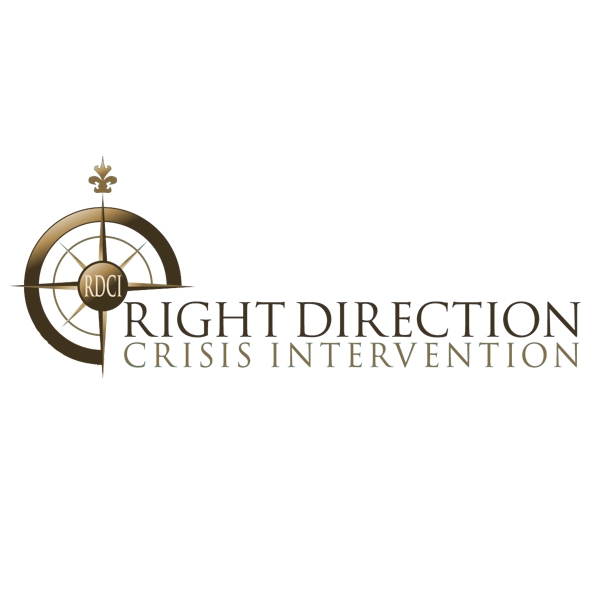 rdas.net
Our mission is to be a catalyst for positive change in the lives of those we serve. Right Direction Crisis Intervention is an independent company dedicated to providing the highest quality crisis intervention and transport services to families in need, specializing in interventions, transports and runaway location investigations. Right Direction's services do not use intimidation, threatening behavior or fear as mediation tools. We treat each person with respect as an individual.
Licenses & Certifications
- California Trustline Registry - Federal ID Background - First Aid and CPR Right Direction adheres to non-violent de-escalation principles. Our Interventionists are continually being trained with non-violent crisis intervention training from the Crisis Prevention Institute as well as our Right Direction system of safe holds.
Association of Mediation & Transport Services (AMATS)
General Information
International, National, Regional
Expertise
Crisis Situations
Pre-Teens
Teens
Young Adults
We transport a wide variety of diagnosis & needs. Please call.