Consultant | Therapeutic Placements | Serving ages pre-school through young adult - traditional & non traditional settings.
Dobson Educational Services
Physical Address
8238 Germantown Ave
Philadelphia
,
PA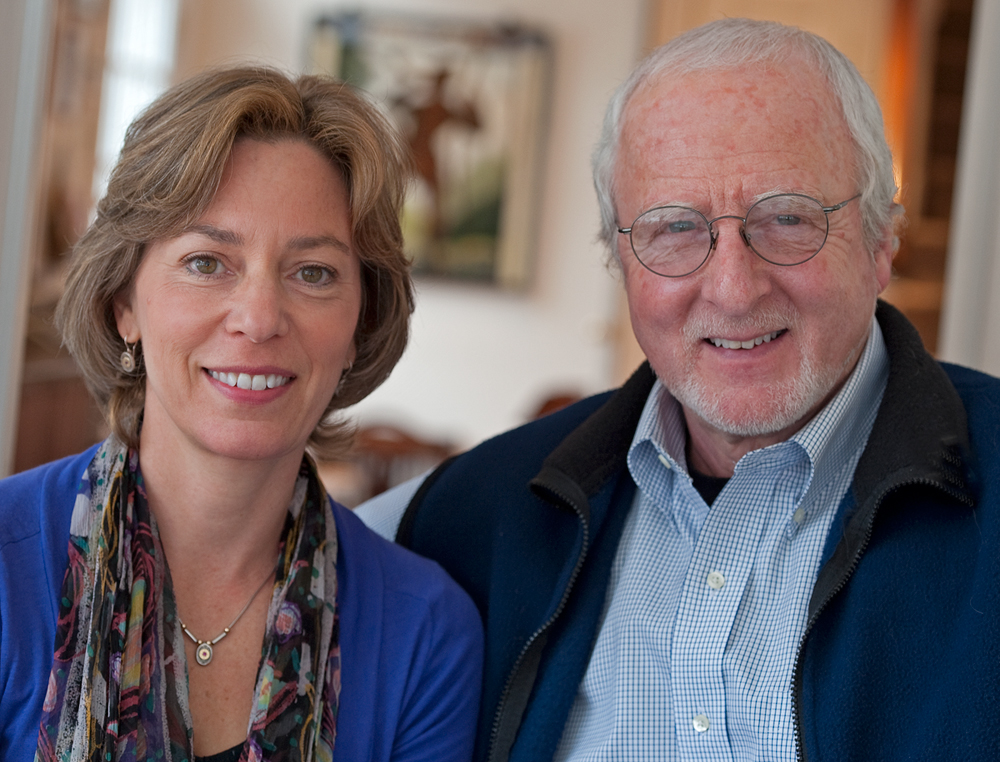 Jody Dobson and Ruby Laufer work with families whose children are not thriving in their current settings. The practice was founded in 1998, referring families and their children to independent day and boarding schools, therapeutic boarding schools (TBS), residential treatment centers (RTC), and wilderness therapy programs.
Licenses & Certifications
MA, OTR/L Membership: IECA, SSATB, ASCEND, NATSAP (associate), TABS (associate), NAIS
Independent Education Consultants Association (IECA)
National Association of Schools & Programs (NATSAP)
Therapeutic Consulting Association (TCA)
TABS, NAIS, SSATB
Training & Background
School Counselor
Social Work (Licensed or Unlicensed)
Special Education | Education
Therapist (Licensed or Unlicensed)
>25 years of placement experience & > 40 years as an educator
General Information
International, National, Regional
Hourly, ByPlacement, Custom
Placement
Addiction | Substance Abuse Treatment
Residential Treatment | Behavioral Healthcare
Expertise
Addiction | Substance Treatment
Autism Spectrum Disorders
Crisis Situations
Eating Disorders
Failure to Launch
Gender Identity
Learning Disabilities
Pre-Teens
Teens
Young Adults
We customize based on the needs of the client.