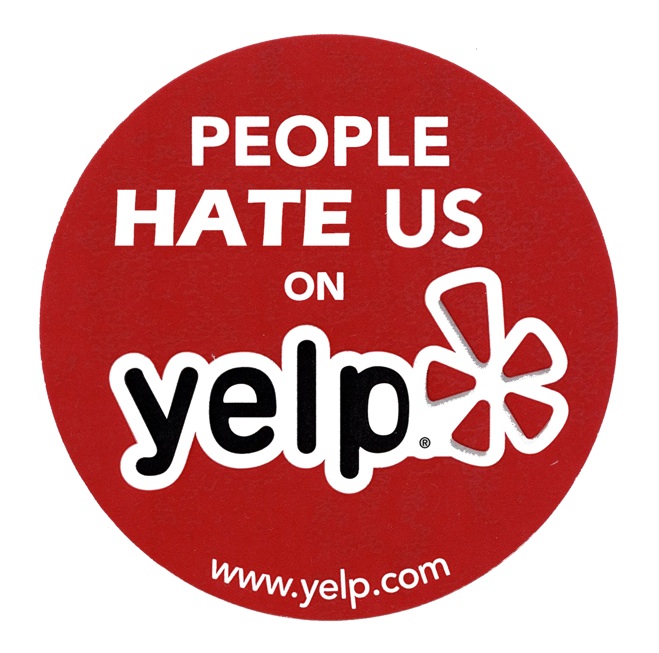 If you search for any treatment center that works with teens or young adults that has been around for longer than a minute, you will find negative information online about them. You might be searching for a teen rehab, teenage depression treatment centers, drug rehab centers for young adults or wilderness therapy.
Negative reviews about treatment and recovery industries are prolific throughout the web. You can find them on all sorts of websites like Yelp, Reddit, GreatSchools.org and more niche "websites dedicated to uncovering the truth". If you haven't seen them yet, you will.
Now, frankly, some of these reviews might be spot on, but others are far from the truth – #fakenews. As you are devouring the web to find a treatment program for your child (who might be 18+), here are 6 Insider's Tips to consider as you are digesting.
Not every family has a successful treatment experience. The reasons could be one or many, along the lines of the structure of the program did not align with the families wants in a treatment program. Their child may have discharged against medical advice (AMA). This usually occurs following feedback or communication structure the treatment team or facility provided to a family. Again, this conflict and poor outcome leads to a provider not being the right match, ask questions of admissions reps over and over again.
"The treatment program starved or abused the clients/patients." Call the state Licensor to see if this accusation is warranted. If the state does not license the treatment facility, check with the accrediting bodies (Joint Commission or CARF). If the facility has no external oversight or accreditation, – see #3.
Use a third party to verify the treatment program. Education Consultants/ interventionists regularly visit programs and if not this particular program, they have contacts in the industry; they know or will discover negative and positive aspects of a program. These people are experts and know questions to ask, and at the end of the day, every treatment program wants more than one referral and therefore, will be more transparent with them.
If it bleeds, it leads. Former clients of treatment programs know this. Successful stories generally stay quiet and are privately exchanged via email between parents and treatment center. It is rare that you will see a public positive because parents of teenage clients want to protect their child. This concept was thrown out the window when Paris Jackson, daughter of Michael Jackson, spoke to Rolling Stone Magazine about her experience, "After her last suicide attempt, she spent sophomore year and half of junior year at a therapeutic school [aka Residential Treatment Center] in Utah. 'It was great for me,' she says. 'I'm a completely different person.' Before, she says with a small smile, 'I was crazy. I was actually crazy. I was going through a lot of, like, teen angst. And I was also dealing with my depression and my anxiety without any help.' Rolling Stone, Paris Jackson: Life After Neverland, (Jan, 2017)"
Visit in person & meet clients who are in the treatment program. If you are placing your child in the care of others – visit and ask the potentially uncomfortable questions. You need to feel comfortable with the clinical team, academic team and staff because your child will struggle. You child will tell you they need to be pulled from the treatment program and you need to feel comfortable with the treatment facility. When you are touring, ask to meet with current clients without staff monitoring – ask the students how your child would fit in, be challenged and be supported. Also, ask the line staff – the Admissions folk are paid to convince while line staff aren't as polished and might provide information that invokes further investigation. Most treatment programs will accommodate this request.
A bad or negative review from more than a year ago might be out of date. Staff, therapists, ownership and even directors move from program to program — in this way, this industry is like Silicon Valley. If you see a bad review about a particular person, intervention or treatment approach it is very possible that the program modified programming, the staff has left, the therapist moved to another treatment setting or the owner is no longer the owner of that program. Be transparent with your questions or problems that you have read about; any respectable treatment program or wilderness therapy program wants to hear the real questions. It is very possible that the program does not even know their online profile. The owners of the smaller or medium size programs are not online marketers nor do they have one on staff. If you enroll your teen in the treatment program – you will be asked to be direct and honest and it starts with the admissions process. If a program is not transparent with you, be cautious.